We enable
people & firms

to transform their

innovation

potential into

commercial

success
MTI² offers training services and consulting services in a unique blend. We span the essential domains of management by leveraging strong innovation capabilities and commercial capabilities. We love it when we can let innovators think more about the customer and commerce, and when we can let commercial functions think more innovatively. Our processes, tools, and templates enable your innovation and commercial teams to excel and deliver tangible business results.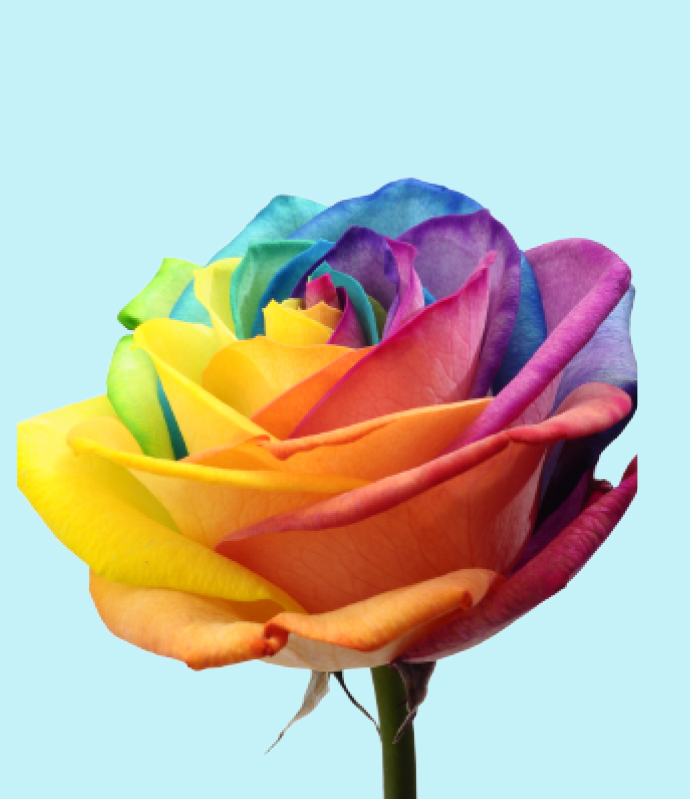 We strongly believe in deep diving into your challenges and making an impact on purposeful projects, with our team caring about your goals as much as you do. We foster a culture of high integrity, inclusiveness, fairness, honesty, and transparency and expect the same from our business partners.
The services we offer and the areas we cover
About MTI²
MTI² is the offspring of the academic work of prof. dr. Stefan Stremersch, who started MTI² with the intent to go beyond what academia can offer in terms of service but ground it in the same rigor and quality standards. Our team at MTI² leverages strong knowledge and competencies to a clear business result in a very practical manner. Our mission is to enable people and firms to transform their innovation potential into commercial success.
Looking back, the very first associates of MTI² were actually graduated doctoral students of prof. dr. Stefan Stremersch, and they are still part of the team today. That says something about our culture! Since then the team has expanded into a well-blended team of 13 people.
Our customers often describe us as their best kept secret… We are not your typical consultants! We bring a strong process and great people to develop and leverage your capabilities and your people's competencies. And last but not least, we are honest, transparent, respectful and committed. Click here to get inspired by some of our client stories.
The clients we had the privilege of working with