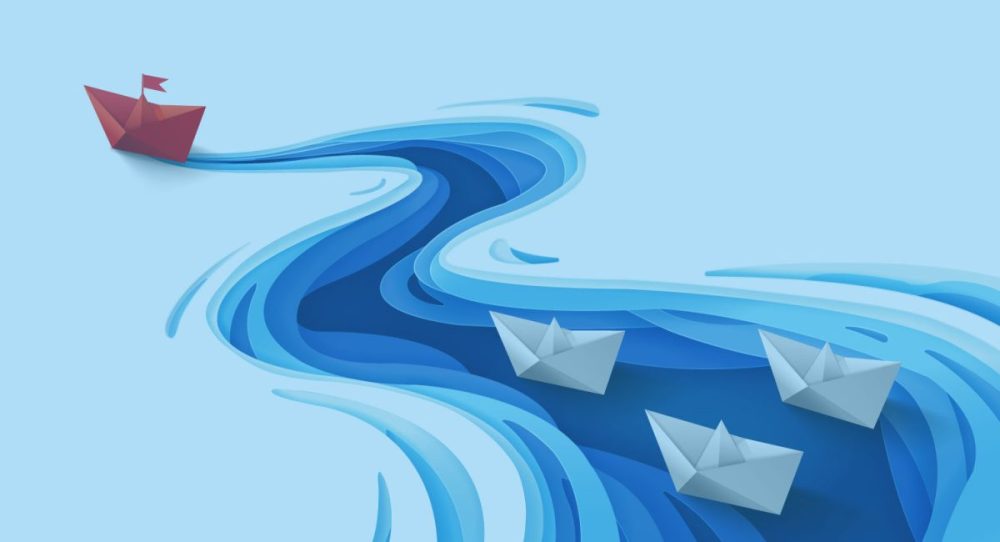 Client stories
Sit back, relax, and enjoy the ride…
On this page, you can get to know us and our clients a bit better, just by sailing through prior assignments we have done. So, enjoy the ride as you are reading some of our inspiring customer journeys. 
Our customers are often B2B companies in the (life) science, technology and engineering industry. We connect well with analytical minds, companies that realize people need to be trained in the right skills to obtain the right results, and with leaders that care about solid processes. Sporadically (The Pareto 20%), we work with companies in the B2C area, in FMCG, foods or services area. 
Our ideal customer inspires us, as much as we inspire them. They provide us with ambitious challenges that not everybody can help them with, and they understand we want to learn also. They ask us to deliver clear results and do so with mutual respect.  
We see our client engagements as journeys. This means our assignments almost always lead to customized, bespoke, solutions that fit our client's context well and deliver on the client's specific ambitions. Typically, they are longer term engagements on challenges that have profound importance to our clients.
Whether it's through training or consulting, we are always here to support our customers to manifest their vision and reach their desired goals. MTI² is not just a business to us, we try to build chemistry for the long term.