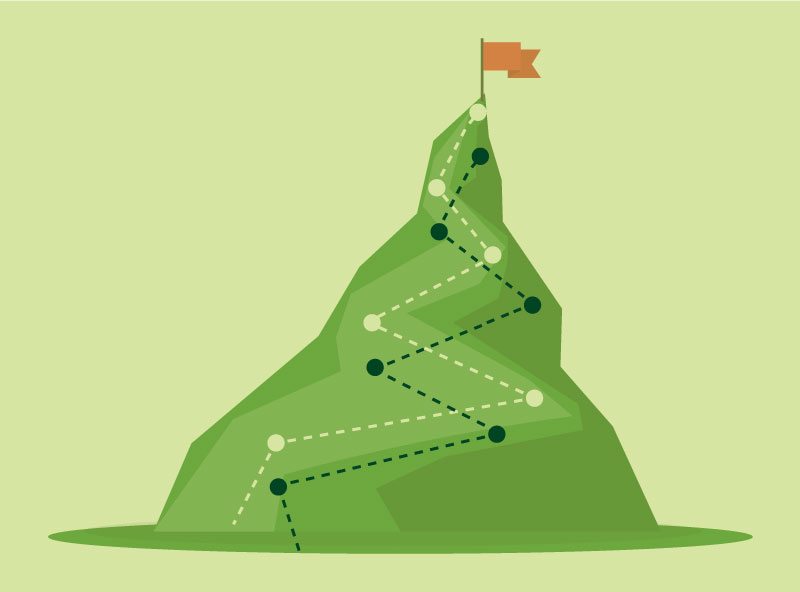 Consulting Services
Set

your

goal, Choose

your

path, Reach

your

summit. Let us be

your

'sherpa'!
Our customers often refer to our consulting services as their best-kept secret, as their secret sauce. Typically we are not referred to as 'consultants'. Why? Because in us, our customers find long-term partners and trusted advisors, who accept their goals as their own, who create sustainable trajectories focused on supporting their people, and whose primary goal it is to see you shine in your own company.
As our customer's 'secret sauce', we don't do things in a typical way at MTI². For example, we choose not to write reports on what the current trends are or what your organization "should do". We are not prescriptive in that way. We believe that you know your business best, and you therefore know what goals you want to achieve. During our partnership, we will support you with our expertise so that you can successfully reach them.
Our customers love us because we don't copy-paste process protocols across firms. We love the variation in our work because it creates our key return from our consulting activities: we never stop learning!
Domains we cover
We consult firms on how to develop stronger innovation and commercial capabilities across a variety of challenges.
At MTI², it is all about you²
Set your goal!
We talk about your ambition and how to make it tangible. We often help leaders to clarify their ambition at a more granular level and challenge its suitability and feasibility. We always accept these goals as our own, even (or especially) if they are very challenging.
Chart the journey!
We recognize that often we are a part of managing change in your organization. To reach your goals, we often help facilitating change and have the tools and the people-focus to do it. Together, we chart the journey to go from " what is" to "what should be".
Make a plan!
Any ambitious journey requires a plan. We create an improvement trajectory and action plan. We deploy strong process in a clear governance structure. We are great at managing drumbeats for change.
We are your sherpa!
We mean this quite literally. We are secondary to you, we support you and persistently focus on achieving the results you want to achieve. In the process, we are always transparent, we tell you honestly what we think, even if it is what you may not like to hear. We are passionate sherpas!
Reach your summit!
We bring strong expertise and are flexible in how we work (without eliminating the secret sauce), such that you reach your desired result, and see yourself shine in your organization!
Client stories on our consulting services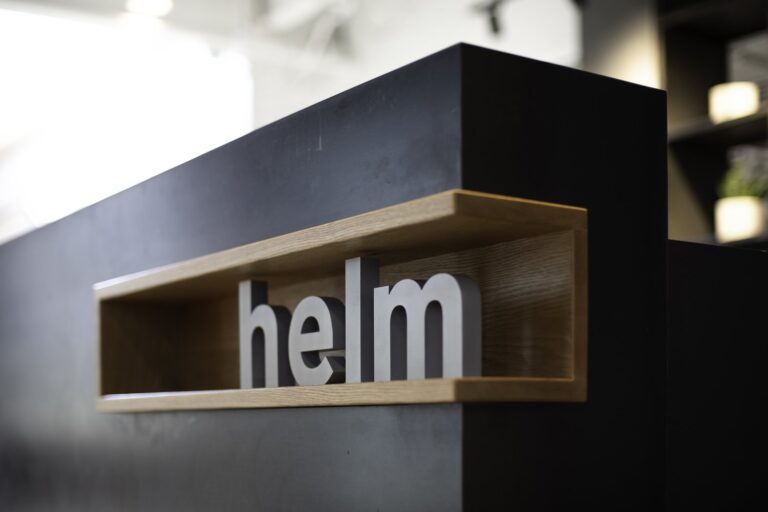 Supporting the entrepreneurial spirit of Helm's Crop Protection Business: consulting on brand architecture and strategy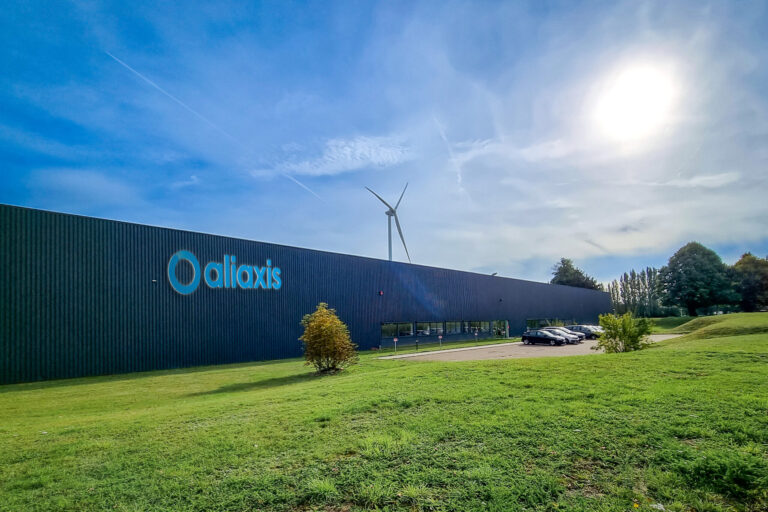 Guiding Aliaxis' technical and commercial talent through a well-orchestrated innovation process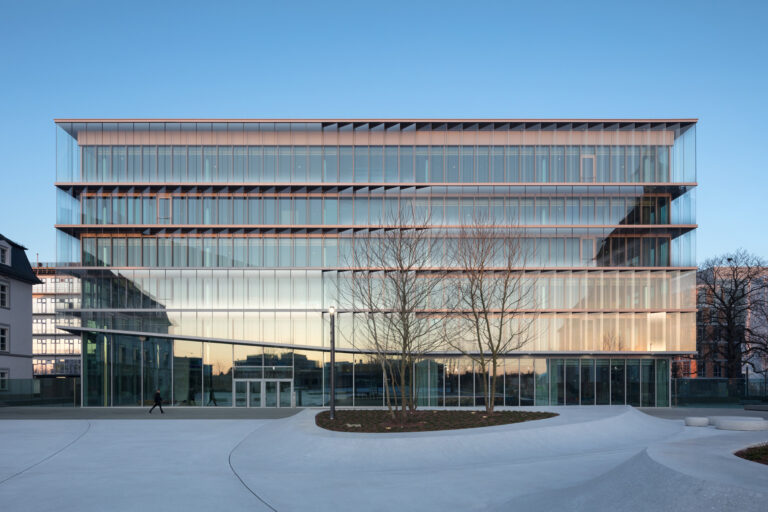 Filling the gaps and needs a Market and Customer Understanding program for the Science and Technology Office
How can we help?
On which journey would you like to embark with us? Let's explore it together!
If you haven't found what you're looking for, reach out! We customize our offering to our client's needs.