WhatsApp with us
+32 469 24 04 24 Add our number to your contactlist and chat with us!
Connect with us on LinkedIn
Come grab a coffee with us
We warmly welcome you in our beautiful office, where our team and the peaceful surroundings of Stekene await you. Only a 30' drive away from Ghent and Antwerp!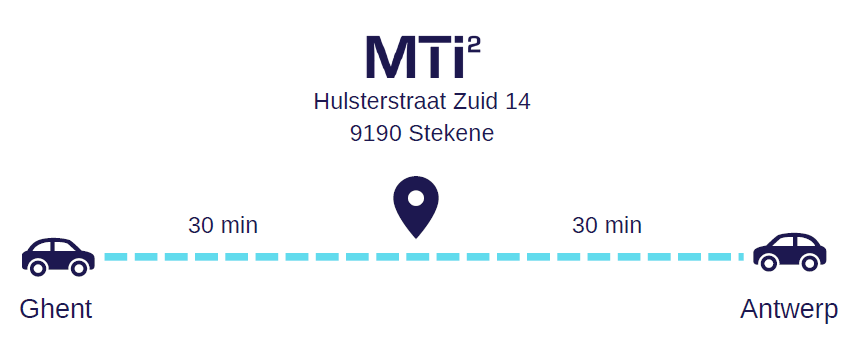 Fill out this contact form