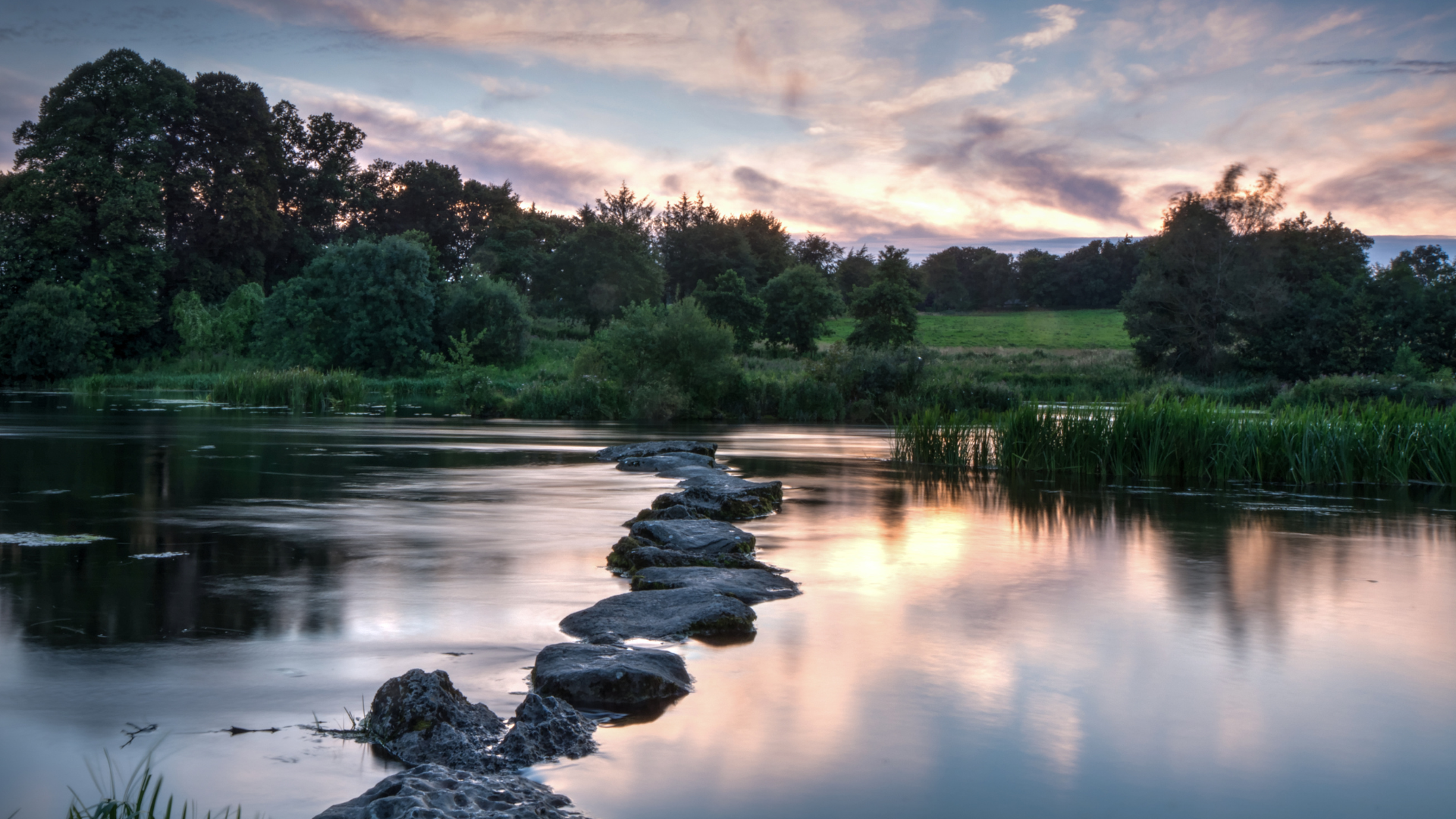 Short Focused Programs
Customer Experience (CX)
MTI²'s Customer Experience (CX) Short Focused Program is a comprehensive 1-day training designed to empower participants with the knowledge and skills necessary to excel in the dynamic world of Customer Experience. 
Turn learning into practice
We use a mix of learning practices to enable you to immediately use your learnings in your daily practice.
Case discussions – Together we tackle real business cases to inspire you and discuss in a safe environment.
Teamwork on own ideas –Share your ideas and inspire each other, working together to further improve your ideas.
Workbook – We will share easy-to-use tools enabling you to directly apply them and always go back to what you have learned.
Send an email
info@mti2.eu