Associate Principal
dr. Elke Cabooter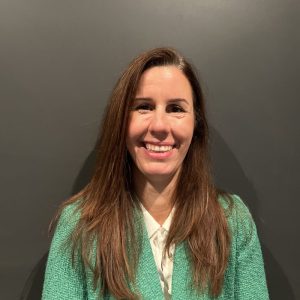 Elke Cabooter is an Associate Principal at MTI². She has more than a decade of experience in Consumer Behavior and Customer Insights. She has, prior to her PhD, expertise in market research at a major market research company (Censydiam-Ipsos, Belgium) where she worked with clients like Heineken, and Unilever.

Elke is also an associate professor at IESEG School of Management, France, where she is part of the marketing and sales department. Elke has expertise in Market Research and Consumer Behavior. At IESEG, Elke teaches marketing strategy, pricing and market research.
Elke obtained her PhD in Consumer Behavior at Ghent University (in Belgium), in which she studied the effect of dispositional and situational variables on measurement error. Elke has published in some of the top journals in marketing (e.g., Journal of Consumer Psychology and International Journal of Research in Marketing).