Innovation Capabilities
In search of the 'true North'
At MTI², we understand that your path to successful innovation can be challenging. This is why we work with an "innovation compass" to help you navigate your innovation journey. On this journey, we always choose the path that secures your ambition and business objective (your true North).
Our Innovation Compass covers four key areas (or "cardinal points") in innovation:
North:

We help you clarify your innovation

purpose

and set targets and KPIs aligned with your business objective.

South:

We focus on the

people

by identifying the target ideators, designing workshops, and incentivizing ideators.

West:

We clarify

governance

. At this stage, we help you keep the end goal in sight to reach a desirable outcome through forming the project team, defining timeline and milestones, setting selection criteria and organizing stakeholders.

East:

We ensure you adopt the right

methods

. We offer tailored tools and templates to coach and activate ideators so they consistently work towards your innovation goals ("drumbeat").
We have successfully applied this approach over the last two decades across the globe for leading firms in science, technology and engineering industries such as Aliaxis, Merck, Michelin, and SKF. To find out more about our expertise, please read our specific client cases.
These are the methods we master
Building a Bespoke Innovation Process for You: Our Way of Working
We are known for developing bespoke innovation processes across the globe for leading firms in science and technology industries, such as Aliaxis, Biotechne, GSK, Merck, Michelin, and SKF. To find out more about our expertise, read our specific client cases.
Designing such a process is not trivial for several reasons: (1) you typically need to onboard colleagues with diverse viewpoints and converge; (2) you typically have not thought about all the ins and outs (yet); (3) the process needs to be really tailored to your needs and context. Over two decades, we have developed a method to successfully build your bespoke innovation process in five simple steps: 
Tell us your innovation challenge, we will listen and connect what we hear with our experience of the last two decades. We want to know your initial sense for ambition, your context constraints and your target audience. 
Over a series (not less than 2, not more than 4) of remote live workshops in Mural, we inventory these four pieces of your innovation puzzle: 
People: Who gets involved and how do we upskill and incentivize them?
Purpose: What is our ambition and how do we track our KPIs?
Method: What tools and templates do we use?
Governance: How do we select and steer in the right direction? 
We design archetype innovation processes for you based on the input in step 2 and propose these to you in sufficient detail. You then indicate your personal favorite. 
We make an implementation plan that leverages what you already have in place and assign roles and responsibilities to everyone involved. It also includes the allocation of resources needed. 
We implement the process for you (if you told us: "Great, do it!") or we internalize the implementation to your people (if you told us: "Thanks, we can take it from here!"). 
A Piece of The Puzzle: Solving a Specific Challenge in Your Innovation Journey
Of course, not everyone with an innovation need is thinking of developing or re-engineering a bespoke process. However, there may be situations where you will feel like you have figured out how to solve your innovation challenge on your own already, and are looking for a little bit of help just here and there. Don't worry, we can help you with that too.
To give an example, maybe you feel like you don't have the right templates for a fuzzy front end. Or, you feel like you are missing a training support step at a gate in your innovation process. Or, you seek advice on how to engage your people for innovation. Don't hesitate to contact us, we consider this a great jamming session and enjoy doing it as we also learn a lot along the way!
To inspire you, we have outlined examples of assignments we have taken on with clients over the years. Our way of working is always to put your needs first and to tailor our help around your needs.
Acing Your Assignments: Samples of our Clients' Challenges
An R&D manager in a global steel wire leader
"Can we have a half-day meeting about the hurdles that come with global scaling of an innovation process in terms of cultural adaptation."
An R&D leader for a leading vaccine company
"Can you introduce templates and tools that enable us to accelerate our time to market?"
The CTO of a leading life science firm
"Can you design and implement for us a global, entrepreneurial, grassroots, innovation process, that exploits opportunities below the surface and leverages synergies between different business units?"
A business development lead in an international conferences organization
"Can you explain jobs to be done as a framework across my entire company"
A CTO in a leading medical instrumentation company
"Can you develop an innovation approach to better monetize the assets our company has?"
The Incubator Office of a top 3 global tire manufacturer
"Can you develop and locally run an ideation process for us that is globally scalable to all our locations around the world to fill the pipeline of our incubator that we can in a second phase internalize and run ourselves?"
The CTO of a major construction company
"Can you architect and implement for us an innovation end-to-end process that generates big innovations with a minimum annual revenue potential of 10 million per innovation and multiple 100's of millions across projects?"
A business development lead in an international conferences organization
"Can you set up and facilitate a process to help us innovate?"
A CTO in a leading medical instrumentation company
"Can you develop a template for a fuzzy front step in our stage gate process and introduce digital training to our support platform?"
Client stories on our Innovation Capabilities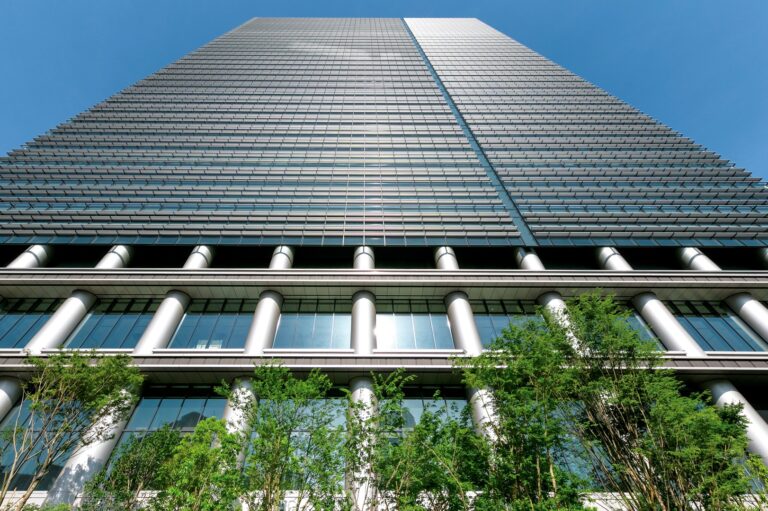 An innovation process leading to the launch of the TUAKA family of products
Ideation at Bio-Techne: Taking a step-by-step design thinking approach to generate ideas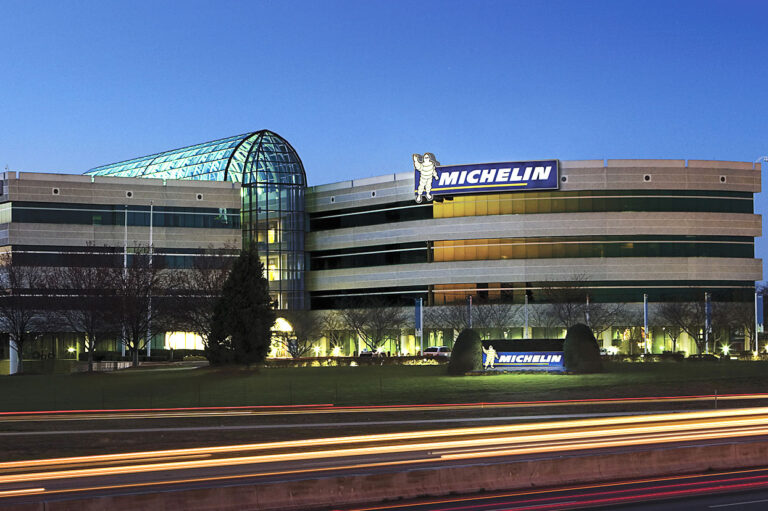 Filling the pipeline for the new Incubator Office: Installing a systematic process to uncover, refine and implement innovation opportunities.
How can we help?
On which journey would you like to embark with us? Let's explore it together!
If you haven't found what you're looking for, reach out! We customize our offering to our client's needs.