ACL fellow
Prof.dr. Nico Heuvinck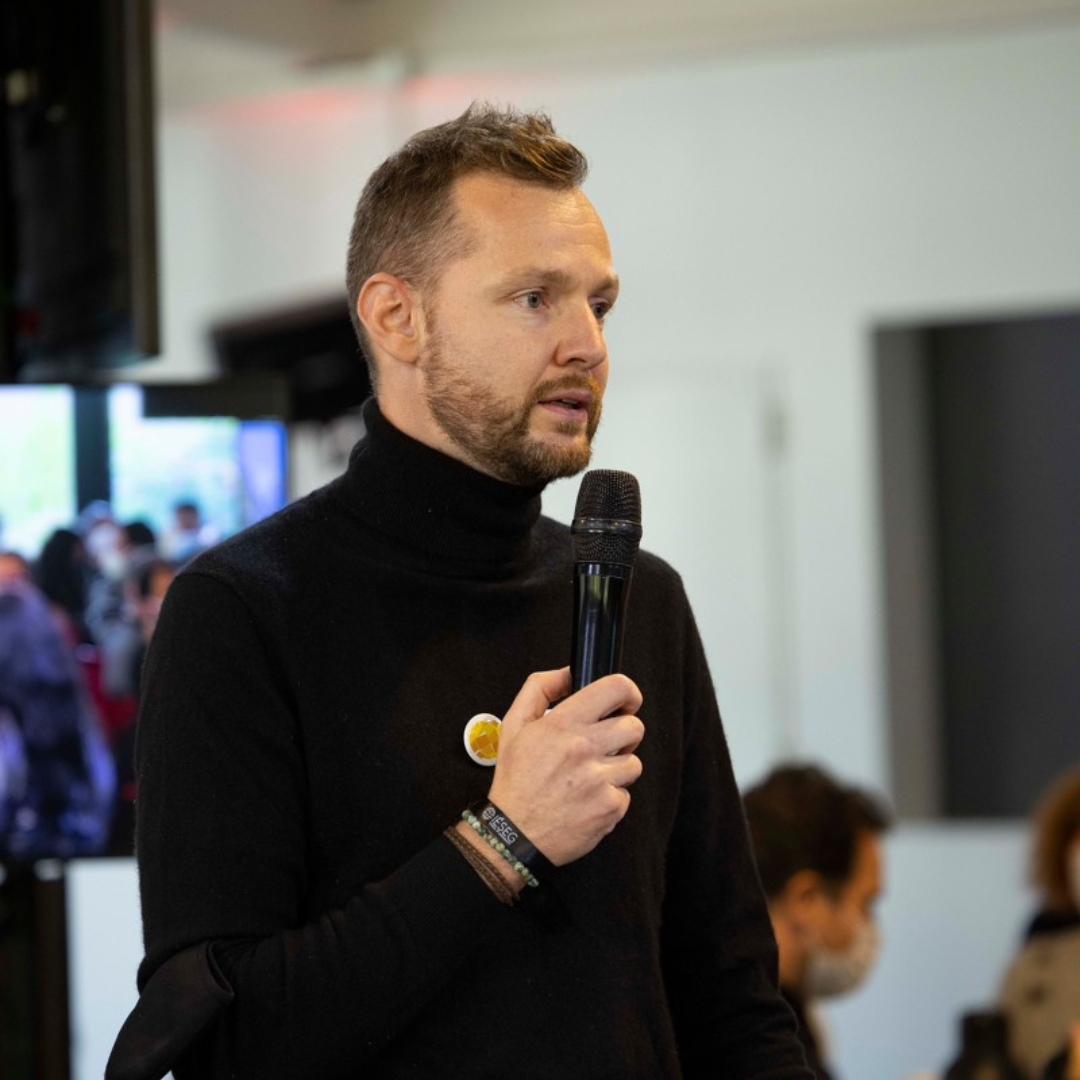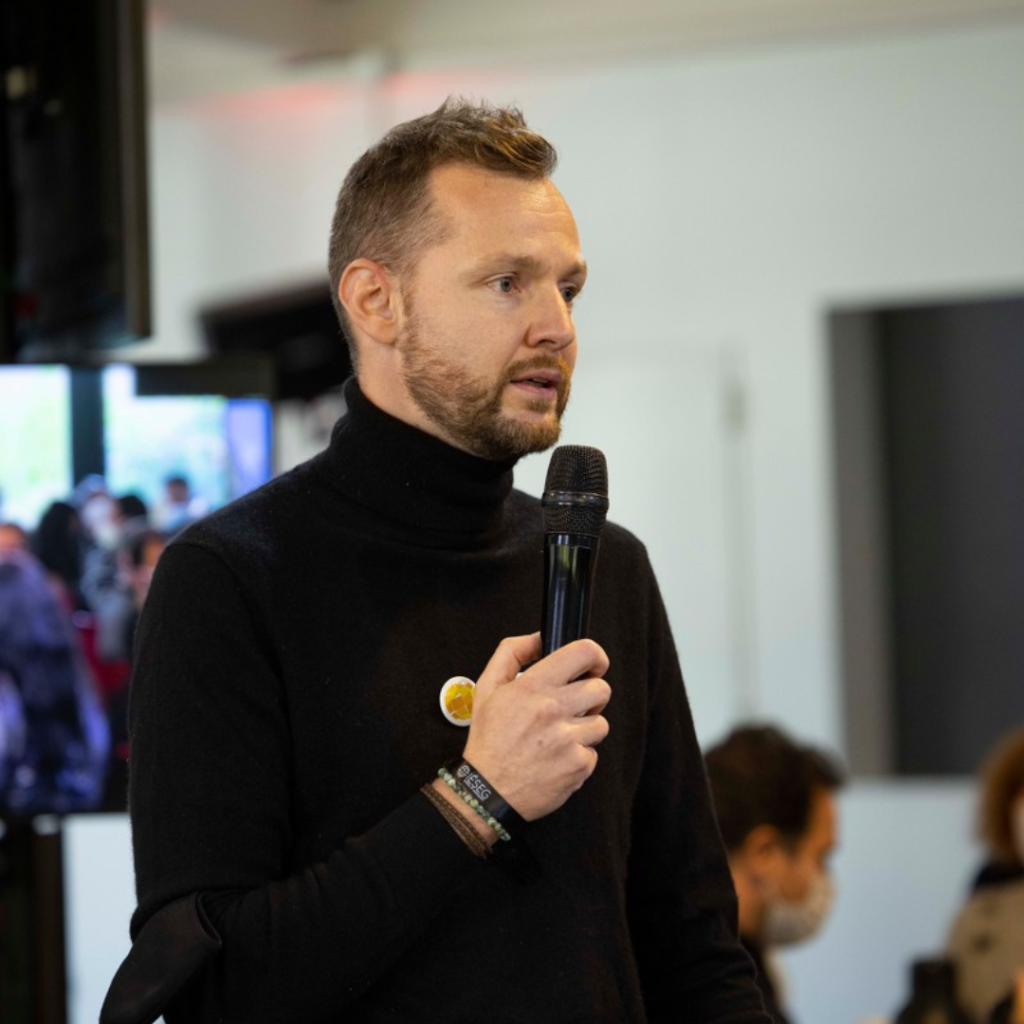 Nico Heuvinck is a fellow of MTI²'s Academic Creativity Labs. He has more than a decade of experience in Consumer Behavior and Customer Insights.
Nico is also an associate professor and academic director of the Master in Digital Marketing & CRM at IÉSEG School of Management, France, where he is part of the marketing and sales department. Nico has expertise in Market Research and Consumer Behavior. At IÉSEG, he teaches neuromarketing, in-store marketing, market research, and experimental research.
Nico obtained his PhD in Consumer Behavior at Ghent University (in Belgium), and his research is centered around (irrational) consumer behavior, nudging, consumer health & well-being, food decision making, sensory marketing, goals & motivation, and store atmospherics. Nico has published in some of the top journals in marketing (e.g., Journal of Consumer Research, Journal of Consumer Psychology and Harvard Business Review) and his work has been mentioned by (international) media outlets such as the Times, the Independent, the Mirror, the Sun, Daily Mail, Metro, de Telegraaf, and the Marketing Science Institute.