Training Services
A digital and omnichannel marketing training success story
As part of an internal training cycle, Atlas Copco asked us, for the second year in a row, to give an annual marketing and sales training for mainly technical employees: a diverse audience with varying experience in and knowledge of marketing and sales. The goal of this training was to give all participants a solid basis in digital marketing and get everyone at the same level of expertise.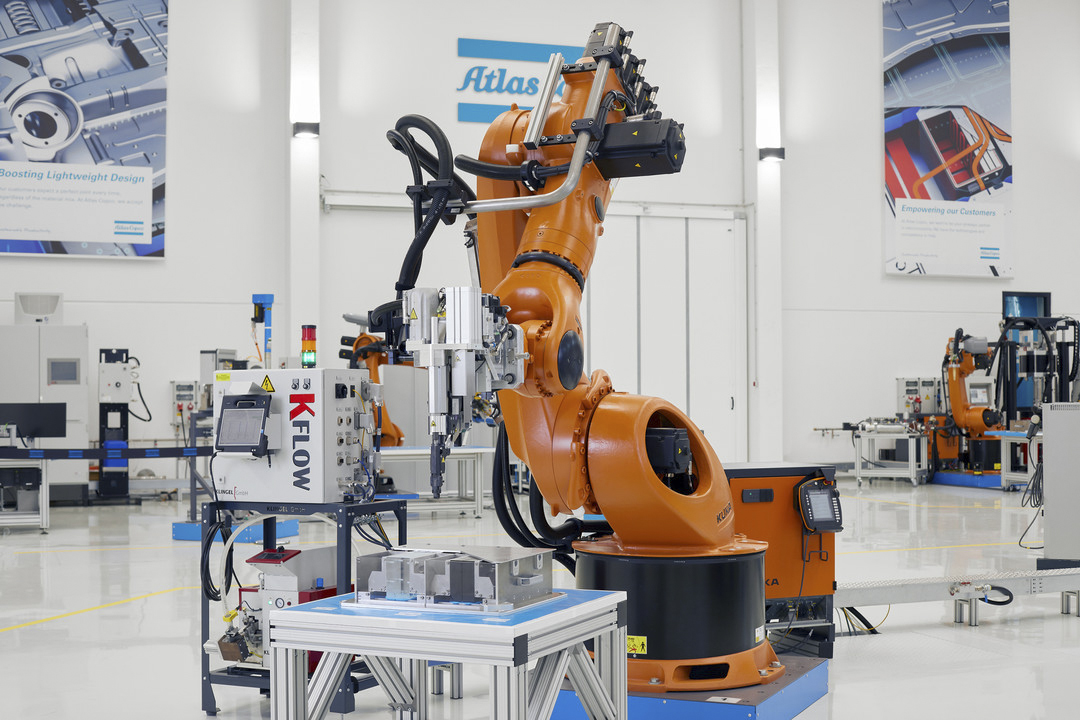 In 2022, about 20 people from Atlas Copco plants from all over the world participated in the training. In 8 sessions of 2 to 3 hours, spread over a few months, the training focused on both digital and omnichannel marketing and customer experience.
With this training, we primarily wanted to inspire the participants by presenting them with essential tools for digital marketing and exciting cases from other industries. We looked at the challenges the participants were experiencing in their jobs and applied ideation methodology to help them formulate creative solutions for their challenges. 
Viable improvement projects
We were involved to the point where the participants could intelligibly explain where they saw possible improvements and how they would further develop their solutions and ideas. We helped them translate these ideas to their professional context at Atlas Copco.
As a result of what we did at Atlas Copco, the participants now have a better understanding of their business, come up with viable improvement projects, develop marketing and sales ideas to generate more leads, and improve processes. 
For this project, we did an outreach to the Learning & Development responsible at Atlas Copco to present our training offer. They immediately saw potential in our customized approach. We always consider our client's context and the knowledge level of the participants. We look for inspiring cases that relate to their professional background and help them find relevant innovative ideas.
Next to the training sessions, Atlas Copco also asked us to give an online inspirational keynote on innovation during their annual learning week. All Atlas Copco's employees could dial in and we had the opportunity to inspire them all to make their organization future-proof and reflect on what they need to have in place to innovate successfully.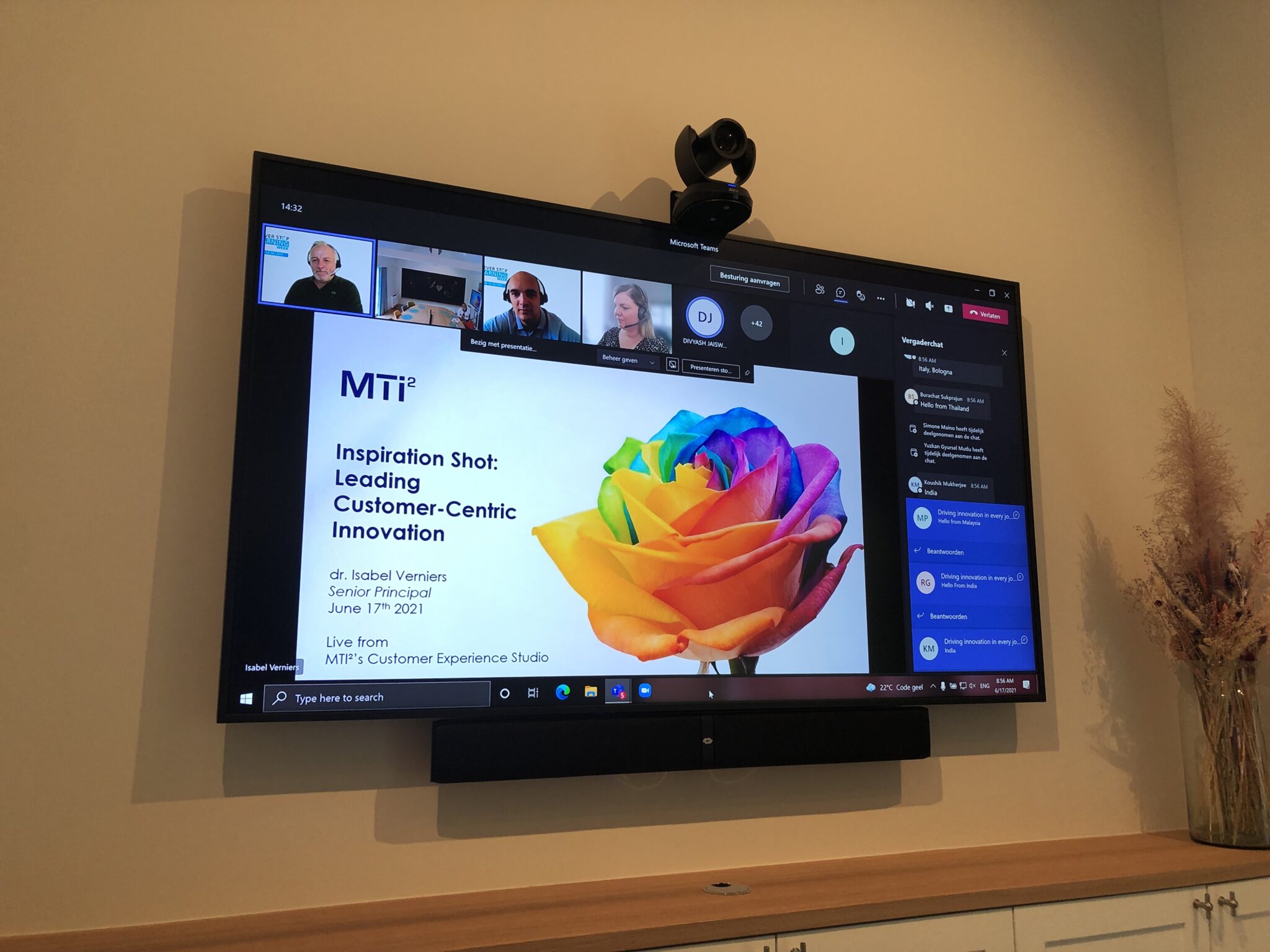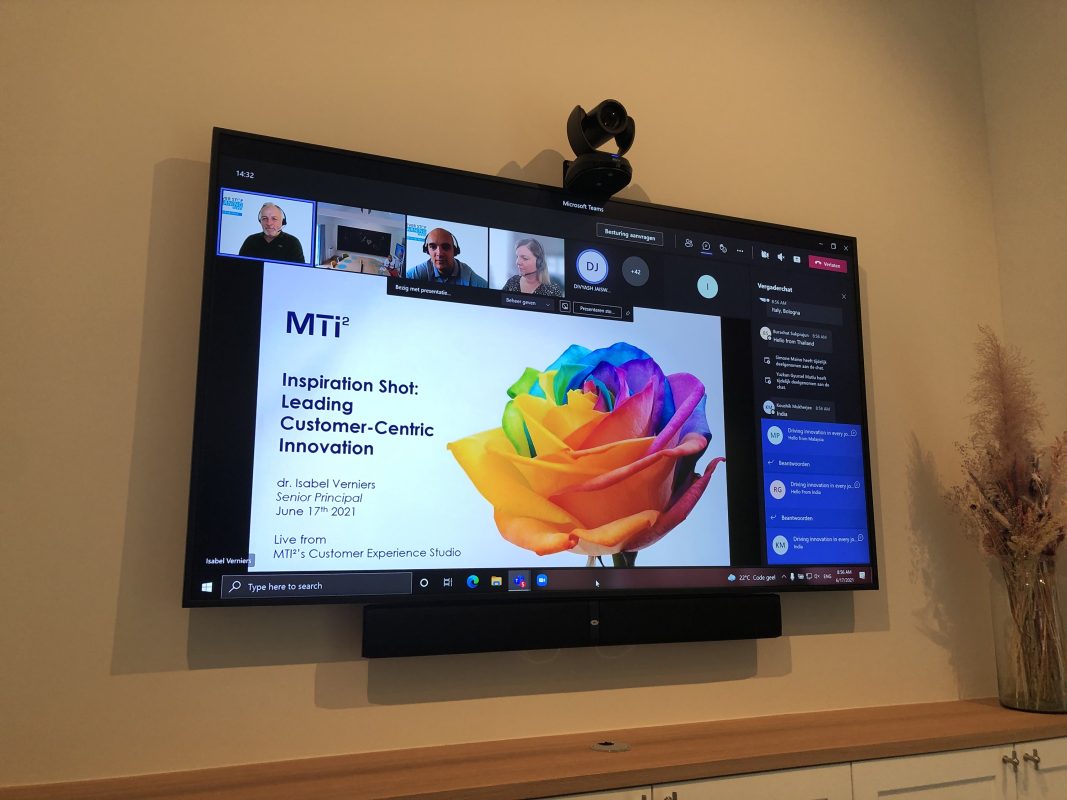 This in turn led to us supporting Atlas Copco US in a design process where we will help them set up a framework and processes for innovation. Such synergy between our training and consulting approaches on innovation and commercial capabilities often occurs. We think of this synergy as a key differentiator and the core of our mission:
You might also like these stories
Acquiring knowledge, applying tools, and creating a shared language: a deep-dive into JBTD with Informa Markets
Read more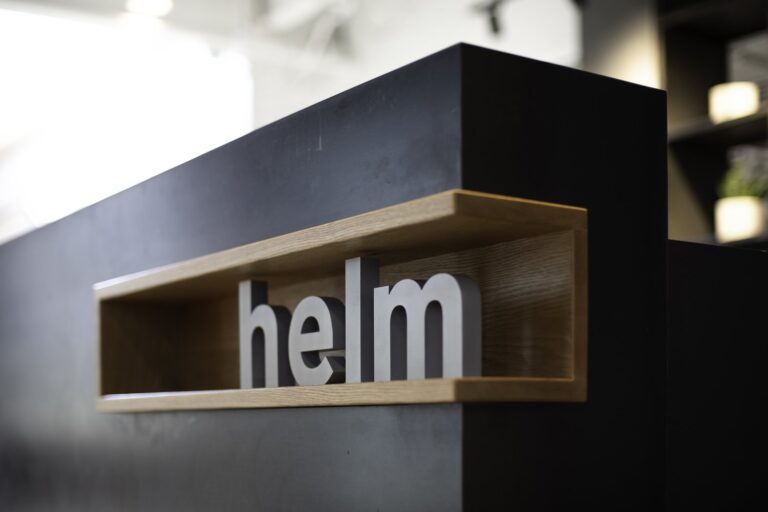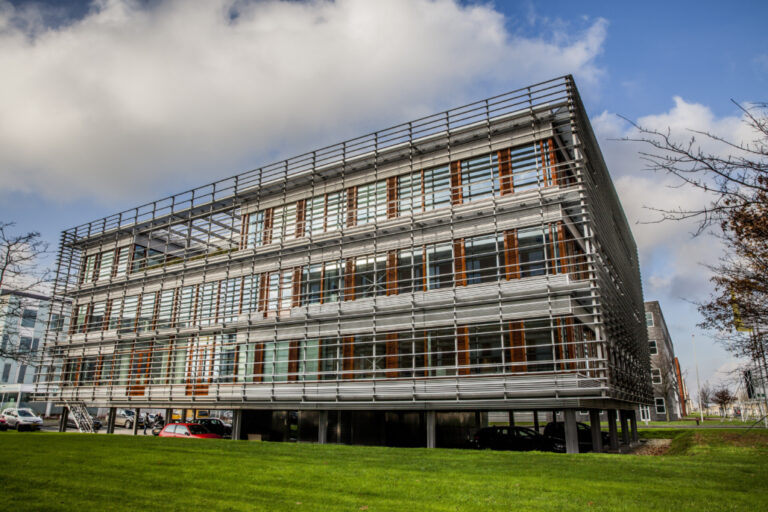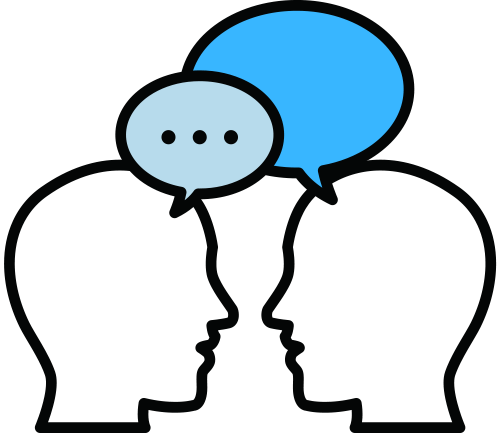 Interested in what MTI² can do to upskill your people?