Innovation Capabilities
Taking a step-by-step design thinking approach to generate ideas
Founded in 1971, Bio-Techne empowers researchers in Life Science and Clinical Diagnostics by providing high-quality reagents, instruments, custom manufacturing, and testing services. Bio-Techne is a worldwide company with over 2,600 employees and revenues of $1.1B+ in 2022. 
We were approached by Bio-Techne in the U.S. to improve their ideation approach and idea selection process. They wanted a structured and proven process to support their ambition of successfully expanding their portfolio of life science reagents, instruments, and services for the research, diagnostic, and bioprocessing markets.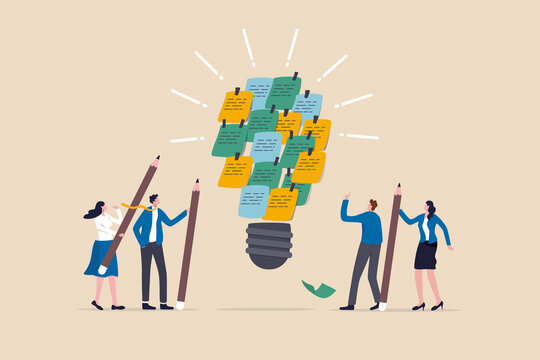 We designed and implemented an end-to-end process to engage and better structure the ideation approach. We deployed an ideation process tailored to Bio-Techne's purpose and context and transferred tried-and-tested tools and templates. We took a step-by-step design thinking approach to generate ideas and develop them into strong Business Opportunity Plans, enabling also a very structured and rational selection process. We deployed our process in 2 innovation flows, each taking 4 months from ideation to business case pitches.
We supported Bio-Techne in several ways: in each phase of the process, we provided ideation tooling. The participants then mastered the tooling and templates that supported them in developing their ideas. Finally, we acted as additional team members and coaches, to support and challenge the internal teams.
In between the Ideation, Customer Value Proposition, and Business Opportunity Plan phases we supported the teams with idea validation research. We helped the teams to state the right assumptions to validate and conduct the right validation research.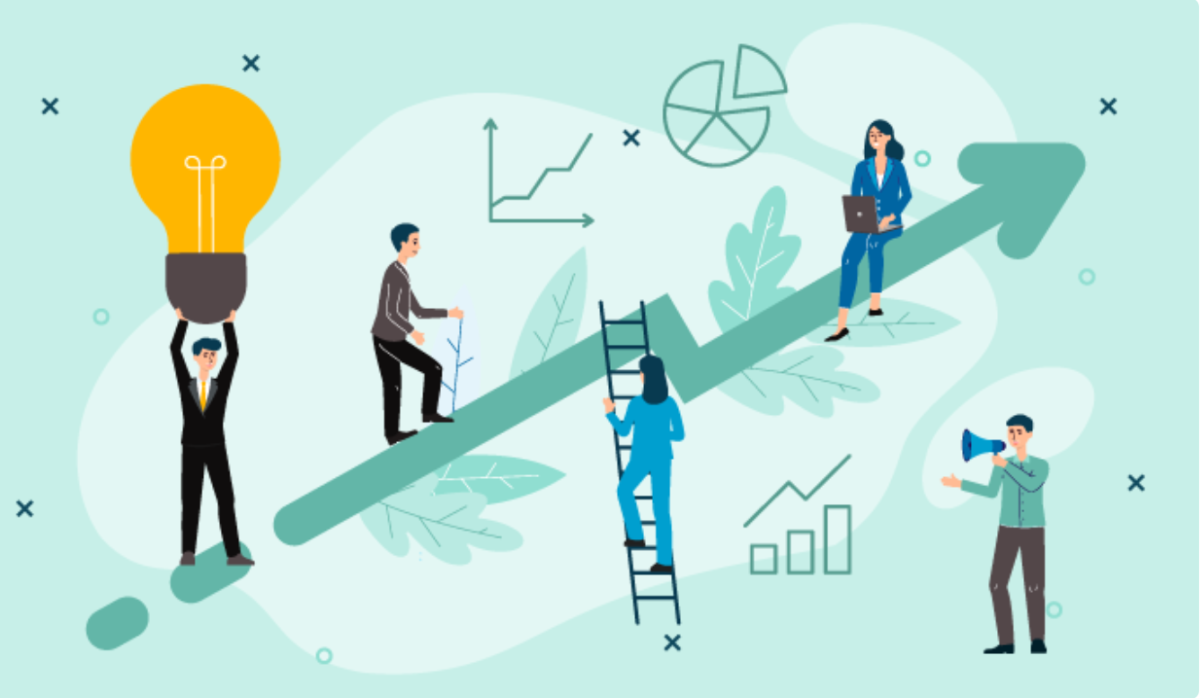 We deployed more formal decision-making protocols among management teams supervising ideation, and providing selection and feedback tooling.
Our collaboration resulted in two main improvements. First, the introduced ideation tooling and approach enabled higher-quality ideation in certain spaces. Second, the governance system we implemented enabled a better selection of and support for ideas moving forward. 
The two ideation flows we organized together with Bio-Techne yielded several ideas with a market potential in the tens of millions. We continue our collaboration with Bio-Techne supporting several innovation projects and ideation flows. Since then, we have also expanded our collaboration beyond its original scope to support the company in early market access validation.   
MTI² has: (i) a lot of ideation tooling experience; (ii) can set up a clear and well-structured governance process enabling selection decisions and steering; (iii) knows the life sciences industry very well; (iv) is very well equipped to work with a firm that values rigor and expertise a lot and values honesty; and (v) works in an agile manner, facilitated by great digital technology, to support a global team in a biotech firm. 
You might also like these stories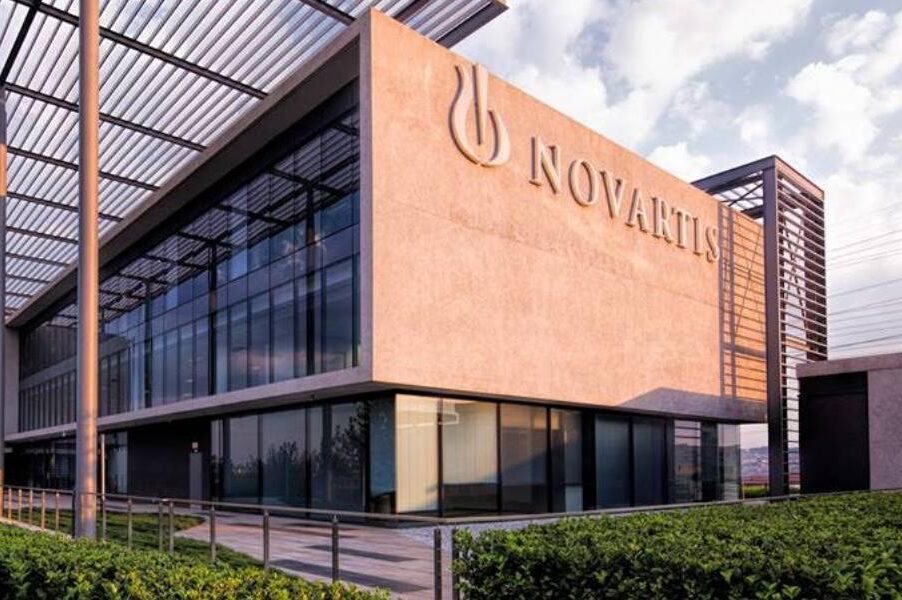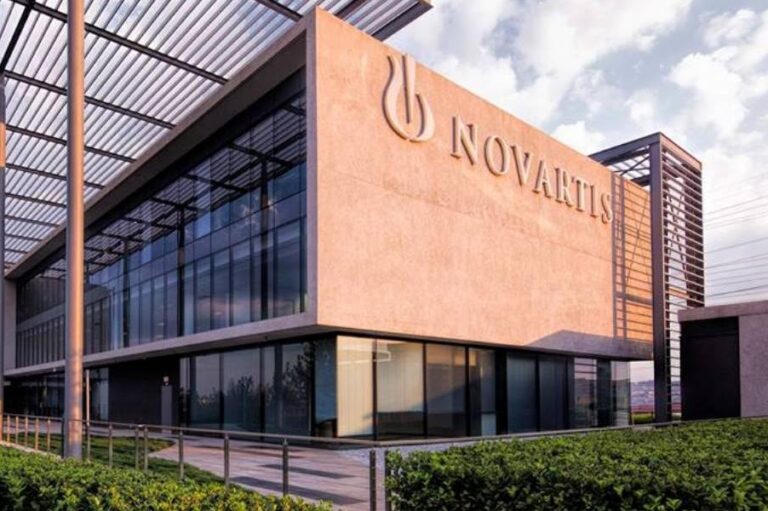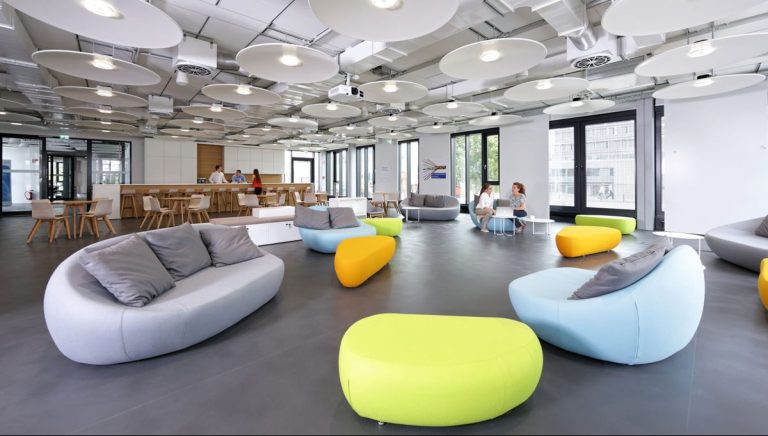 Innospire: a co-creation story of innovation and inspiration
Read more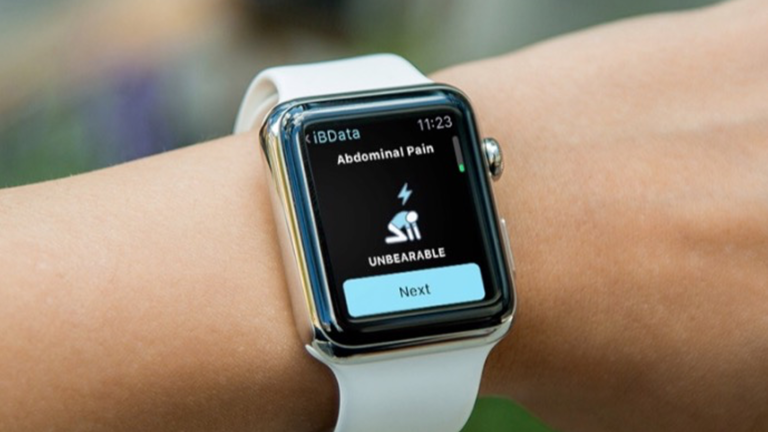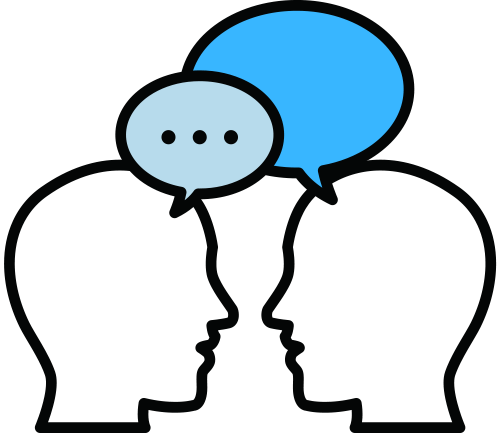 Curious to hear what MTI² can do to speed up innovation in your company?