Commercial Capabilities
Giving wings to the consulting and projects unit
Caesar is a mid-size Dutch IT services company. They house about 250 internal employees along with 250 external IT professionals that work for them. They are revolutionary in embracing new approaches. Among others, they were the first service company in the world to apply the Theory of Constraints (a new dominant Manufacturing and Operations theory) with Eli Goldratt. They have been for many years voted as the best employer in the Netherlands. They are family owned and destined to 'become Royal' (meaning, exist for 100 years or more). 
When we first met 15-20 years ago, Caesar had launched a new service: Time Value Projects, which allows companies to stay within budget, scope, and time for IT projects, a true revolution on a global scale at that time. However, it didn't fly commercially, and it was unclear to Caesar why. So, they approached us at MTI2 to have a look: "You are the gurus on new product and service launches, so this question must be easy for you…😉" And so we started with our – what would become an over a decade long – partnership!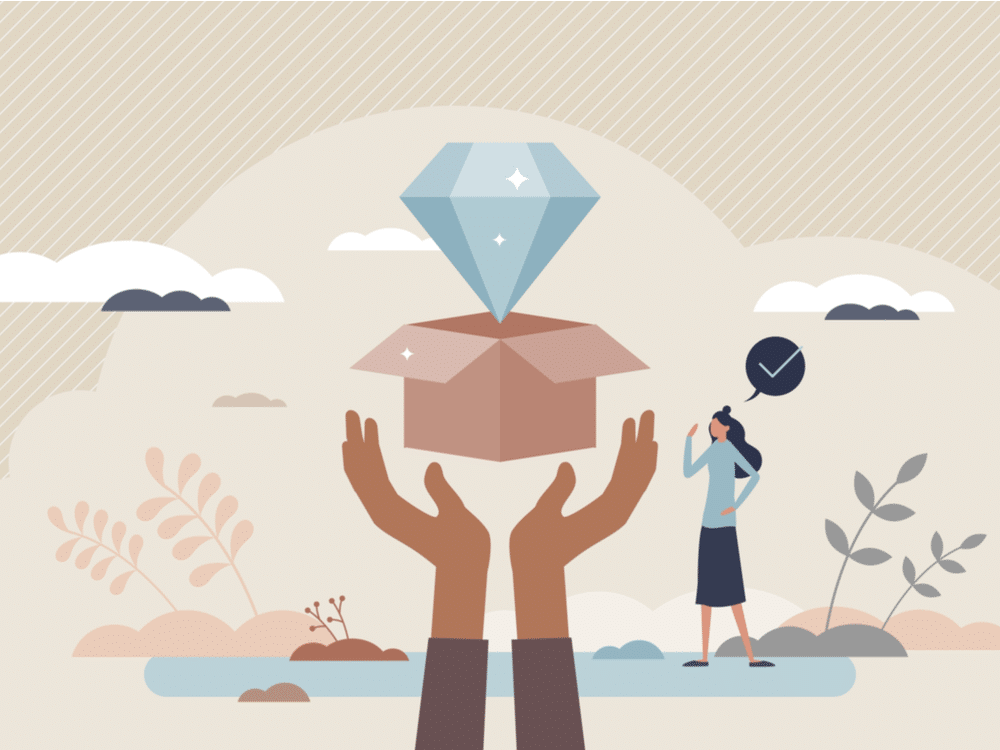 Features of our research solution
To answer Caesar's specific commercial question we deployed a varied set of research techniques to analyze the problem. We had one-on-one interviews with staff members and with clients. Next, we undertook focus groups with clients. And finally, we embarked on a novel conjoint design, this is what we call a fuzzy set conjoint – keeping the midst of an innovation inspiration tool and a market testing tool. We concluded that:
the launch needed to be more focused on a particular profile of CIO,
it needed to stress a different set of benefits,
the launch needed to be at a different (higher) price point. 
Our results led to a fine-tuning of the product marketing and the customer targeting and profiling strategy. Moreover, we found that an implied that a change of the sales process was needed and that possibly the entire commercial organization structure needed to be redefined. 
After we concluded our research solution for Caesar, the owner and the management team started to realize the commercial approach needed a revamp. Thus, a new need arose. We were tasked to redesign Caesar's commercial organization, reconsider its branding architecture and fine-tune its commercial approach. 
Start of Caesar's Commercial Transformation Trajectory
We built a series of workshops with two teams, one representing the old way of working more with the traditional value proposition the company had cultivated (i.e., IT body shopping), and one representing the new way of working with the newly proposed value proposition the company wanted to cultivate (i.e., IT projects and consulting). During these workshops, we crystallized the different value propositions and examined the desired brand associations. We also examined business cases of other companies having two different lines of business (with the key case being that of Toyota Lexus). 
Next, we informed the management team of the logic of the ambidextrous organization, proposed an implementation plan thereof, and facilitated crucial implementation deliberations for two years. We also ran branding workshops, developed the branding architecture with the firm, and launched a new brand for the consulting and projects unit. 
Our work together gave wings to the consulting and projects unit. Finally, the new proposition started to pay off in increasing revenues, higher prices, and higher margins. Next to that, due to our collaboration and the transformation of the commercial organization, the tensions in the company that had been piling up were also reduced. Later, we were also able to provide wings to the IT Body shopping part that could now also focus more on their most befitted way of working. 
Results of our collaboration
After a transformation of 5-10 years, the company showed steady growth and much higher and more stable profitability than before. It now successfully houses different divisions that have individual value propositions and are organized in strong, self-steering teams. This partnership is a true testimony of our purpose to build meaningful relationships for the long term with our clients. Every time we set foot in the offices of Caesar, it feels very familiar and a bit like visiting an old friend in their home. We keep on building this relationship, with more solutions, benefits, and results. 
Hans Van Der Kooij, CEO and owner of Caesar Group
You might also like these stories
Acquiring knowledge, applying tools, and creating a shared language: a deep-dive into JBTD with Informa Markets
Read more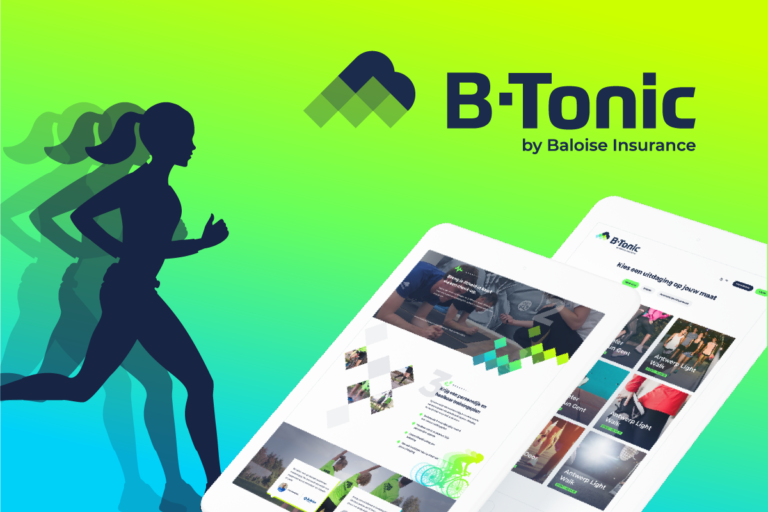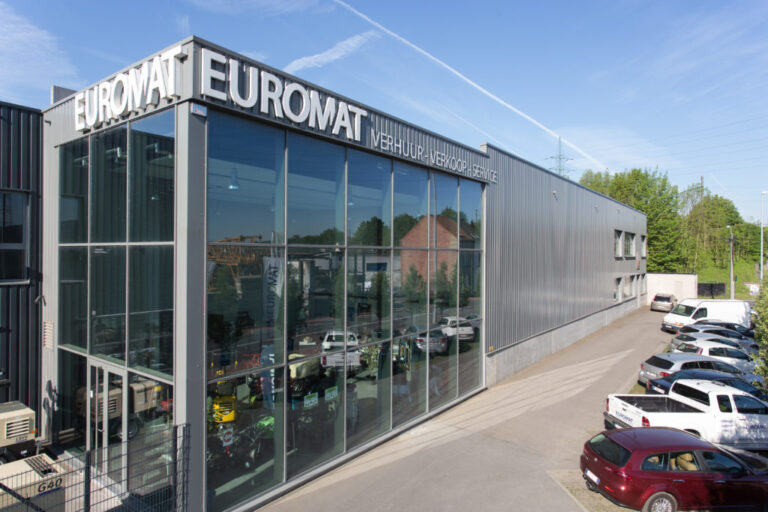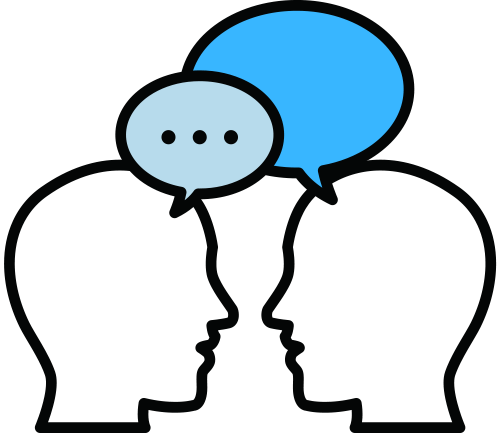 Curious about how MTI² can help you transform your company?