Customer-Centric Growth Flow
Take charge of your future by discovering and experimenting today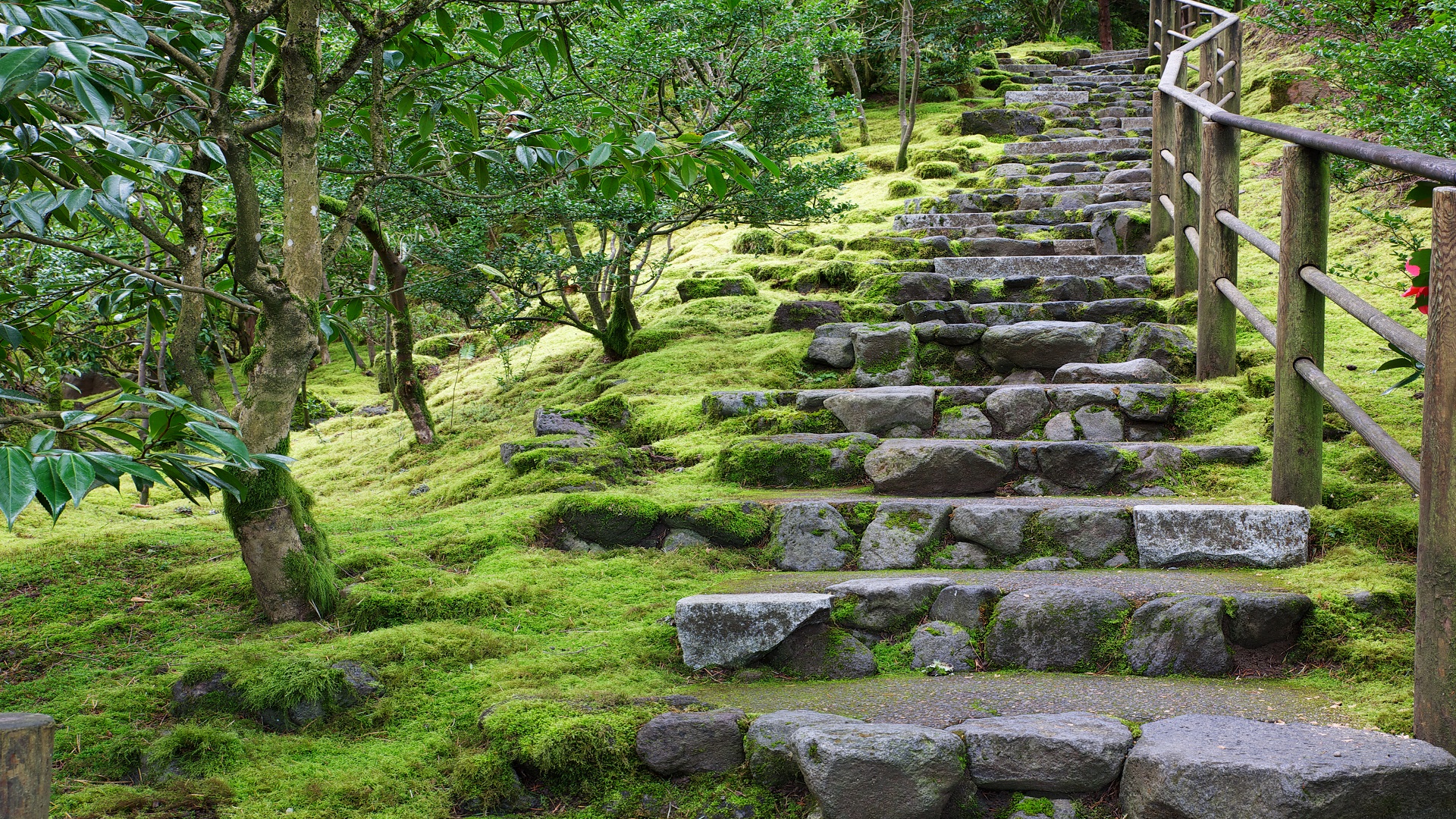 MTI²'s Customer-Centric Growth Flow is the perfect solution for companies seeking to rethink their business models, understand new customer habits, and launch new products and services for today's fast-paced world.
What is the Customer-Centric Growth Flow and how does it help your organization?
The Customer-Centric Growth Flow is our modular approach to innovation. We tailor "best of breed" action-oriented tools and templates, and tested process steps to power up your innovation efforts. The right mix of tools, templates, online coaching and process milestones will help your teams innovate better, leaner, and in a more agile manner.
For instance, in our customer discovery sprints, we combine design thinking tools with tailored coaching to help your teams understand what your customers need today and will need tomorrow, whereas in solution and business model discovery sprints, we tailor creativity tools (e.g., "how might we", "idea napkins"), as well as lean startup and business modeling tools to help your innovation teams define agile go-to-market plans that you can start exploiting immediately.
How does a Customer-Centric Growth Flow trajectory with MTI² look like?
Our approach helps you discover what customers will want tomorrow, and experiment to learn fast, validate the viability of your ideas with customers, prioritize actions, and launch new cost-effective business models.
We tailor the components in your Customer-Centric Growth Flow to your goals. This means mixing discovery and experiment modules, as well as the process steps, tools and templates in each module to best fit your needs.
Some examples of discovery and experimentation modules we typically use are: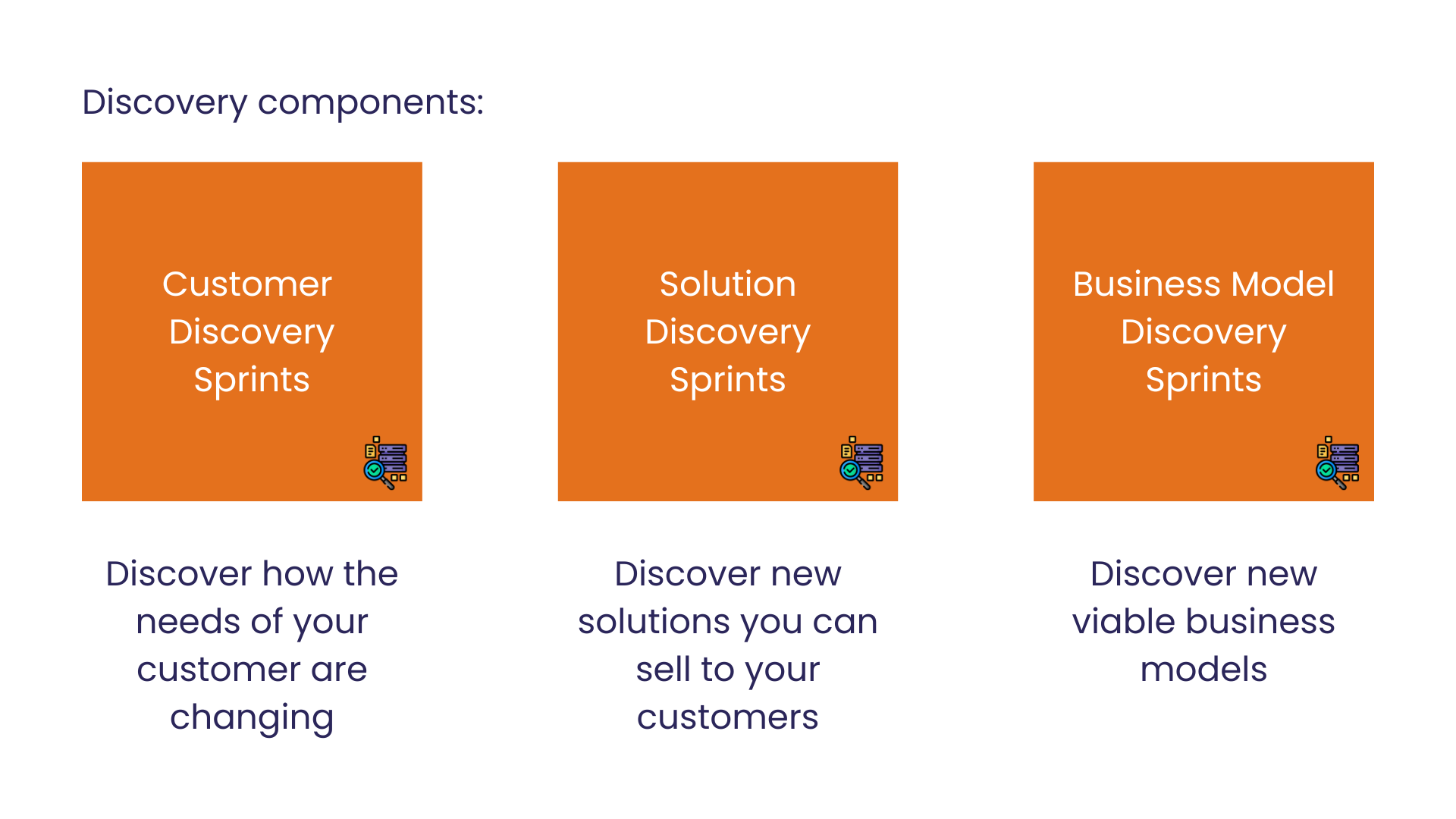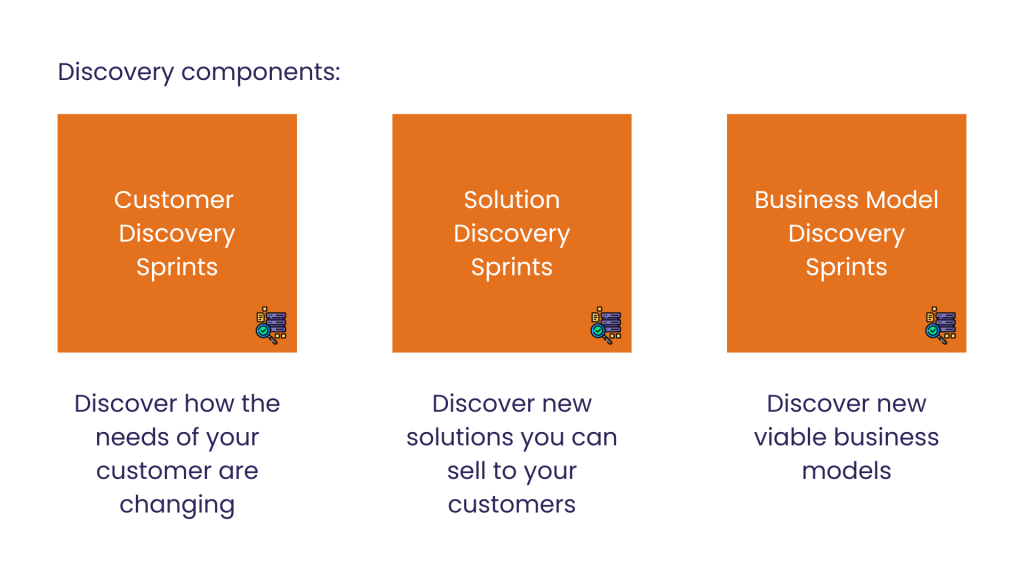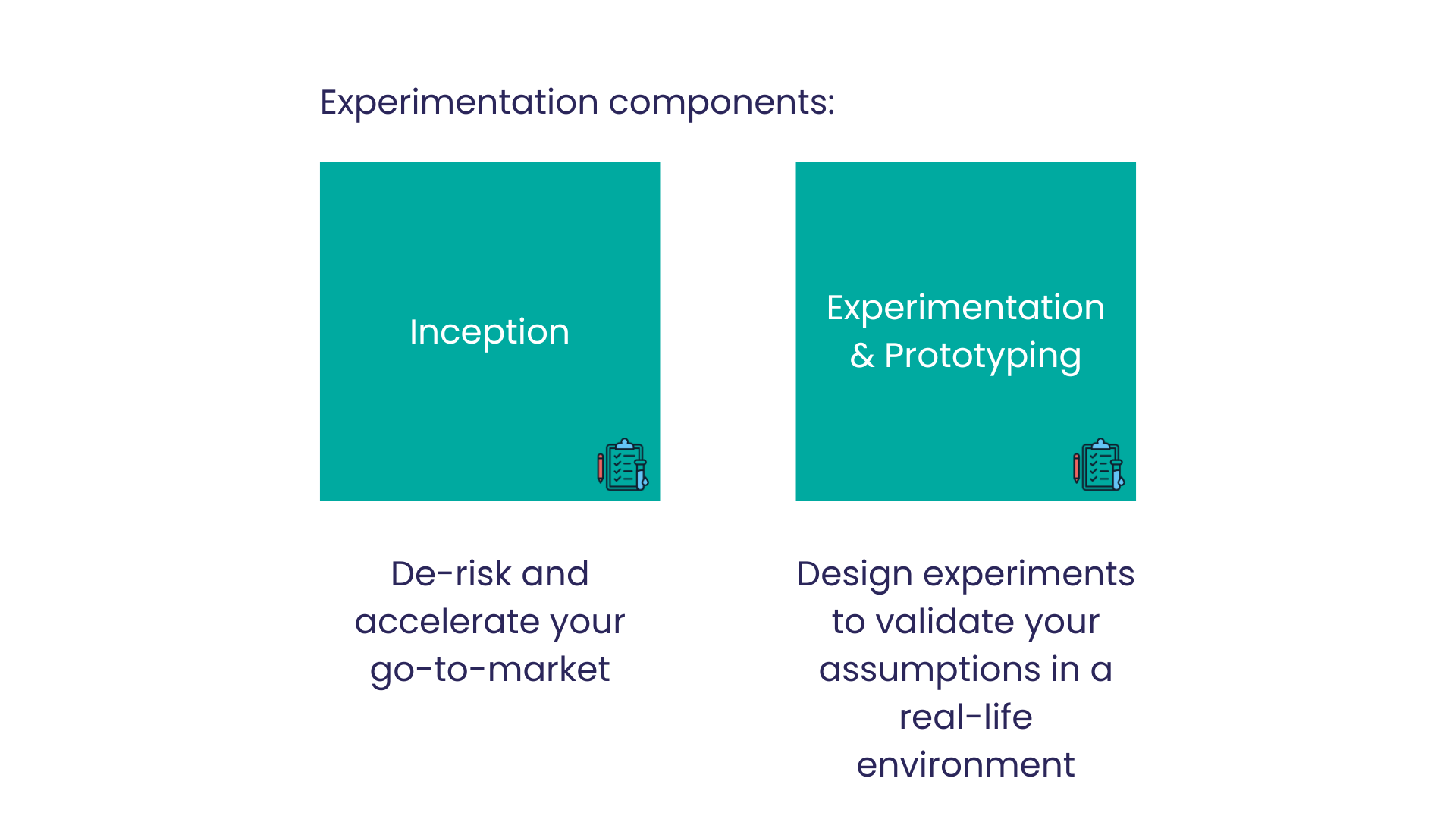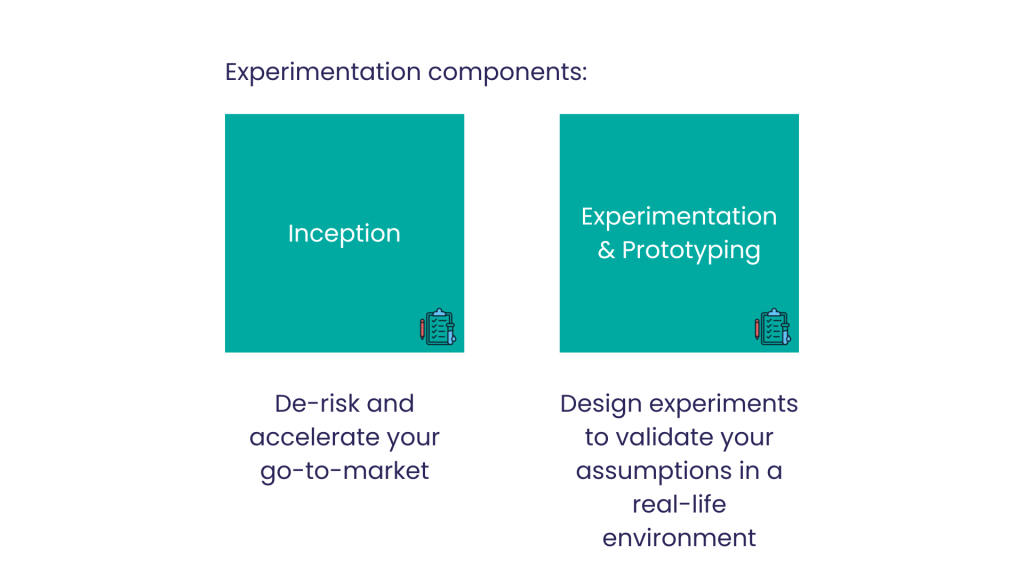 With MTI²'s Customer-Centric Growth Flow, companies can expect tangible and measurable results, such as:
Stimulating a culture of innovation within the organization, resulting in increased employee engagement and motivation (e.g., for several of our clients, participating in their 'growth flow' trajectories is a source of pride and internal reputation).
Faster time-to-market and increased revenue (e.g., one of our clients was able to launch two new ventures on the market just 18 months after kick-starting their first process, a feature they had never achieved before).
A robust and healthy innovation pipeline with both quick-wins and long-term bets (e.g., one of our clients generated more than 200 million euros in patent value in just a decade of joint collaboration with us).
A continuously improving process and innovation framework (e.g., with another client we designed a Growth Flow where internal employees had to identify external partners and convince them to join the process in order for ideas to move forward, which propelled open innovation within the firm).
These are just a few examples of the results that companies can expect to achieve through MTI²'s Customer-Centric Growth Flow. Contact us to learn more about how we can help your organization achieve its growth and innovation goals.