Commercial Capabilities
Introducing a new way of working for Dechra's marketing and sales profiles
Dechra is a global specialist in veterinary pharmaceuticals and related products business. They are a global leader in veterinary endocrinology and topical dermatology, have a broad portfolio of analgesia, anesthetics, and products for treating pain, and are also recognized as innovators in other specializations such as treatment of equine lameness, nutrition, and differentiated generics. Over the last two decades, Dechra has achieved exponential growth, culminating in 2022 with estimated revenues of over £680 million and 2,000+ employees.
The Commercial Marketing Academy
With rapidly changing markets and ambitious goals at Dechra, we developed the academy with several goals in mind. First, it supports the personal development of marketing and sales profiles. Second, it instills a new way of working to propel Dechra forward. Third, it allows people across regions to work together, speak one language, use the same tools, and share knowledge. Fourth, it allows participants to develop tangible projects to implement lasting change at Dechra.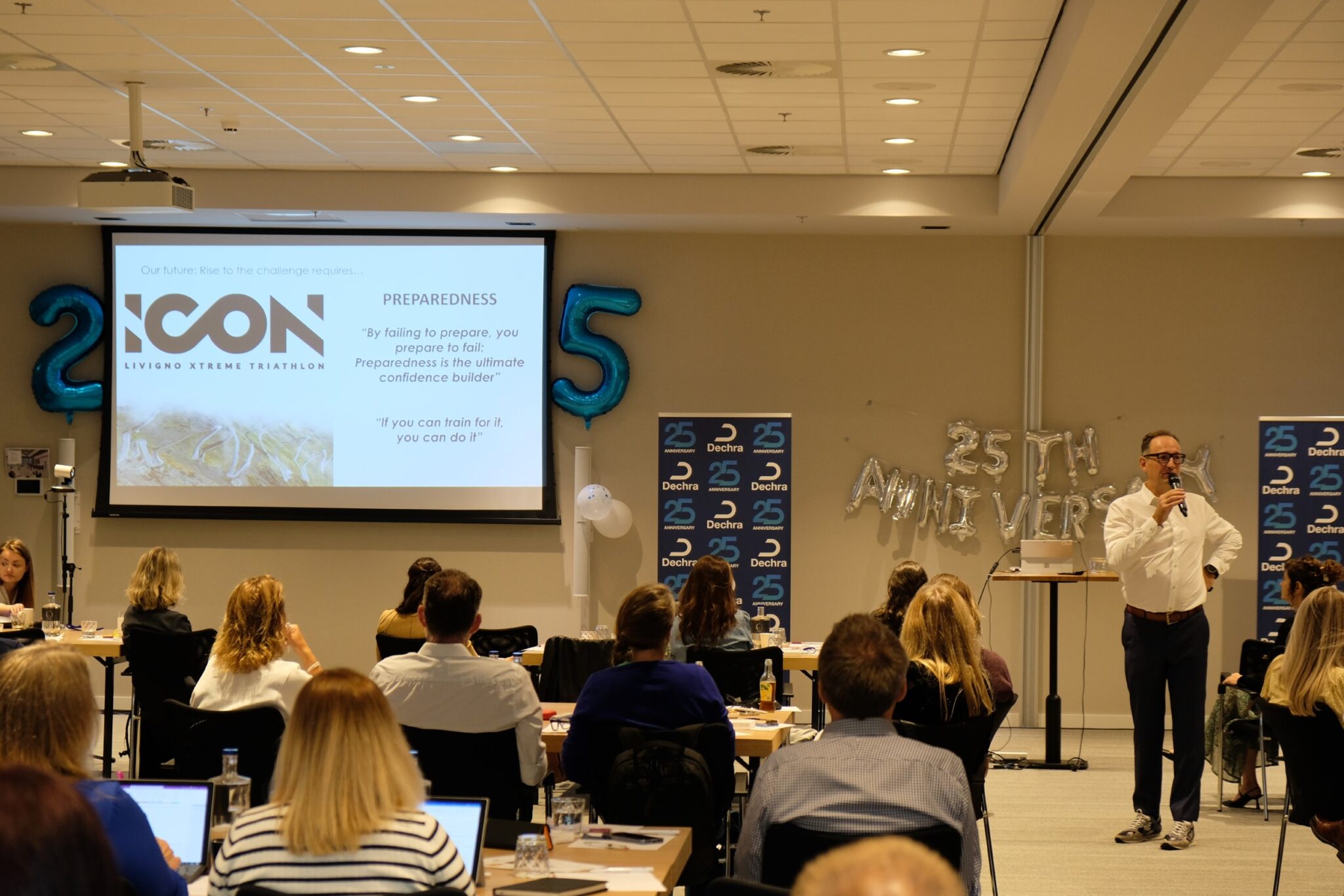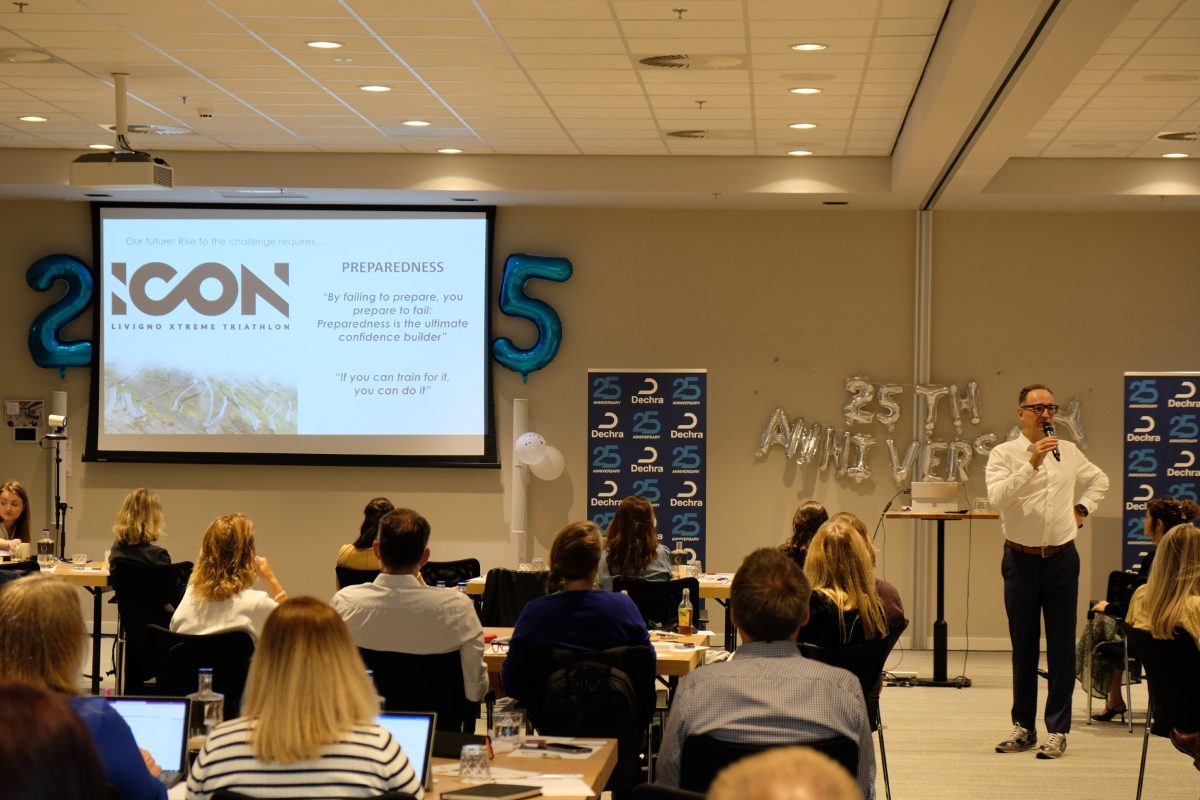 Working closely with the central team and country managers across Europe, we developed the Dechra Commercial Marketing Academy. We deployed the first yearly edition of the academy from December 2021 to June 2022, and are currently deploying the second edition that will run through June 2023. For each edition, we brought together participants from 13 countries (central and local), namely Belgium, Croatia, Denmark, Finland, France, Germany, Italy, Netherlands, Poland, Portugal, Spain, Sweden, UK. Given the geographic spread of participants, we deliver our program digitally and have been lucky to bring everyone together for a live event.  
Building competencies and innovating marketing
Each of the editions is composed of 5 modules focusing on different topics in strategy, execution, and insights. Each module, in turn, is composed of several parts, employing different learning methodologies. They include interactive lectures, collective case discussions, gamified simulation-based sessions, internal knowledge-sharing sessions, collective learning sessions, and teamwork sessions. We have separated the group of 90+ participants into smaller groups of ~30 participants to facilitate discussion, and work in smaller groups of 5-6 participants during teamwork. 
In the first edition, we covered several key marketing topics, including segmentation, targeting, positioning, personas, customer journeys, branding, pricing, and innovation in marketing. Based on the learnings we collected in the first 3 modules, the last 2 modules were focused on project work.
Each team of 5-6 participants focused on a challenge within Dechra and delivered a 10-minute pitch to a jury of key stakeholders and country managers on their solution (including mock-ups of the solutions and a plan of adoption). The first year was a great success with 8 out of the 15 presented projects moving to implementation.
Building upon a very successful first edition, in the second year we cover topics that include evidence-based decision-making, experimentation, omnichannel marketing, and promotion. We again reserve two modules for project work to bring ideas to life and innovate within Dechra.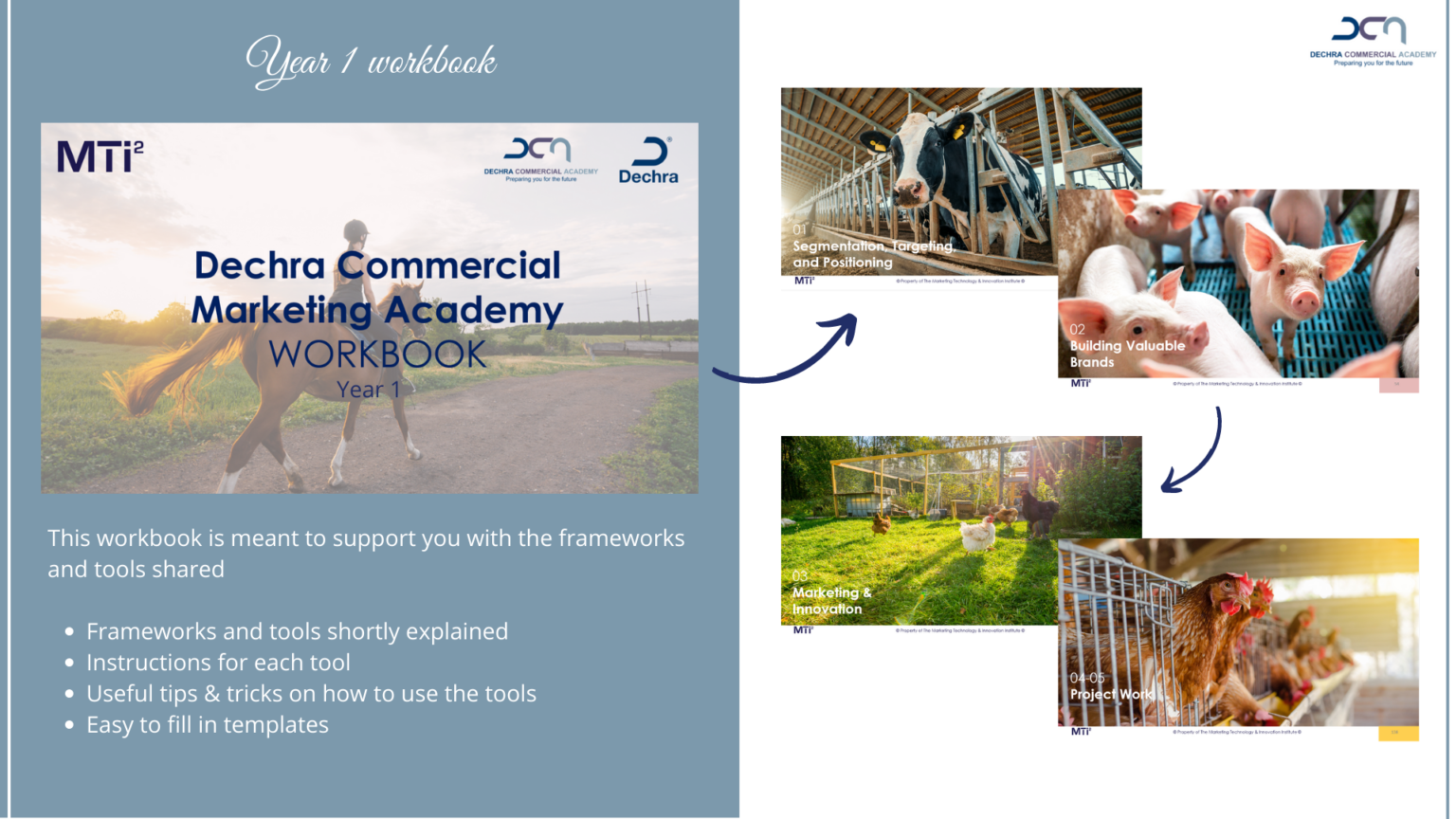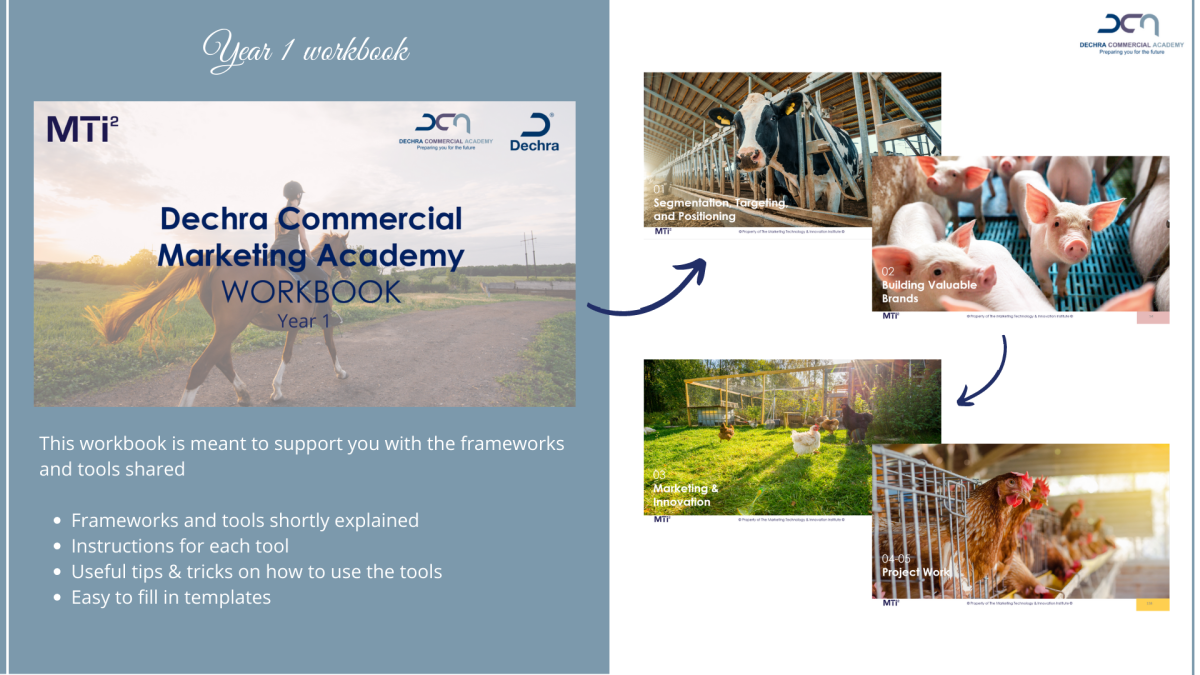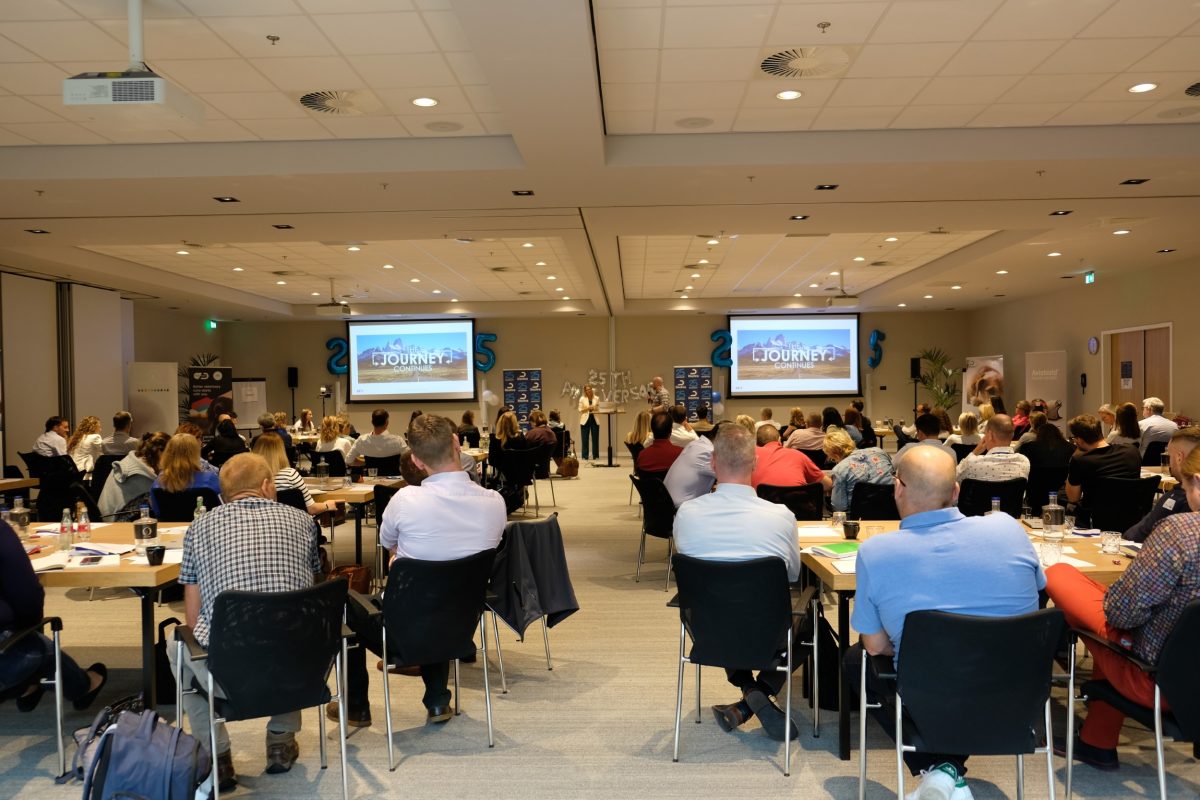 We complement the modules with a workbook and pressure cooker videos. The workbook includes all the tooling learned through the academy, as well as tips and tricks on how to apply the tooling. Participants work with the tooling throughout the modules and always have a place to find everything in the future. The pressure cooker videos provide summary videos of each of the modules, the tooling as a refresher for participants and a great way to onboard new joiners to Dechra. 
Expanding to the Commercial Leadership Program on Sales Management
We are further strengthening our collaboration with Dechra to deploy the Commercial Leadership Program on Sales Management, bringing together sales managers from 13 countries over a 1-year journey. Through a series of practical face-to-face and digital workshops we are co-developing with Dechra people, we will cover topics such as customer-centric selling, data-driven sales, sales strategy, and leading high-performing teams. 
We bring together a unique mix of (1) in-depth knowledge of commercial topics, (2) vast experience in developing people, (3) a clear understanding of how to build a large academy and learning journeys, (4) a broad array of methodologies to optimize learning, (5) strong digital competencies to deliver on and offline programs, and (6) extensive practical tooling and coaching experience to deliver action. 
You might also like these stories