Commercial Capabilities
Re-evaluation of the product offer and redesign of the commercial approach
Euromat is a sales and rental company for pressure, power, and surface treatment solutions (B2B). It is a mid-size company with 50-100 employees in Belgium working with strong global industrial brands.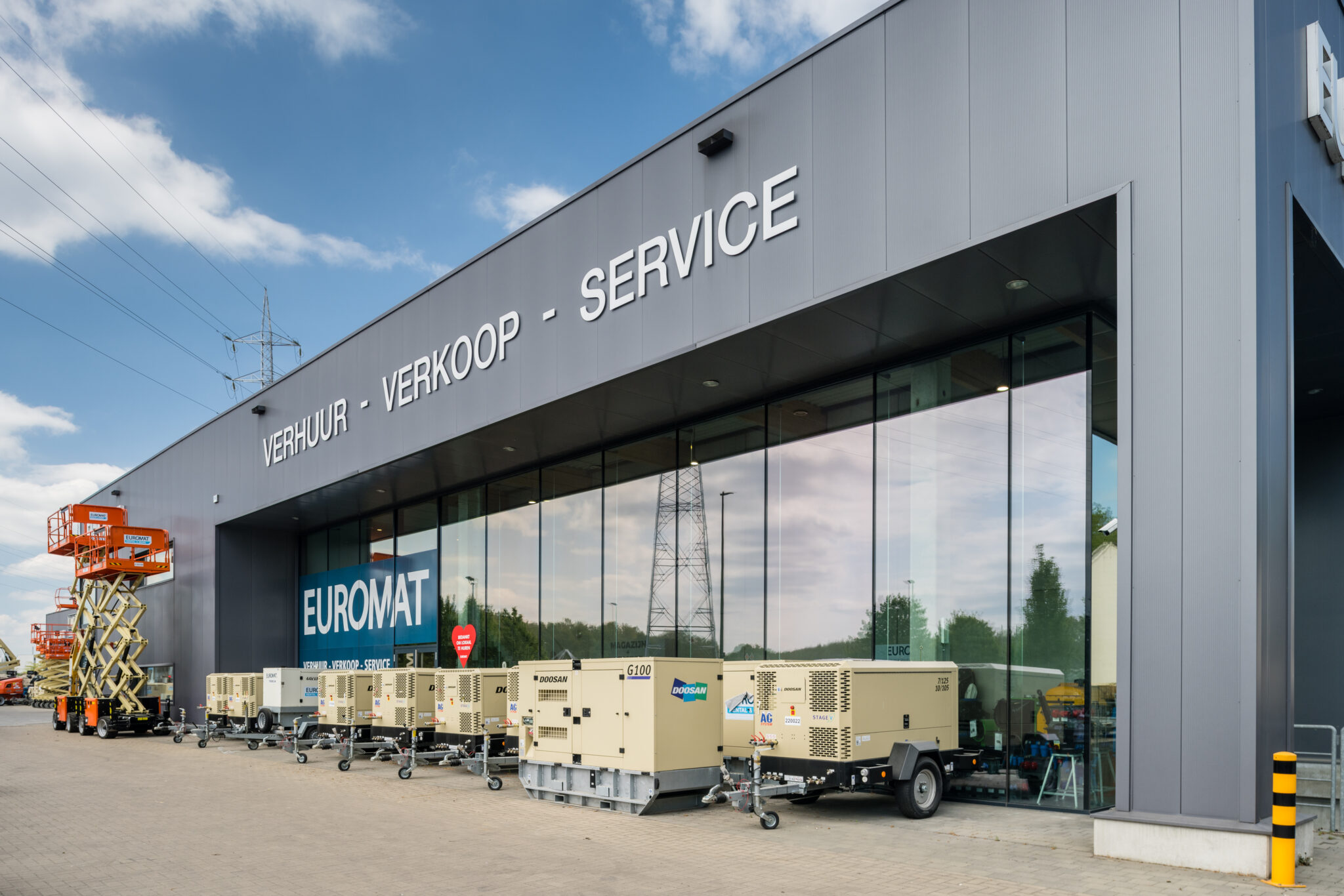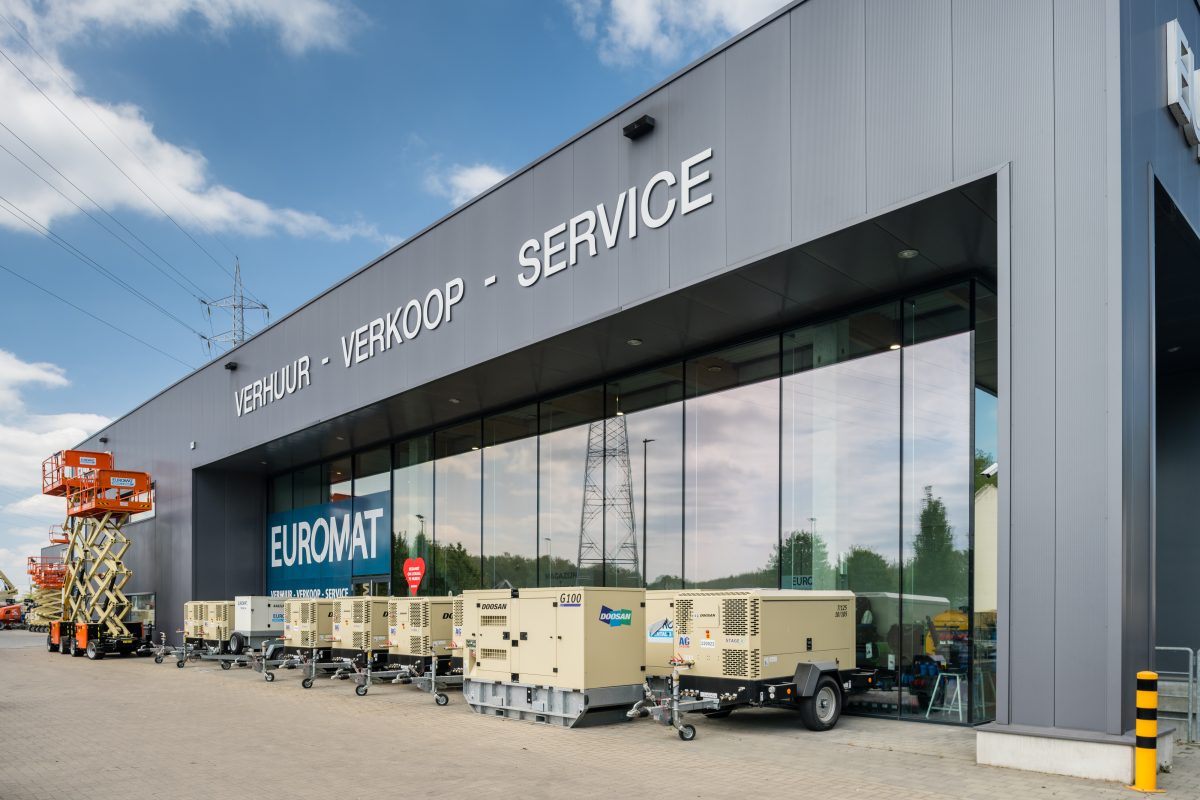 Euromat was founded in 1973 as a Belgian dealer for Ingersoll-Rand products. It is a family-owned company and is now managed by the second generation. Since 1973, it has expanded quite fast and has built a solid market presence and financial position. By 2017 however, it was time to reconsider its commercial market position and approach: the portfolio of products sold had become too unfocussed, and the marketing and sales approach lacked power. This is where our partnership began. 
The start of Euromat's Commercial Transformation Trajectory
In 2018, MTI² was onboarded to transform Euromat commercially. We went through several phases in an orchestrated manner: (1) Product-Market Focus; (2) Commercial Approach; (3) Process.
Starting in 2018-2019, we re-evaluated the product-market focus of the firm. We tackled this in two phases. First, we unleashed data analytics and evaluated profitability margins on the full assortment. From this, we derived a clearer understanding of which products drove margin and which ones were costing Euromat margin. Next to that, we also onboarded clients and employees to add qualitative input. Putting it all together, it led to the joint decision to eliminate certain product lines from the assortment. Second, we re-evaluated which client groups to serve, based on external data and internal evaluations. We re-segmented the clients and prospects and profiled the target audiences more clearly: (1) surface treatment (buildings, metals, wood), (2) industry, and (3) construction. With this result, Euromat was able to profile itself better towards each customer demographic.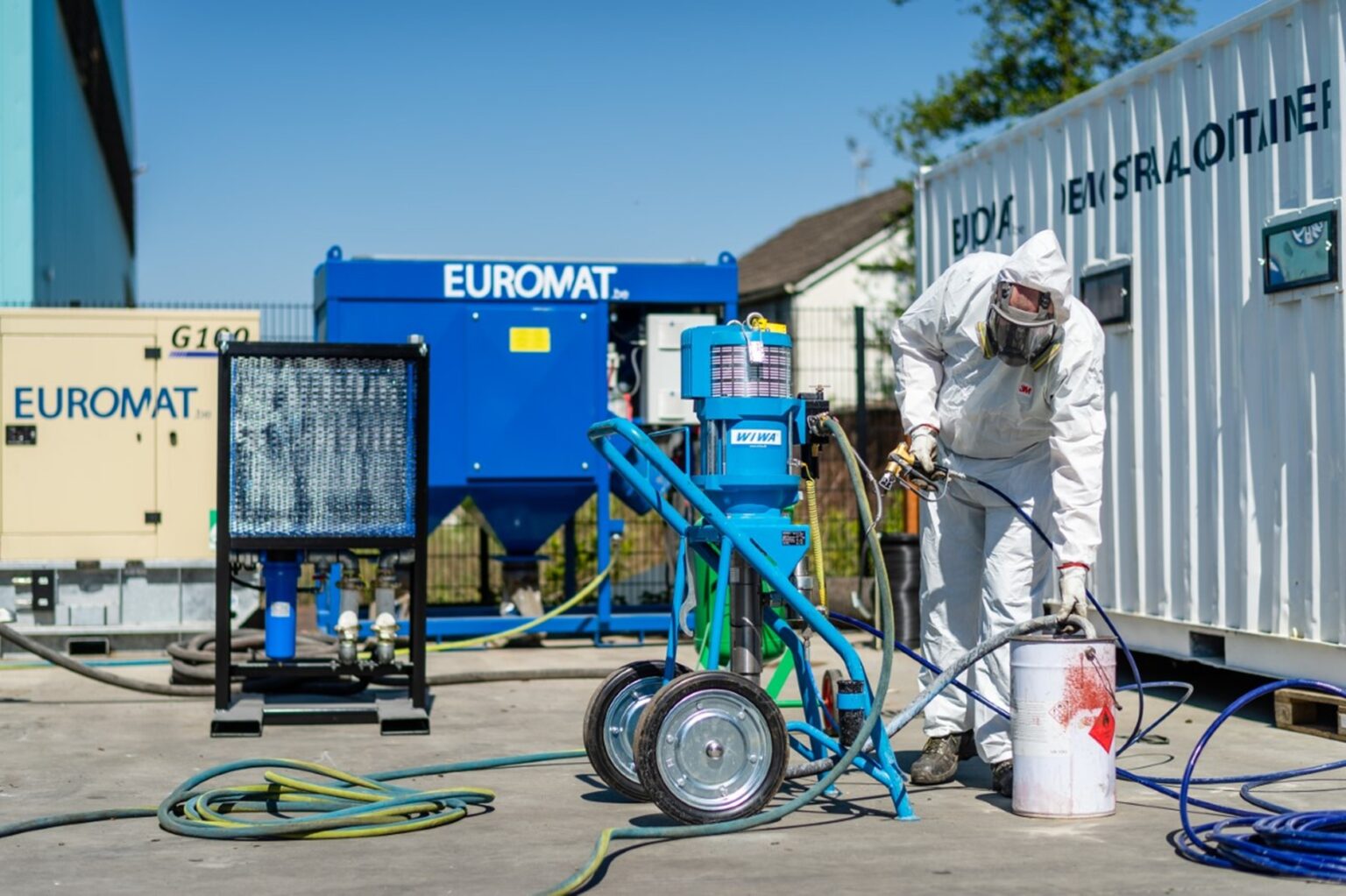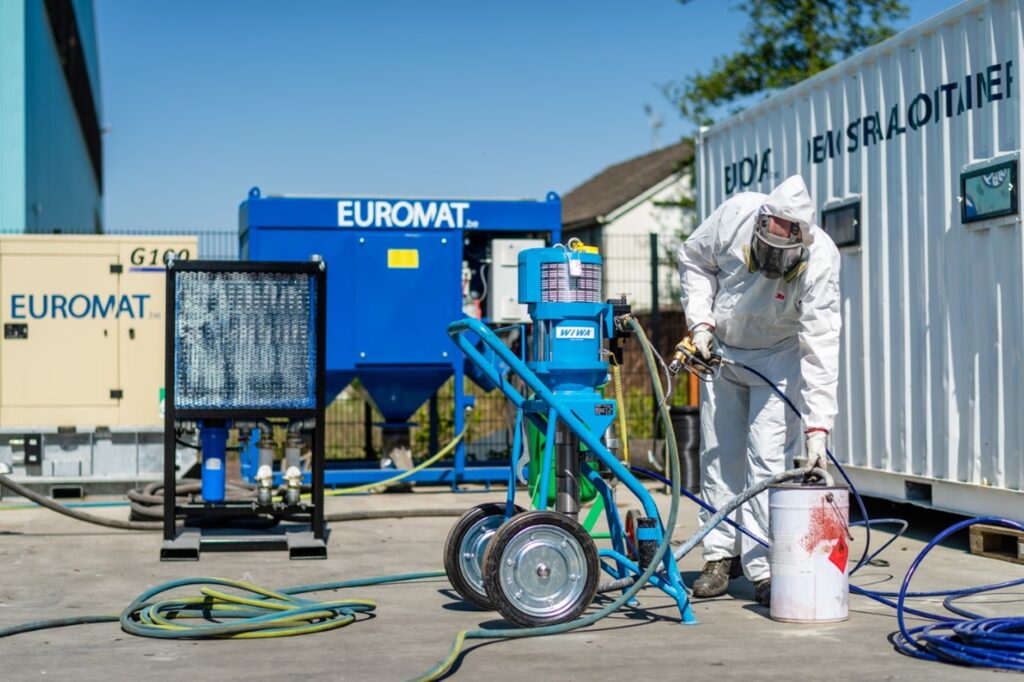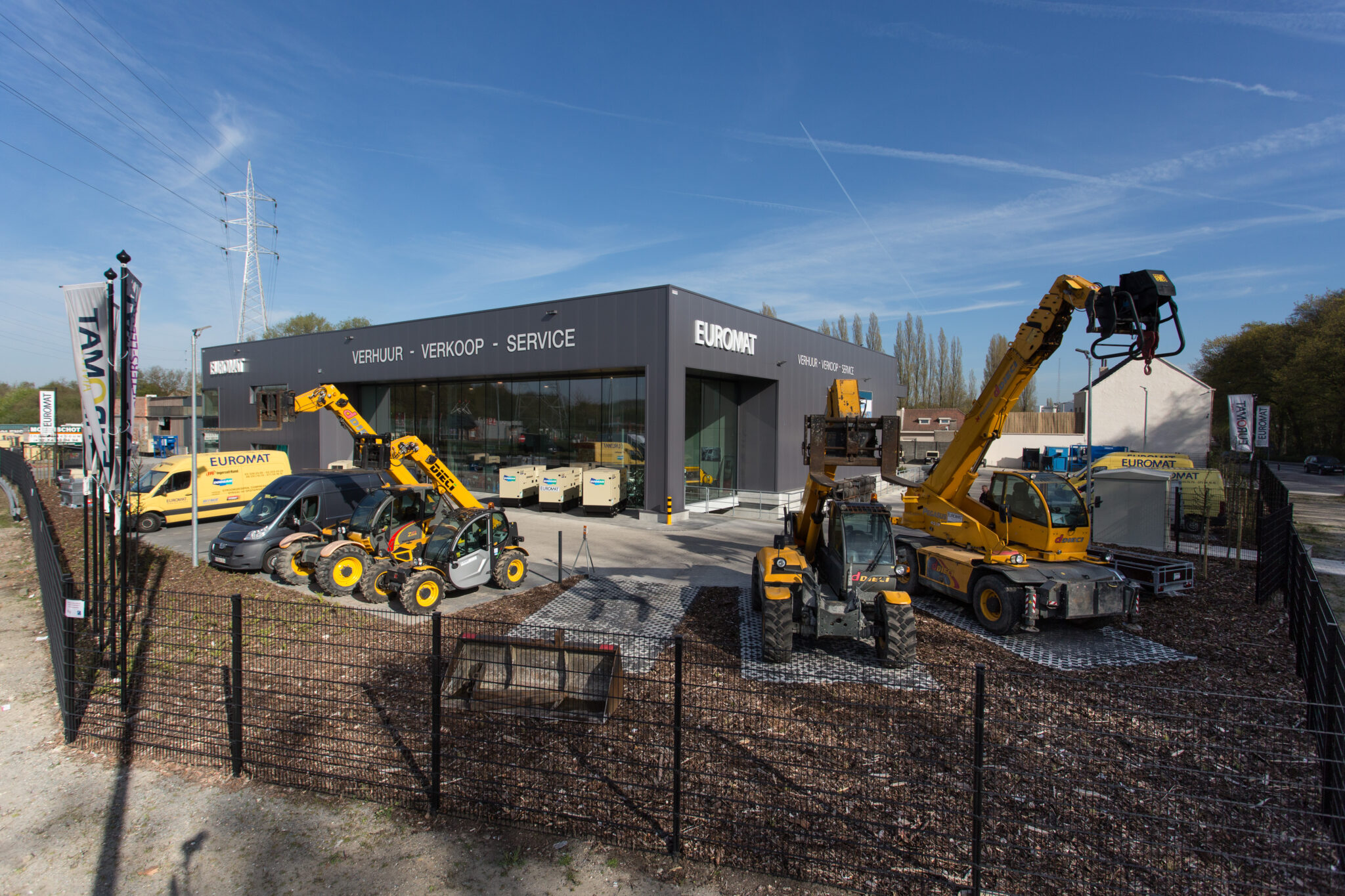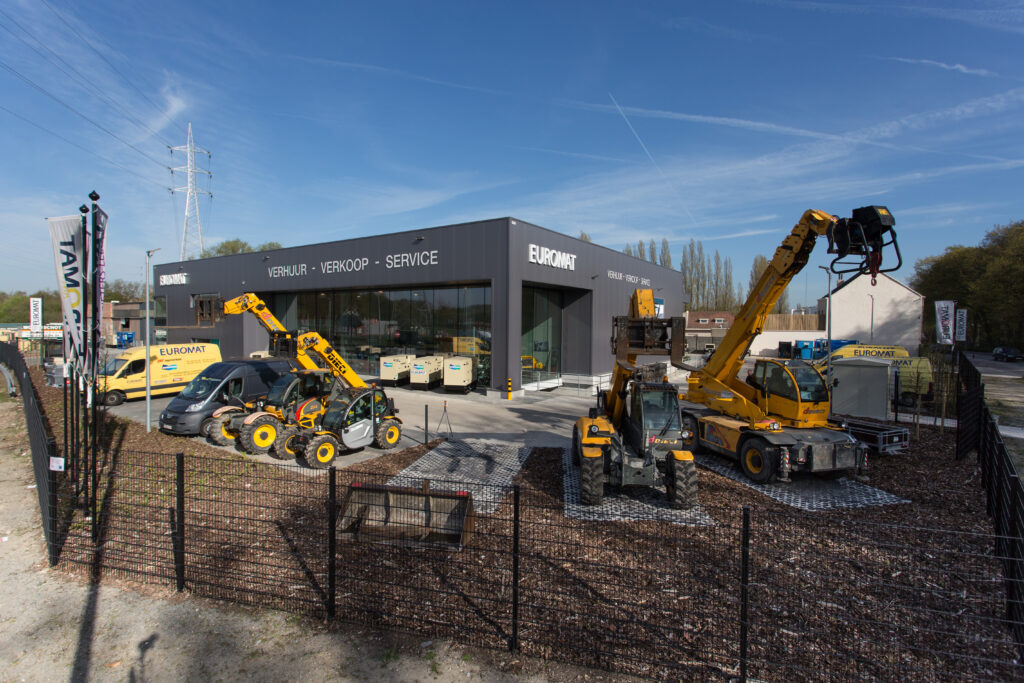 Next, in 2020-2021, we started with the redesign of the commercial approach. We reallocated the sales effort to make it more effective. We also built stronger sales teams and re-assessed the competencies needed to make sales more effective (this was accomplished partially by replacing sales reps with different competencies and by increasing training). We gave more muscle to the marketing function both online and offline. We re-evaluated the geographical presence, closing one location in a not-so-good area and opening a new one in an uncovered area.   
Recently, in 2022, we started with the improvement of the execution of the strategy and are currently working on it still. The new strategy that was put in place in the first two steps clearly worked and yielded growth in high-quality revenues and market position. Now, we are working on better executing it. More concretely, this means that Euromat is investing in better value delivery processes, such as the technical services required to beef up the market position and reduce errors, ensuring the buying process fits the delivery process and continuing to bolster the three different teams that push the three core business units forward. Next to that, we keep on further improving the marketing and sales processes.
Interim Marketing Function
When we started our partnership in 2018, Euromat was internally managing its marketing with at least 1 FTE, but not very effectively. As it is difficult for a firm such as Euromat to hire and manage the right marketing resources, we took marketing into our team at MTI2. Overtaking this function as an external allows us to build enough muscle to be more visible both online and offline and connect it to the business itself, just like an internal person would do. 
We achieved several important results. First, the operational income rose by just under 10 percentage points. Second, since the start of its transformation trajectory, the business grew by 2020. Despite the COVID-19 lockdowns, Euromat was able to post solid growth figures in the strategic core of their assortment. Third, Euromat did not lose any core team people over the transformation, with the current team being stronger than ever. 
You might also like these stories
Acquiring knowledge, applying tools, and creating a shared language: a deep-dive into JBTD with Informa Markets
Read more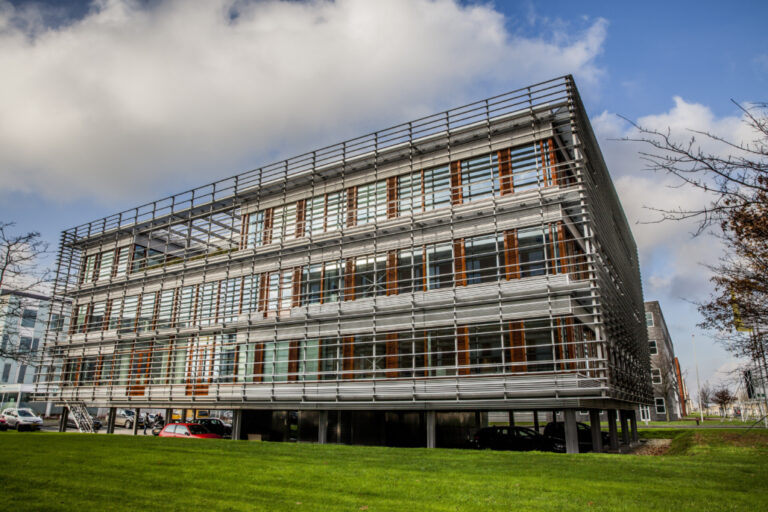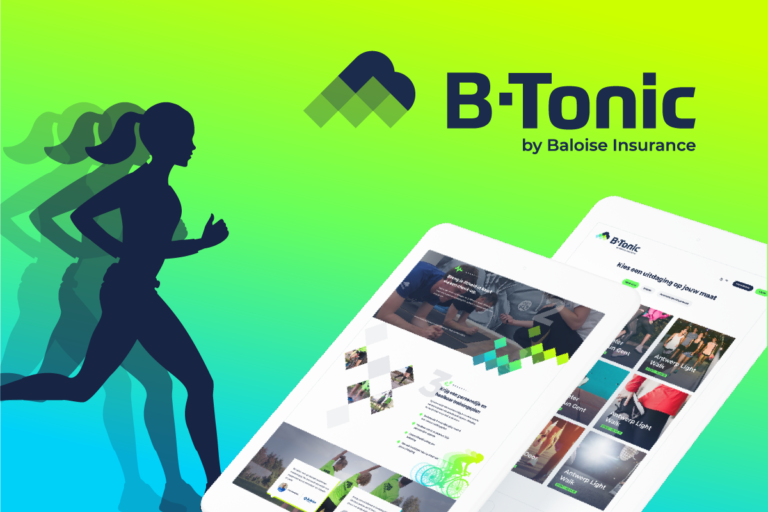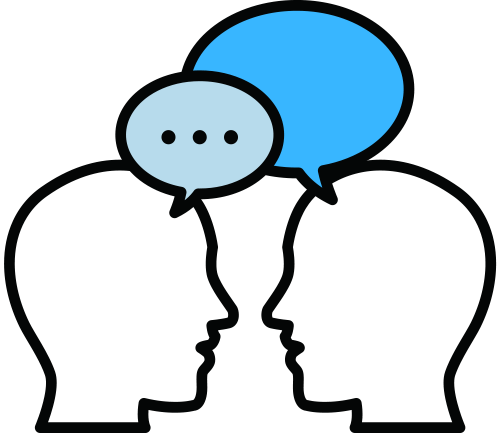 Curious about how MTI² can help you transform your company?