Growth Academy
From voice of customer to value propositions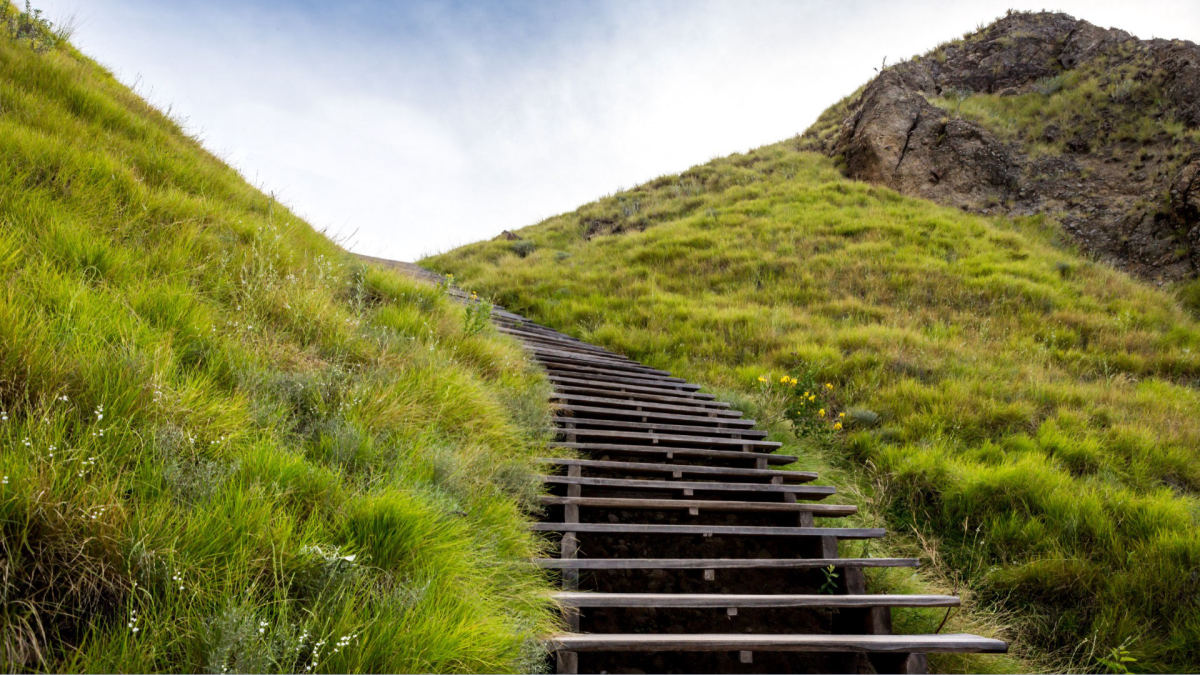 Our Innovation Growth Academy provides a step-by-step approach to gathering the voice of customer, developing new innovations, and building compelling value propositions. Participants learn and apply tools and templates including the voice of customer scripts, customer personas, jobs to be done, customer journeys, how might we questions, white & dark horse ideation, and value proposition. The Growth Academy is both a learning hub composed of a series of e-learning modules and an innovation platform where participants can apply learnings to develop innovations. We help grow your people and your organization.
What are the components of the Growth Academy?
Modules
The academy is composed of 5 interactive e-learning modules. These include:
Connecting needs & solutions: How to apply tooling such as personas and jobs to be done to match customer needs with potential solutions.
Voice of customer: How to collect the voice of customer, who to approach, how to find customers, and much more.
Generating initial solutions: How to ideate to come up with innovative solutions to answer the customer needs.
Customer journey: How to build a customer journey and apply the journey methodology to develop innovations.
Value propositions: How to build a first business case (including value creation and extractions), and deliver a short pitch of your innovative idea.
Methods
We apply a set of methodologies to foster learning and application of the tooling. These include: 
Inspiring cases (within and outside of your industry)
Best-of-breed videos (e.g., Ted talks, expert interviews…)
Reading (e.g., Harvard Business Review or MIT Sloan articles)
Workbook (i.e., a summary of tooling including step-by-step instructions and tips & tricks)
Report book (i.e., exercise to complete a task after each module to develop innovations) 
We often combine the above with live sessions and coaching calls to further build knowledge and challenge their innovative ideas.
What does an MTI² Growth Academy look like?
To get a better feeling of the engagement generated by self-learning modules like our Growth Academy, check out the short demo below. In this video we wanted to showcase how one module could look like. Usually, when creating a digital training, we work with a suitable theme that will reflect the content of the modules and the organization's context. Throughout the Module 1 of the Growth Academy, participants are accompanied by The Beatles. Experience it yourself, by clicking on the video below.
How will our Growth Academy help your organization?
We can help you in different ways:
Together we create your innovation language. This way, you have one consistent methodology in your company.
Customization of tools/templates. This gives you direct tangible results aligned with your needs.
You can provide internal speakers, ensuring the higher engagement of your employees.
We can use examples of activities, cases, or problems your company faced in the past. That way, you create a larger willingness to adopt internal processes.
You can make the course using your own look and feel to make it very familiar to the participants.
What can I expect when I work with MTI² on the Growth Academy?
We will work in different steps:
Needs mapping: We set up a call with our training architects and listen to your needs and the desired outcome. To generate value for you as fast as possible, we dive right in with in-depth questions on the different layers of the knowledge, competencies, and attitudes you want to train on.
Build: We build the course according to your input and desires.
Set up: We take care of all the technicalities of the course and provide a connection between our course and your LMS (Learning Management System). If you do not have an LMS system we also have a solution for that.
Support: We guide you through the whole journey. Going from individual coaching hours to team sessions, tracking the assignments, and giving feedback on the assignments. In essence, the support you expect.