Training Services
Setting up a training architecture for Grünenthal
We started working with the Germany-based pharmaceutical company Grünenthal in 2020. That was a critical period for Grünenthal, where global changes, digitization, the importance of data, omnichannel marketing, and new therapies and drugs led Grünenthal to change its commercial model. This new commercial model included a new set of commercial capabilities the firm needed to deliver to be successful. 
The firm onboarded us to develop the entire training architecture and roll out a first (and second) series of training within this new training architecture. The main goal of this training architecture was to develop the right competencies for commercial functions within Grünenthal to deliver on the new commercial capabilities of the firm. 
Consultancy on Training Architecture


First, we helped them with the orchestration and architecture of the Grünenthal Commercial Academy. MTI²'s experience in creating marketing academies for other clients helped Grünenthal set up a governance structure and a governance committee, a vision, and a team that was entrusted with transforming the commercial vision into training.
We combined several methodologies: we screened the literature on skills and competencies, shared our knowledge on upskilling people (specifically in marketing and commercial roles), and developed tailor-made tools and frameworks to guide their capability development efforts. 
Training development in four steps
Second, we mapped out the existing competencies and training and inventoried learning needs. We deployed a specific methodology for the learning needs mapping we have developed in-house. After converging with the client on the needs mapping, we developed training concepts, again with a solid method developed in-house. 
We involved Grünenthal's subject matter experts in both steps and secured higher-level buy-in through prioritization of needs and training concepts. Firmly anchoring both steps with appropriate prioritization ensures a proper allocation of resources and guarantees that training-in-development stays on target and does not drift away from the purpose it was meant to fulfill.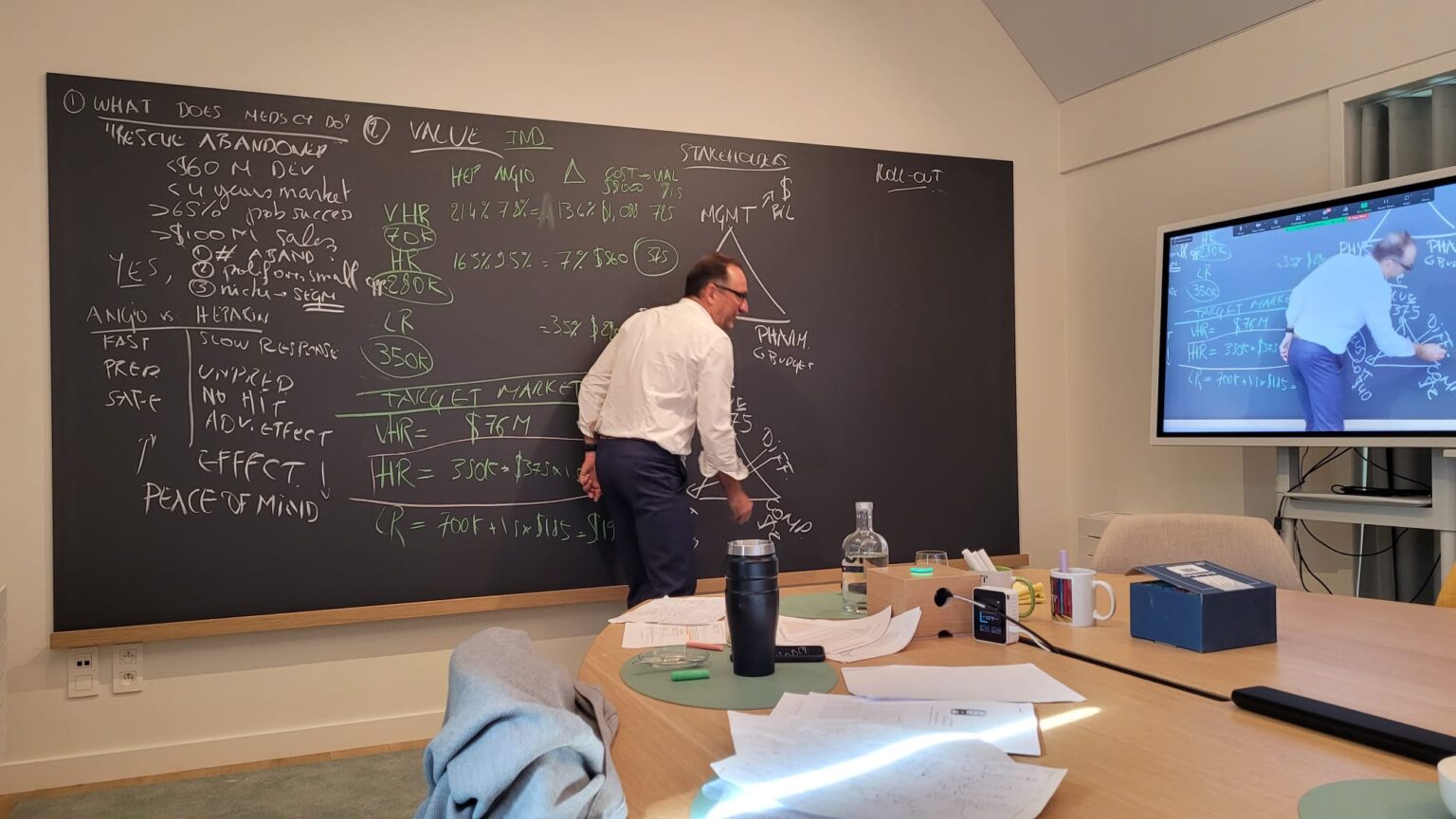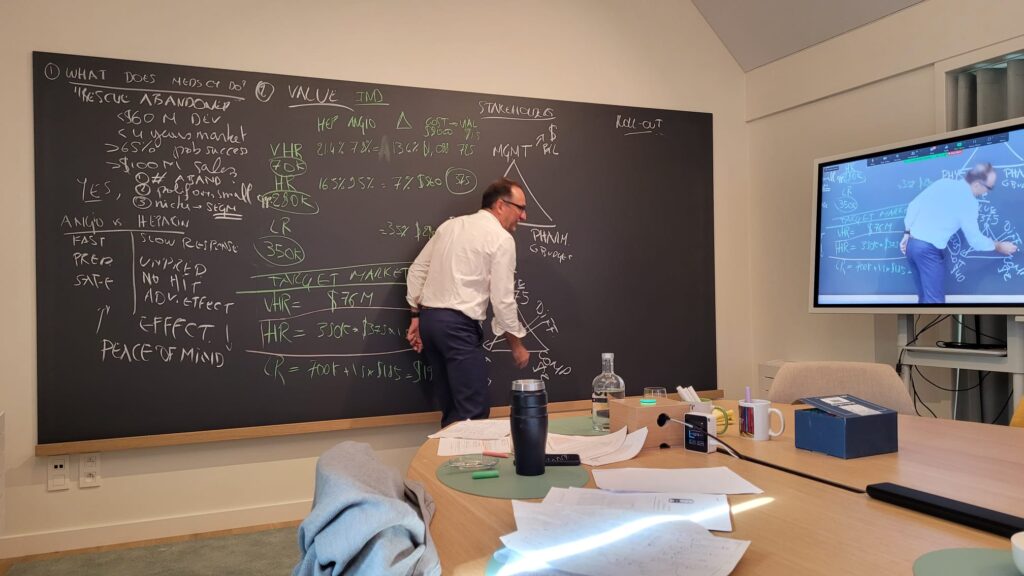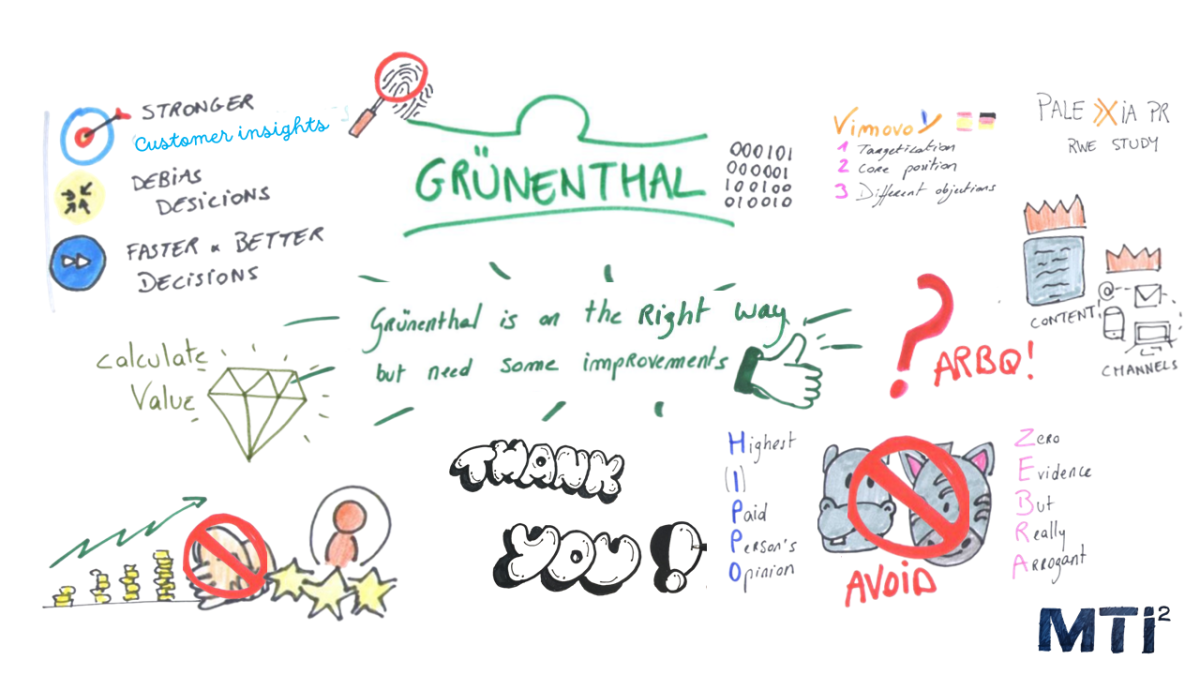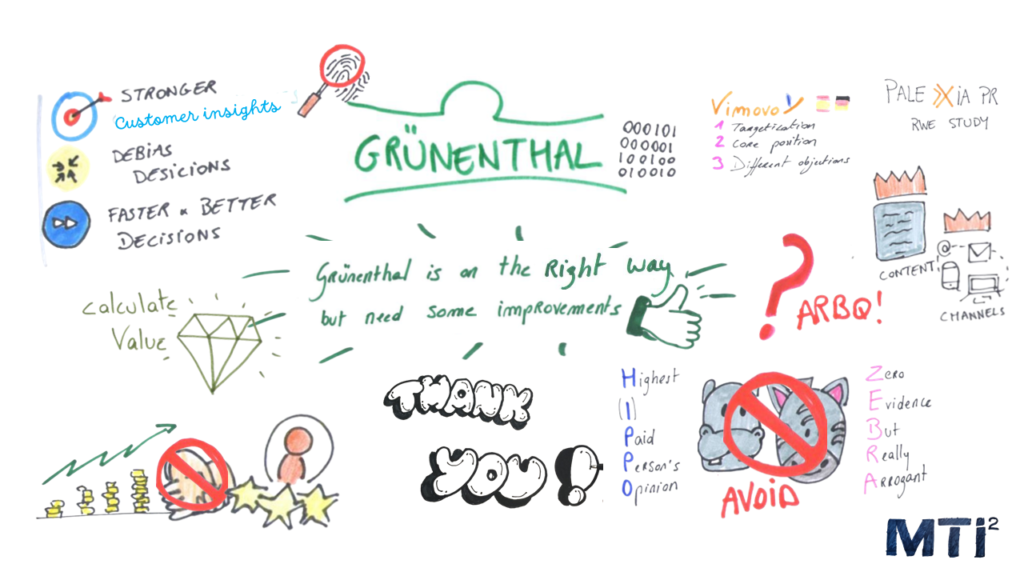 We combined e-learning modules (in Articulate) and live sessions, either face-to-face or online. So far, we have rolled out quite a few programs and modules. The reach, engagement, satisfaction, and recommendation scores are very high. We measure and track all results of the training and ensure that the program has a lasting impact. 
On top of all this, we organized and designed Grünenthal's training catalog, and developed support manuals that will make it possible in time for the employees to train their colleagues, as well as onboard other external agencies in specific expertise fields (we have built an external agency portal to enable this approach). 
You might also like these stories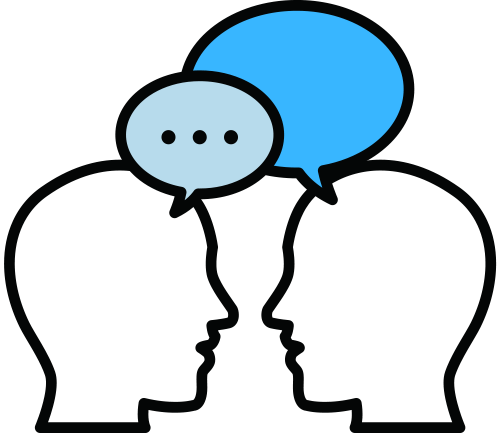 Interested in what MTI² can do to upskill your people?