Training Services
A deep-dive into Jobs To Be Done
Informa Markets connects buyers and sellers in over a dozen specialist markets, enabling businesses to trade, innovate and grow. Their platforms help businesses meet, discover products, trade, and grow through major exhibitions, virtual events, online marketplaces, specialist content, and data services. They are a global company with 3,500+ people based in 30 countries. Informa Markets is part of Informa, which also includes Informa Connect, Informa Tech, and Taylor & Francis. 
We worked with the customer insights team before and after a major conference, Informa Markets organized (45,000+ participants). The customer insights team was tasked with collecting customer insights and transforming these into solutions. The training thereby focused on topics including design thinking, personas, jobs to be done, customer journeys, and generating innovative solutions.
Before the conference, we conducted a 1-day training that included interactive sessions (with theory, discussions, and tools transfer), a case discussion (from customer insights to CX at Lemonade Insurtech), and teamwork on synthesizing insights and generating innovative solutions.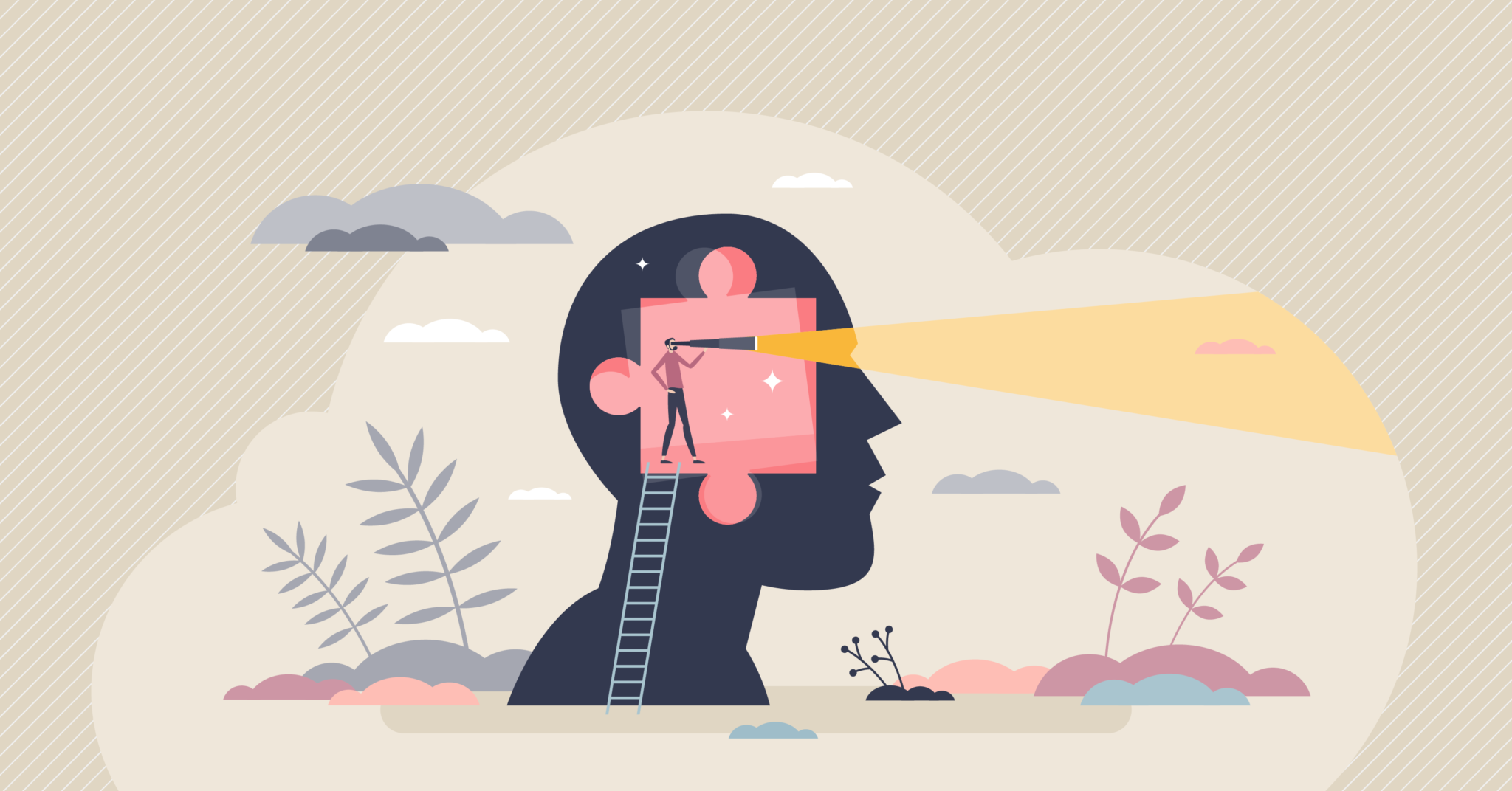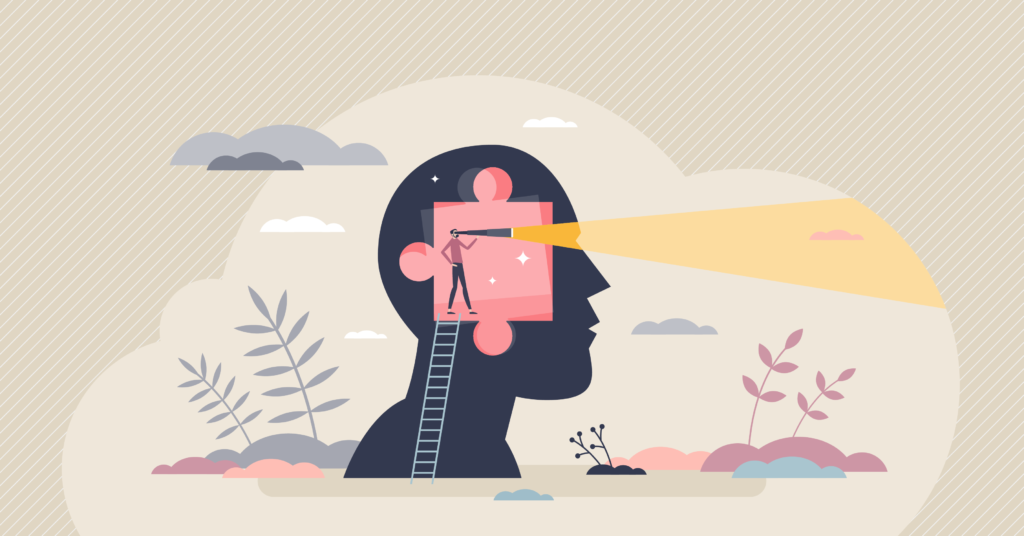 After the conference, we had a series of meetings with the insights team to analyze the information gathered (e.g., through interviews, surveys, focus groups, registration data, …). We supported the team in building a set of presentations to present to senior management, including insights gathered from the conference and potential innovations to work on. We also acted as additional team members to, for example, build personas and organize jobs to be done.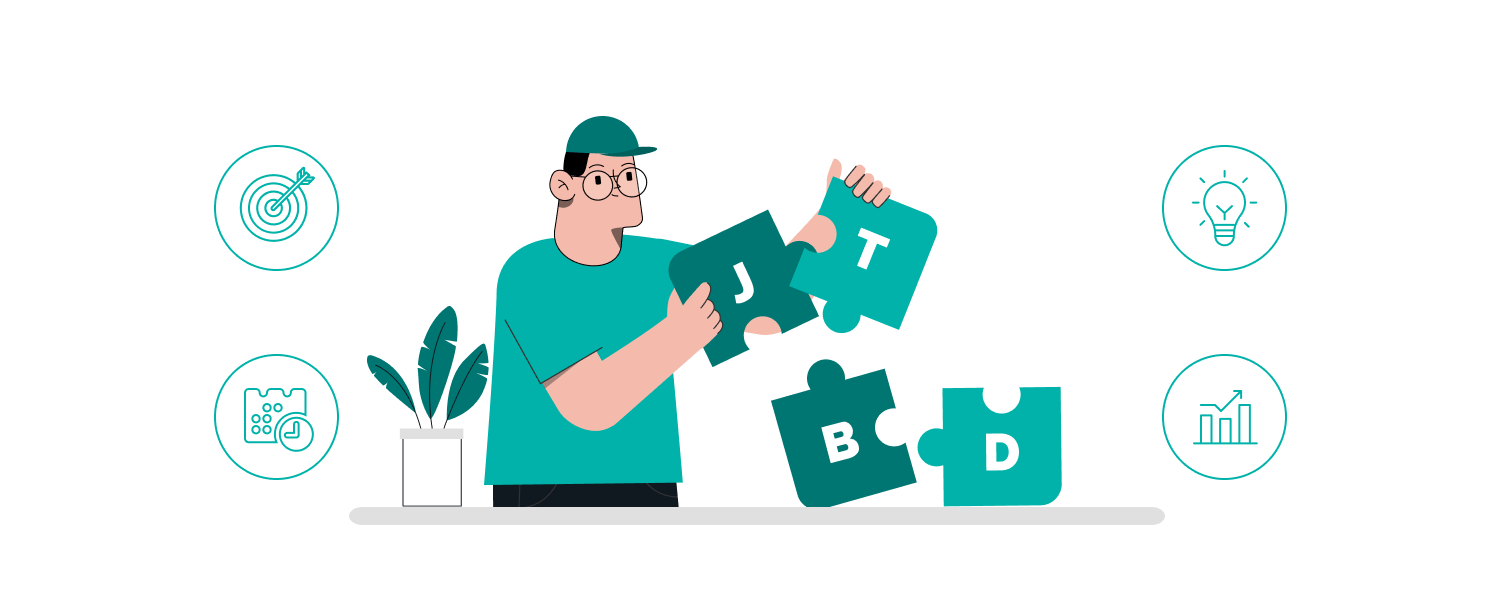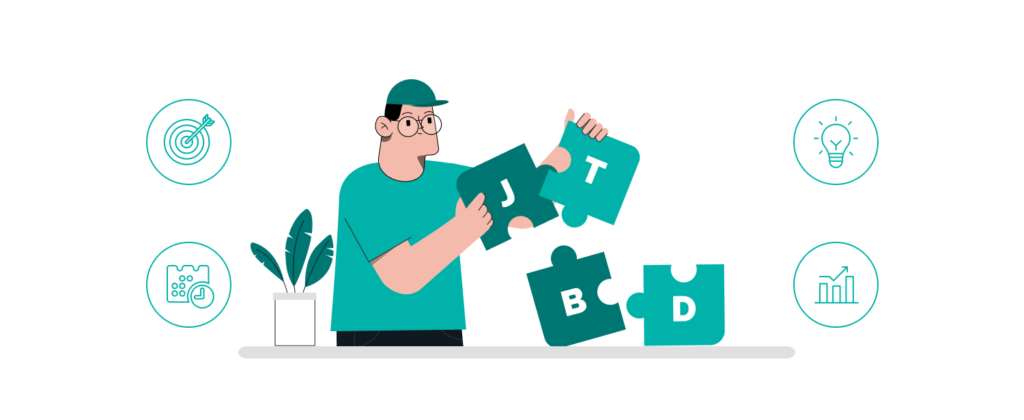 Having worked with the insights team, Informa Markets approached us to deliver training to a broader team focused on jobs to be done (JTBD). Some people within the company were using JTBD, but they wanted a broader understanding and usage of JTBD so that research insights would be written in a JTBD format. The training had three key goals, namely (i) acquiring knowledge (upskilling on JTBD & understanding differences with other methodologies), (ii) learning to apply JTBD (practicing with tooling on own cases), and (iii) working together as a team (sharing experiences & using one language). 
We developed digital training for 30 participants based in Amsterdam, London, Cairo, and Dubai. The training was composed of two parts. First, we sent participants a short webcast to introduce the training and JTBD, a set of readings, and a Mural (online collaboration tool) to capture their learnings and practice with our JTBD tooling. Then we held a 1-day JTBD live (digital) training. This includes interactive sessions, teamwork on discovering jobs to be done through our tooling, a case discussion on UBER, and ideation on solutions for customers' jobs. We ended the day with a pitch by each team on a potential solution and voting on the best idea. We then shared all recordings and tooling so that it can be shared with others and the tooling can be used throughout the organization. 
We are expertly able to combine theory and practice. We are able to explain where tools come from and their benefits (and drawback), while showcasing how these tools are used in practice and how they differ (or are used in combination) with other tooling. We worked closely with the project leads to understand the goals of Informa Markets, and build training tailored to their needs. Our experience with applying the tooling with customers globally allows us to also bring examples we have lived. The customer insights team also appreciated that we became part of the team and worked with them closely to deliver on their goals. 
You might also like these stories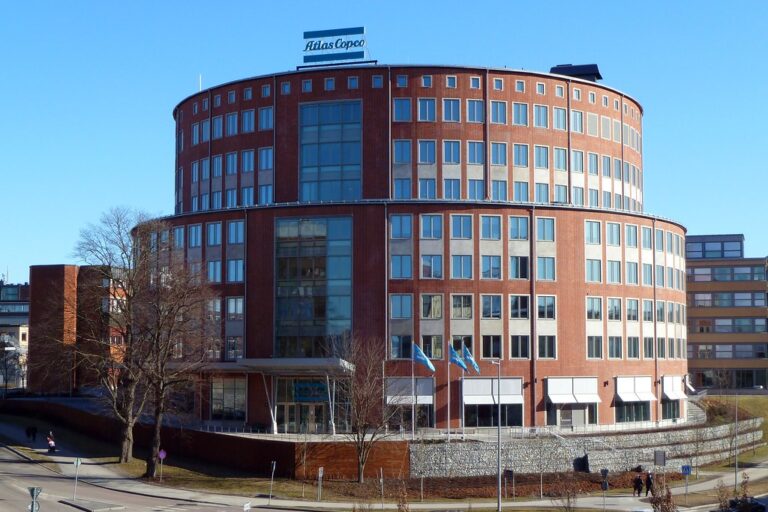 Facilitating viable improvement projects: a marketing and sales training for Atlas Copco's technical employees.
Read more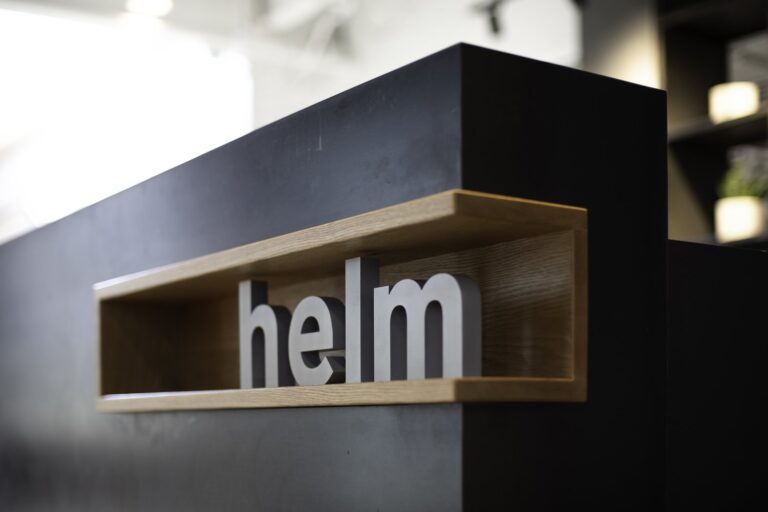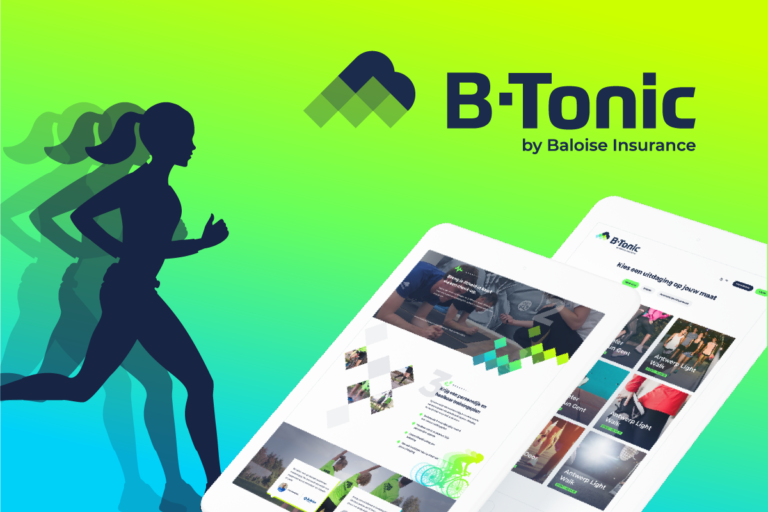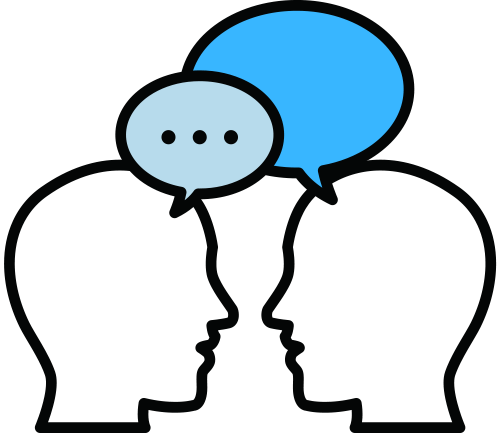 Interested in what MTI² can do to upskill your people?