Innovation Capabilities
Going beyond the core with a start-up mindset
MAHLE is a leading international development partner and supplier to the automotive industry as well as a pioneer and technology driver for the mobility of the future. Based on the competence of a broad system consisting of Engine Systems and Components, Filtration, and Thermal Management, the group's product portfolio addresses all the crucial issues relating to powertrain and air conditioning technology. MAHLE products are fitted in at least every second vehicle worldwide. In 2022 it had a revenue of €10B+ and 71,000+ employees.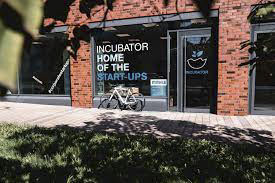 MAHLE reached out to us for help in designing an innovation process for its first incubator program. MAHLE's goal was twofold. First, to stimulate a "startup mindset" among MAHLE's employees, through its own incubator program, this goal was aimed at developing internal ventures. Second, MAHLE wanted to stimulate new business "beyond the core", ranging from innovations on the electric charging infrastructure to climate control ideas, and even B2C ideas targeting the aftermarket. 
Deploying the incubator program
The program was composed of a series of events and workshops to stimulate innovation and develop ideas. We started with an idea call and a marketplace event to introduce the incubator and the program to MAHLE employees. We then brought participants together through a series of workshops, namely ideation sprints, customer value proposition workshops, and a boot camp focused on beta business modeling. We also supported selected teams in the incubation phase to gather the voice of the customer, and develop and implement a go-to-market strategy. Since the group's internal Incubator program launched, around 250 employees have taken part from more than 20 countries in Europe and China, and several hundred ideas have been developed.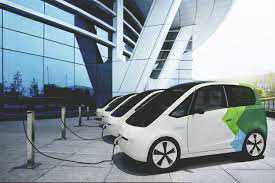 From ideas to market in just two years
We are proud to see the MAHLE incubator program thriving. As the head of Corporate Planning Jochen Adelmann, who is responsible for the MAHLE Incubator states: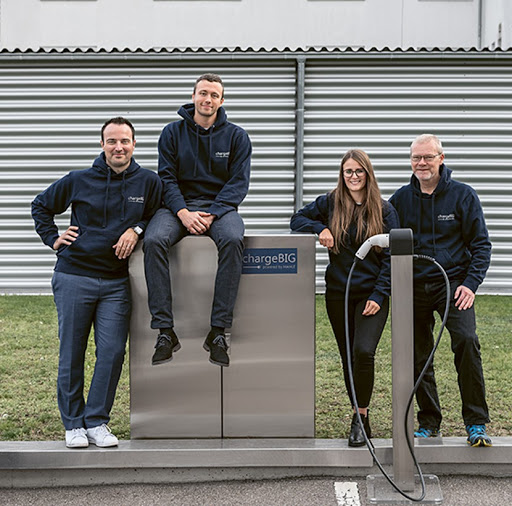 Two innovations coming from our program were particularly impressive, coming to market just two years after inception. These are the chargeBIG and Com4Gaming.
chargeBIG is a charging infrastructure that builds on existing grid connections and makes maximum use of them. One charging cabinet supplies up to 36 charging points, to which a corresponding number of electric cars can be connected. The intelligent system optimally controls charging and prevents overloading of the existing grid by ideally distributing the available electricity. Stuttgart Airport and the Landesbank Baden-Württemberg rely on the MAHLE Corporate Start-up chargeBIG loading system. Showcasing its innovativeness, chargeBig won the German Innovation Award 2020 in the category "Excellence in Business to Business – Automotive Technologies", hosted by the German Design Council.
Com4Gaming uses MAHLE's knowledge in thermal management to deliver the world's first gaming chair with efficient integrated cooling. The unique Com4Gaming layer structure and flow-optimized seam design prevent heat and moisture buildup, ensuring the ideal feel-good temperature. Through its self-regulating system, it manages the cooling based on the degree to which the body perspires.
MAHLE worked with us because of (i) our experience in setting up incubator programs for top global innovators, (ii) our ability to deliver the incubator program and help their people bring ideas to market, and (iii) our ability to deliver results in a lean manner.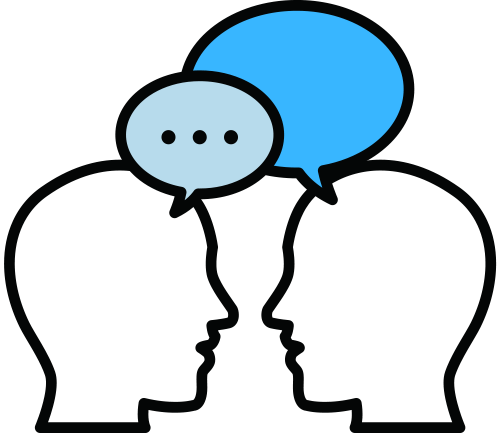 Curious to hear what MTI² can do to speed up innovation in your company?