Client in the spotlight
Merck – Developing breakthrough innovations
Merck is a leading science and technology company, operating across Healthcare, Life Science, and Electronics. Merck operates globally with over 60 thousand employees and reached more than €17B in revenue in 2022. They are present in 66 countries and are dedicated to human progress.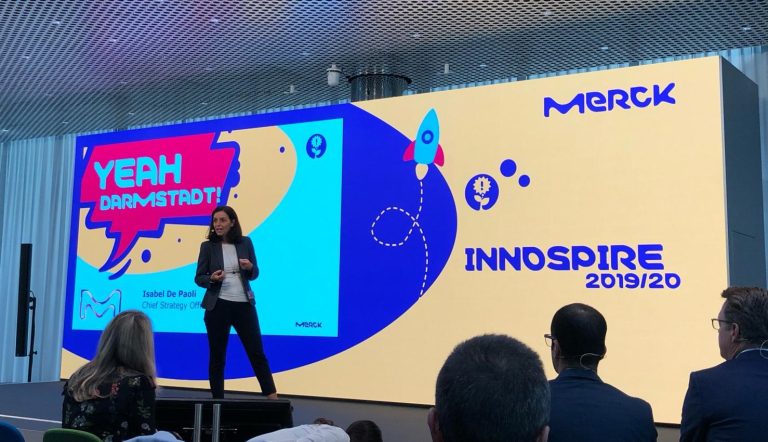 It is wonderful to see Merck recognized for their innovation efforts, especially those coming from their grassroots innovation efforts (i.e., the voluntary generation and development of innovations by any member of an organization, regardless of function or seniority). 
Most recently, it is great to see Merck winning the Pharma Innovation Awards 2022 with the ChetoSensar technology, addressing the hydrophobicity of antibody-drug conjugates or ADCs, giving new hope to previously terminated ADC candidates that have the potential to play a critical role in cancer treatment. The team working on this technology was one of the winners of the internal 'Innospire' competition in 2018. As MTI² we are proud to have co-created 'Innospire' with Merck.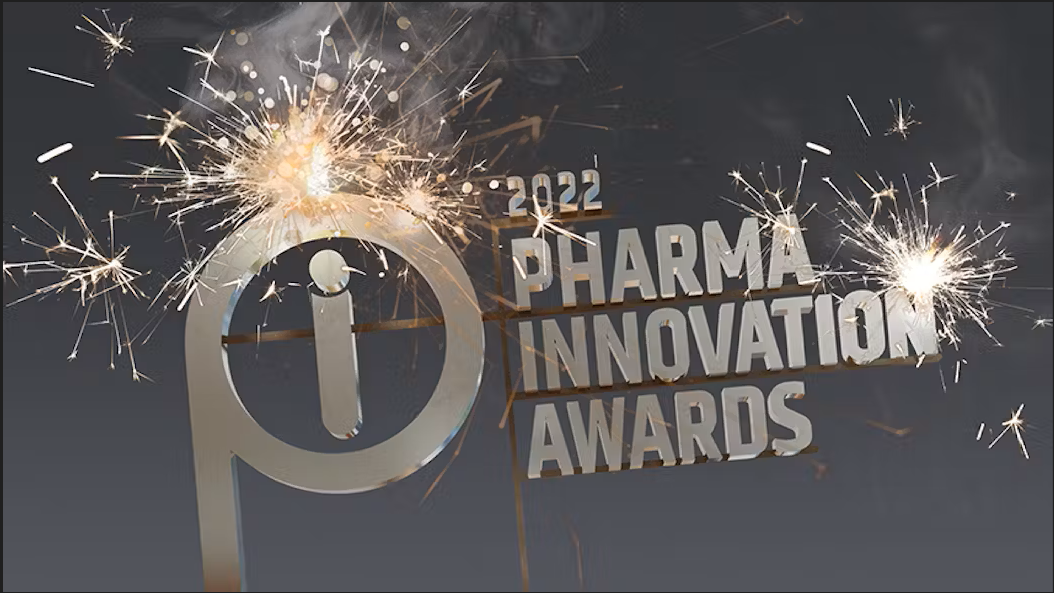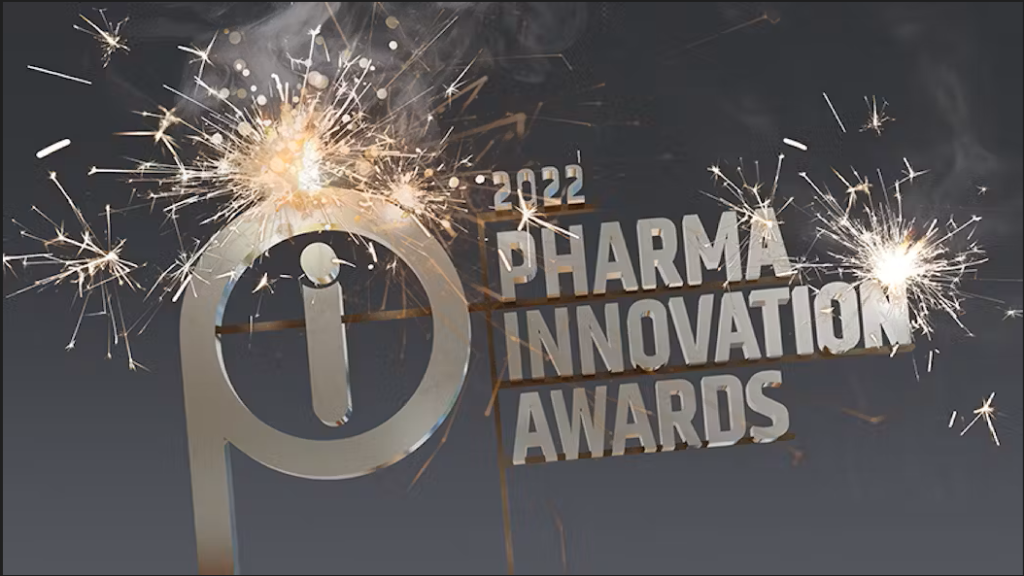 This follows a number of awards won by Merck teams and Merck as an organization for mobilizing their employees toward innovaiton, including:
In 2019, the

Merck Innovation Center

received the Gold German Stevie Award as the most innovative company with more than 2,500 employees and the XING New Work Award in the category "team".

In 2015, Merck received the prestigious award: Innovationspreis der Deutschen Wirtschaft (the Innovation Award of the German Economy), the oldest innovation award in the world, which recognizes the most significant scientific, technical, managerial, and intellectual innovations in Germany.
In 2012, Merck received the best practice award in the category of knowledge management for the capacity of Innospire to Mobilize the innovation potential of all Merck Group employees.
In 2012, the Innospire Lisprova project (silica for drug delivery) won the Cphi Pharma Silver Award for "

Best innovation

".
We are honored to work with Merck to develop breakthrough innovations. MTI² and Merck have co-created Innospire in 2009 to allow people across the organizational units and hierarchies to develop new ideas. Employees taking part in Innospire go through several phases such as ideation, concept development, and boot camps. We have a new Innospire call every two years and focus on the implementation of ideas in the year in between. If you would like to read more about this project, click here.
We have also trained Merck scientists working on innovation in their Think Tank and Open Campaigns. We organized a series of trainings for their science and technology staff members. The participants have learned, among other things, about generating insights, business model design or assumption testing. Their learnings have been immediately applied to their daily work making it highly practical. Read more about the process here.
Sources:
https://www.linkedin.com/company/merck-life-science/
https://www.linkedin.com/company/merck-group/