Consulting Services
Building an innovation culture at Merck
Merck is a leading science and technology company active across Healthcare, Life Science, and Electronics. Merck has a global presence with >60K employees and has reached >€17B in revenues in 2022. We have proudly worked with Merck since 2009 to develop breakthrough innovations. 
With operations across different business units, Merck saw immense opportunities in building synergies to develop new business. Starting off across the Pharmaceutical and Chemical units, and now across Healthcare, Life Science, and Electronics. Merck also wanted to foster an entrepreneurial spirit and discover ideas that live throughout the organization.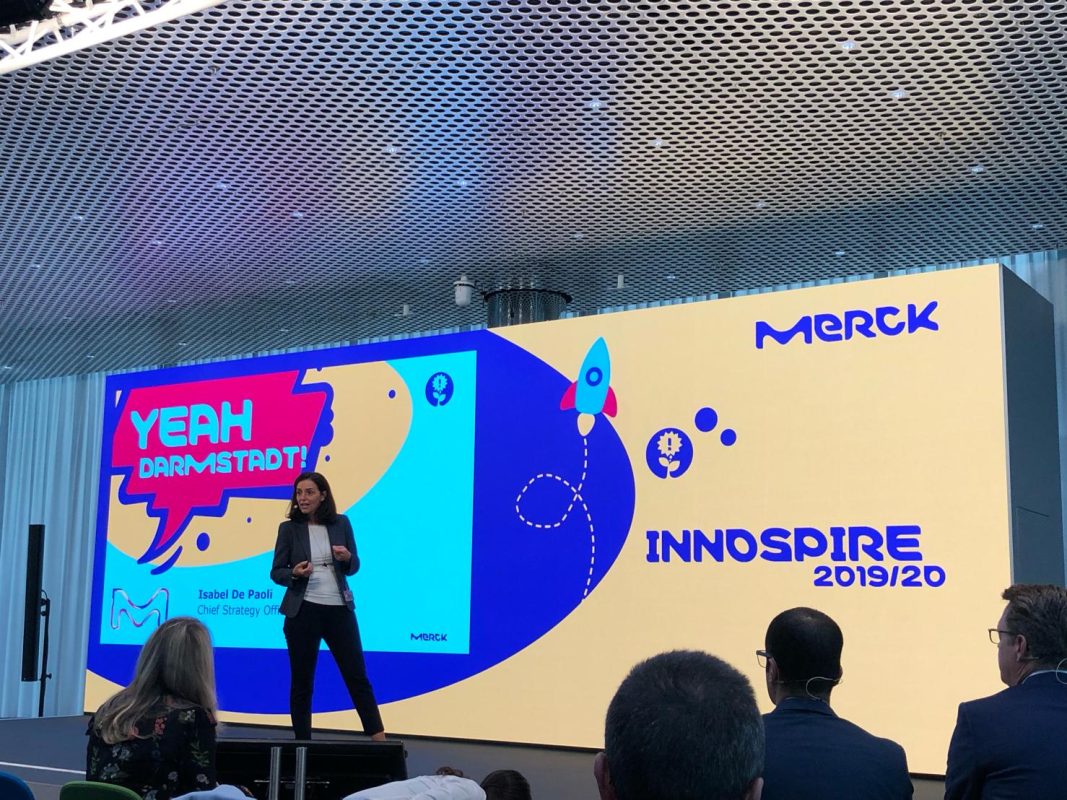 To develop new ideas that could exploit Merck's unique knowledge we co-created Innospire (a combination of innovation & inspiration) in 2009. Innospire involves people across organizational units and hierarchies. Over the years, more than 5000 Merck employees have engaged with Innospire. Participants go through several phases including ideation, concept development, marketplaces, and our famous boot camps. We have a new Innospire call every 2 years and focus on the implementation of ideas in the year in between. 
Since the inception of Innospire, we have gone from success to success through our highly structured and repeatable innovation process. Over the years, we have built a culture of continuous innovation at Merck, with ideas stemming from all corners of the organization. In each edition of Innospire, 3-4 large innovation projects (the market potential of each project in the tens or hundreds of millions) get funded.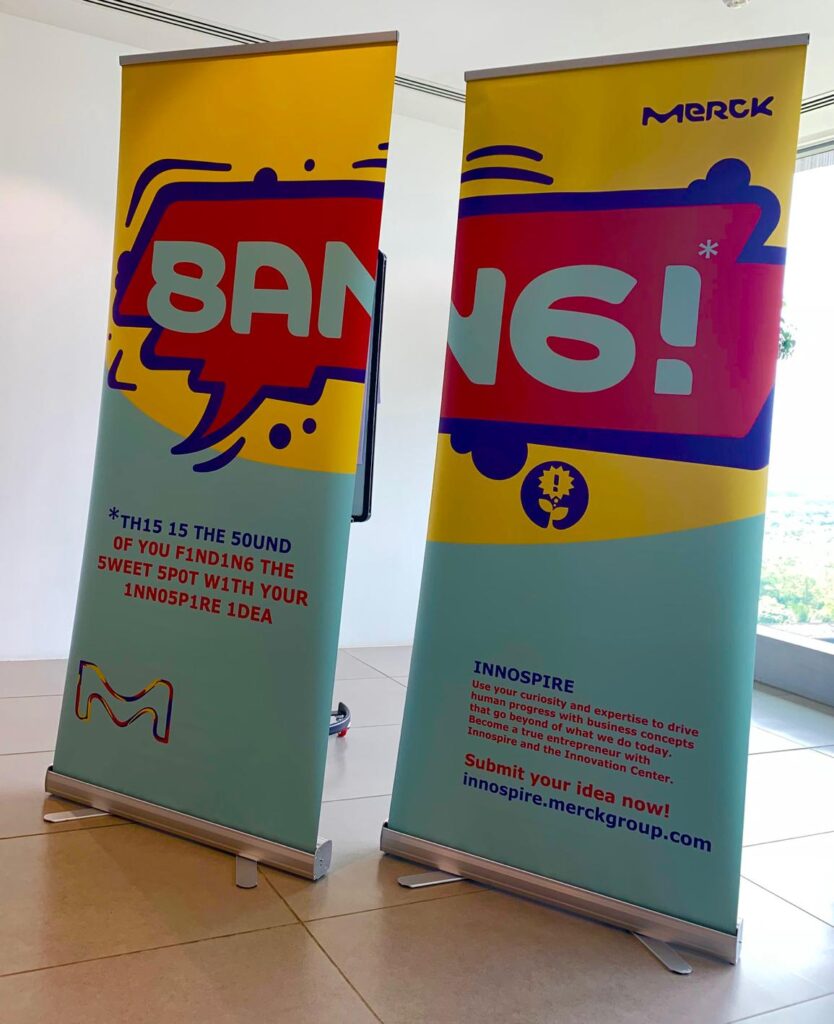 Results of our collaboration
Internal data estimates >€1 billion in revenues from innovations from our program, with the number growing as new innovations come to market. Funded ideas have also led to more than 40 patents. We have also received external acclaim with the program and innovation receiving several prizes. 
Examples of awards for the process include:
In 2019, the Merck Innovation Center received the Gold German Stevie Award As the most innovative company with more than 2,500 employees and the XING New Work Award in the category "team". 
In 2015, Merck received the prestigious award: Innovationspreis der Deutschen Wirtschaft (the Innovation Award of the German Economy), the oldest innovation award in the world, which recognizes the most significant scientific, technical, managerial, and intellectual innovations in Germany.
In 2012, Merck received the best practice award in the category of knowledge management for the capacity of Innospire to Mobilize the innovation potential of all Merck Group employees.
Examples of awards for the products include:
In 2022, Merck won the Pharma Innovation Awards with the ChetoSensar technology, addressing the hydrophobicity of antibody-drug conjugates or ADCs, giving new hope to previously terminated ADC candidates that have the potential to play a critical role in cancer treatment.
In 2012, the Innospire Lisprova project (silica for drug delivery) won the Cphi Pharma Silver Award for "Best innovation".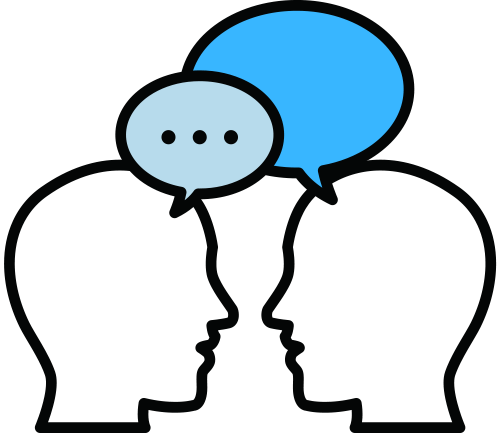 Curious to hear what MTI² can do to speed up innovation in your company?