Client in the spotlight
Michelin – First commercial launch of UPTIS
Michelin is a tire and mobility giant that pushes the boundaries of innovation (around 132,000 employees and EUR 29B in turnover). When we talk about someone reinventing the wheel we usually mean that they are wasting their time and put a lot of effort into creating something that already exists. But this is not the case when talk about Michelin. 
Michelin has successfully created an airless tire, The MICHELIN® Uptis (Unique Puncture-Proof Tire System), which is "an airless mobility solution for passenger vehicles, which reduces the risk of flat tires and other air loss failures that result from punctures or road hazards." (michelininmedia.com)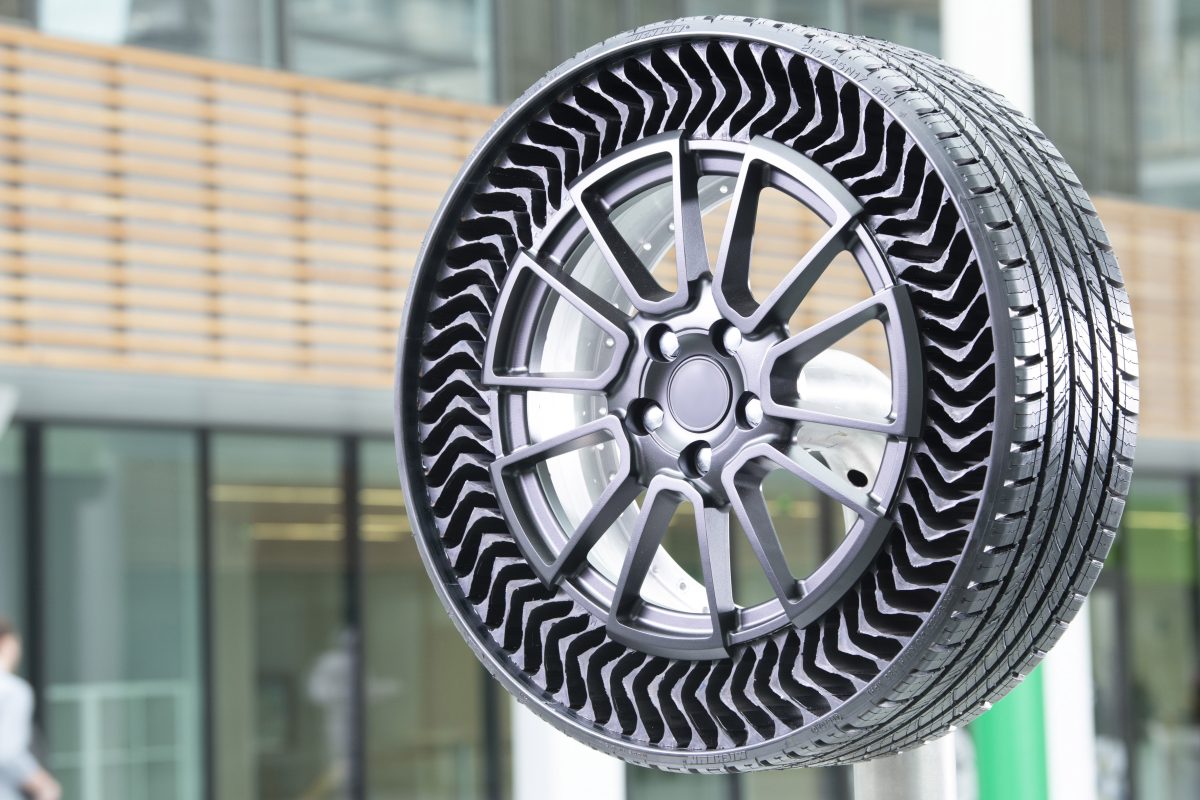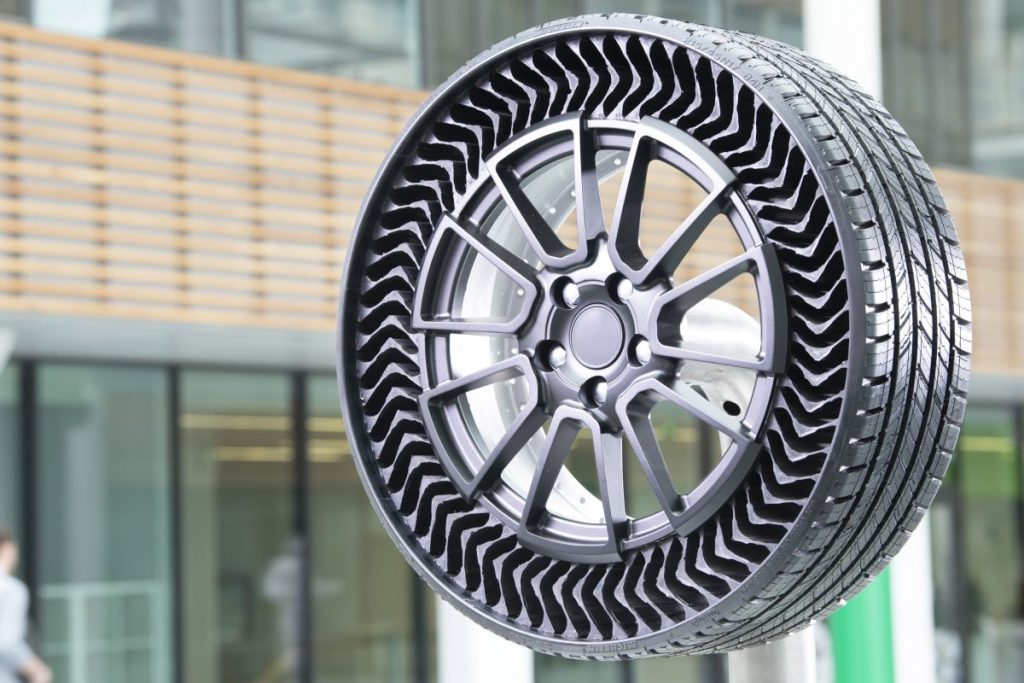 Teaming up with logistics leader DHL, Michelin is trialing UPTIS puncture-proof tires on nearly 50 DHL delivery vehicles in Singapore by the end of 2023. France's postal service 'La Poste' plans to equip 40 delivery vans in the Hauts-de-France region with airless tires by the end of 2024.
In 2021, Michelin established the Incubator Office, a catalyst for driving major transformative innovations in the mobility sector. Setting the stage for groundbreaking developments, the management sought to populate the pipeline with compelling projects for incubation. Recognizing the synergies between Michelin and MTI2, we were chosen as Michelin's inaugural partner to collaborate on their IPO (Ideation and Product Open-Innovation) initiative. Our initial mission entailed establishing an ideation engine, specially tailored for Michelin's employees, to ignite a surge of creative ideas.

If you would like to know about this project, you can further read about it here.
Sources:
https://michelinmedia.com/michelin-uptis 
https://www.michelin.com/en/press-releases/