Innovation Capabilities
Bring commercial capabilities into Michelins' innovation projects
Michelin as a global leader in mobility requires no introduction. In 2011, Michelin founded an Incubator Office to jumpstart big game-changing mobility innovations. This Incubator Office (IPO) was first run out of the US, out of India, then globalized.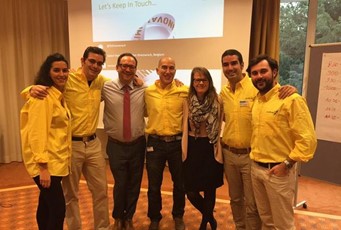 After setting up the ground rules for its Incubator Office, its management had to fill the pipeline with new projects to incubate. After screening the global market, they were introduced to MTI2 by one of our former clients. A 2012 meeting in the Michelin offices in Paris showed a great fit between both organizations and MTI2 was quickly selected as the first partner Michelin chose to work with its IPO. The first assignment was the setting up of an ideation engine for the IPO focused on Michelin's employees. 
The Birth of 'InnovationWorks'
This assignment led to the birth of 'InnovationWorks'. InnovationWorks was a systematic process to uncover, refine and implement innovation opportunities for the IPO. InnovationWorks became Michelin's way to use the creativity of its employees to drive new business growth.
We wrote out process manuals for InnovationWorks, helped set up governance, helped engineer some early IPO ways of working, and set up a first pilot.
The Pilot of InnovationWorks in the US
We piloted InnovationWorks in 2012 as a process in the US (Greenville, South Carolina). There, we first implemented a series of workshops and boot camps to assist Michelin employees in coming up with ideas for the IPO. We also implemented what we call a marketplace, bringing together Michelin employees from the entire US organization to innovate together. Michelin called it "science fair meets speed dating". We also set up an ideation portal and set up initial ground rules for global idea management and tracking.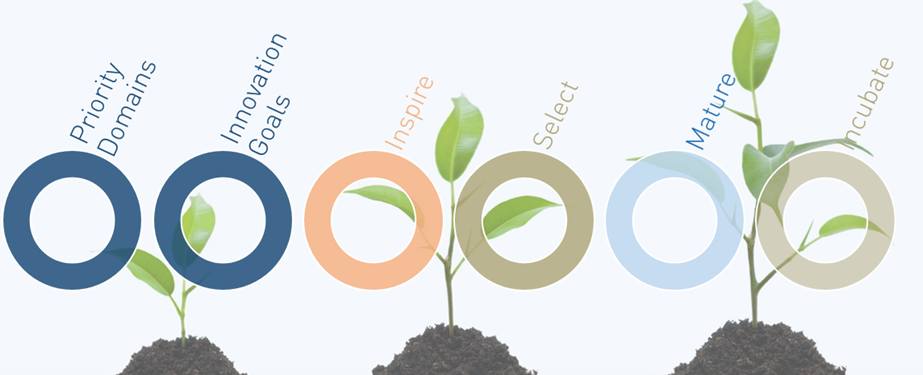 Scaling InnovationWorks Around the World
Our next assignment with Michelin was to demonstrate that the ideation approach we had designed and successfully tested in the US could be scaled around the world. The first test we were asked to run is "Does this work in China?". In 2013, we assisted the Chinese regional management in setting up the approach, running all workshops and events ourselves locally in China (Beijing, Shanghai) and cross-linked with the global IPO office. In 2014, after a successful Chinese implementation, we moved to what was seen as the most complex, namely EMEA and… France (for Michelin, home…). We implemented and ran the first editions of all workshops and process steps in all regions and countries of Europe, often in local languages. We also secured the internalization of practices among staff members of the IPO, so the approach became a sustainable one.
Coaching and Market Feasibility Validation
Along our trajectory and long-term collaboration with Michelin, we worked with more than 100 teams so far at Michelin on innovation. We coached and consulted with teams on go-to-market strategies and delivered market feasibility support to these teams to bring our commercial capabilities into their innovation project. In this manner, the teams also stayed focused on the market potential and the value the innovation should ultimately have for the prospective customer. 


The InnovationWorks initiative was an overwhelming success for Michelin. More than 4,500 ideas were submitted so far and the approach yielded 14 new ventures across the world. Some of these became huge game changers for the world of mobility. 
– When Michelin signed us up, the dominant rationale was the following: (i) the people they met from MTI2 were the ones who were going to do the implementation, not a team of juniors as is the common approach of big consultants, (ii) we had a proven track record in the approach it recommended, and (iii) MTI2 understood science, technology and engineering environments. Later on, as we started scaling, Michelin kept MTI2 on board because: (i) it had very good workshop facilitators, (ii) outstanding project management, and (iii) global cultural versatility (so typical for Belgians…). 
You might also like these stories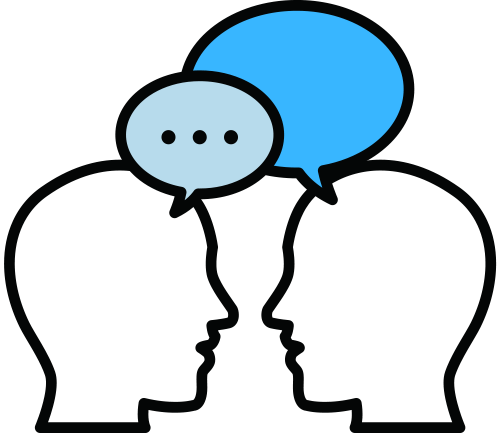 Curious to hear what MTI² can do to speed up innovation in your company?