Training Services
Providing the necessary tools to pitch new ideas
The Novartis department in the Western-European region asked MTI² to train all 70 marketeers in the region on topics such as segmentation, targeting and positioning, branding, and digital and omnichannel marketing.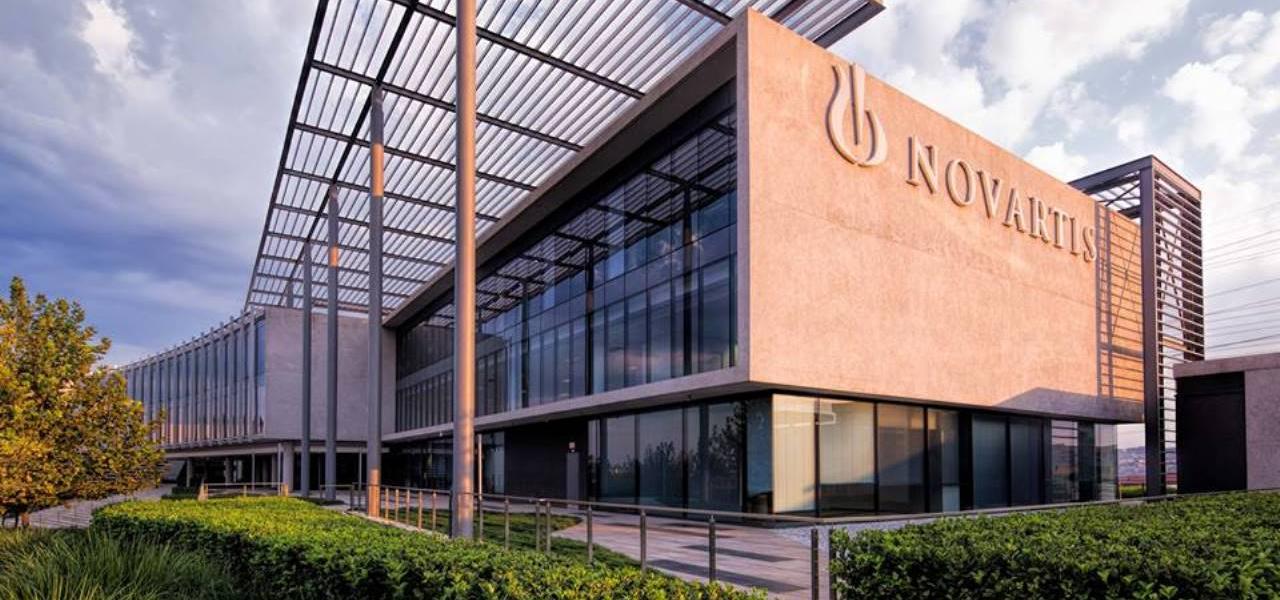 We took the group of digital marketers, brand managers, product managers and commercial people to the Novartis offices in Amsterdam, Portugal and Belgium for a series of two-day training courses that combined lectures and inspiring cases in healthcare as well as in other industries, such as athletics and retail. Tailoring the location of the training to the client's needs is important to us.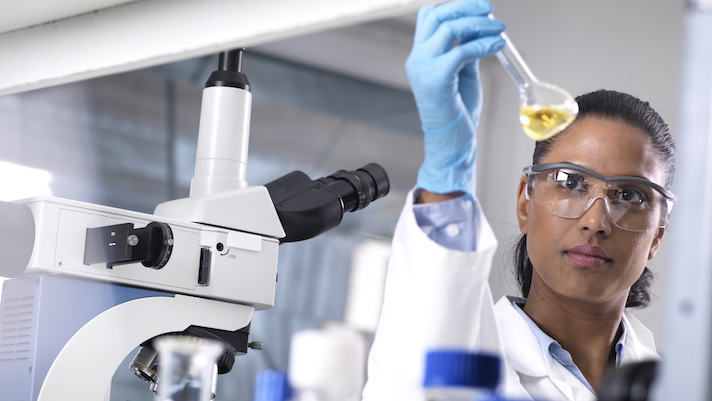 An essential part of the training for Novartis was a simulation where the participants imagined themselves to be a management team running their own business and making strategic decisions. This exercise allowed them to make theoretical decisions in a real-life, yet risk-free context.
What we've done for Novartis perfectly illustrates the way we like to work at MTI². We don't give training where you can sit back and relax. We firmly believe in learning by doing. We encourage participants to think by themselves and with their colleagues about how to translate the learnings to their own professional context.
Solid branding initiatives
This method led to solid branding initiatives where the participants committed themselves to do things differently. New templates opened up the path to better segmentation, ideas for launching new ways in which to support patients, and ways to engage patients and healthcare providers throughout the product's entire life cycle.
Our training provided marketers with the necessary tools to pitch their ideas to their managers, and it gave them a common language to discuss marketing matters on a professional level. Afterwards, we heard that people did their everyday work differently. They used our tools and put the ideas identified during our training into practice.
Recently, two years after the initial training, we were asked to repeat the same training for the Belgian marketers who did not participate in the first one.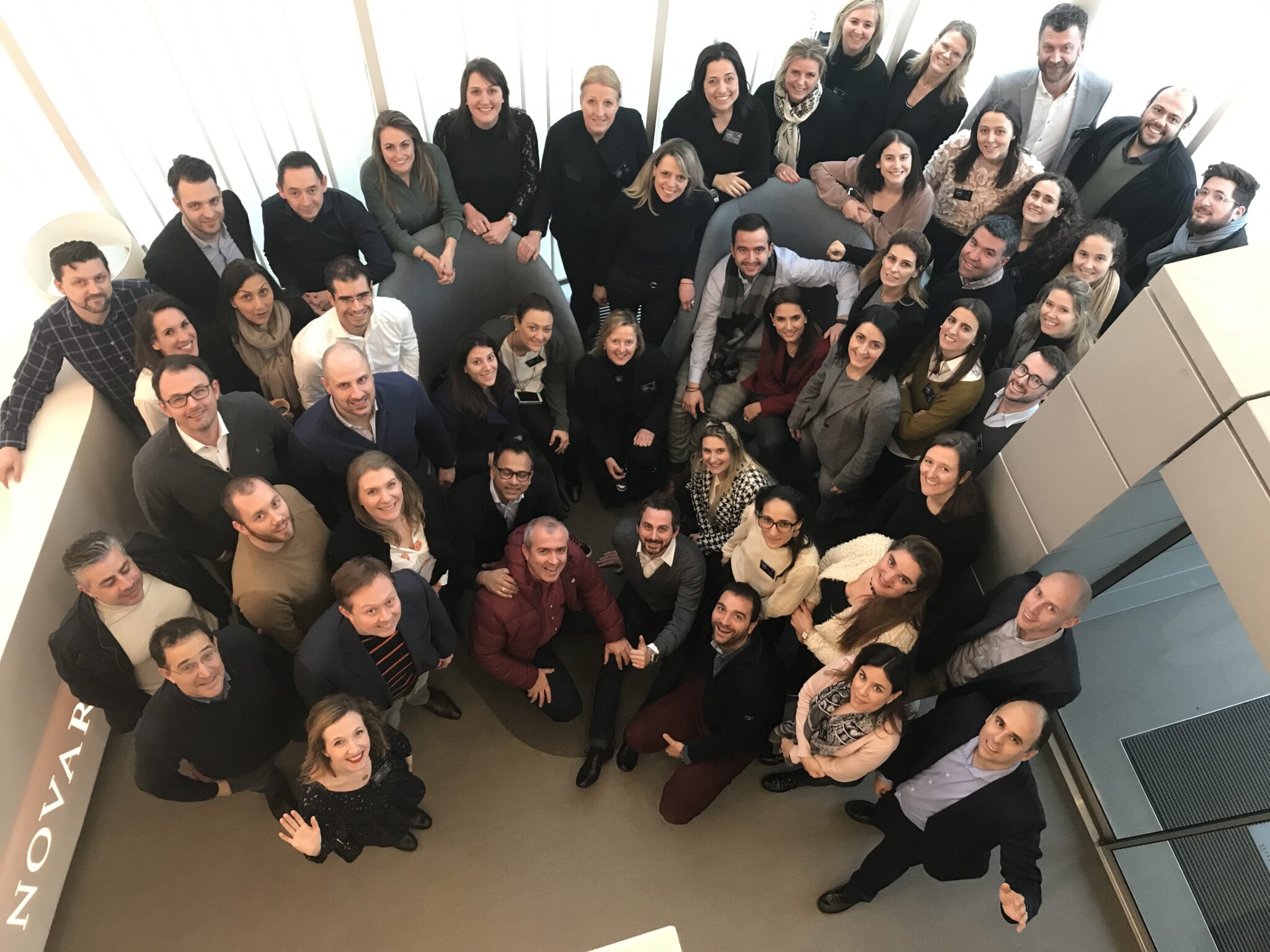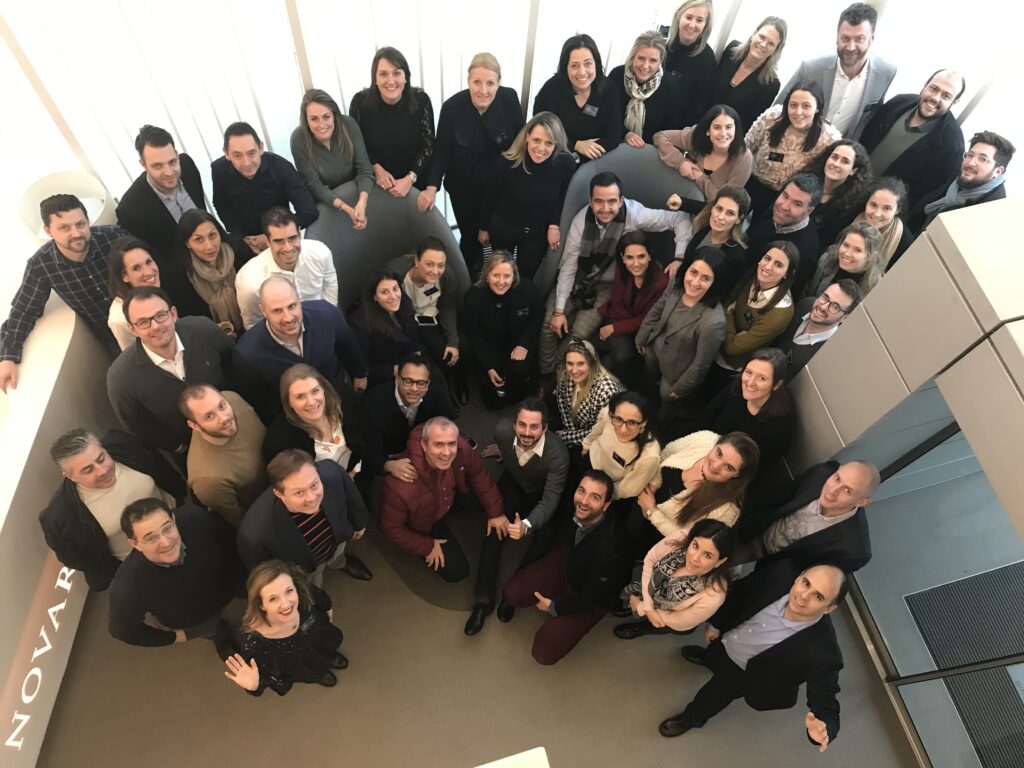 It was MTI²'s academic background, deep knowledge of biopharma, and a client portfolio that convinced them to join forces.
You might also like these stories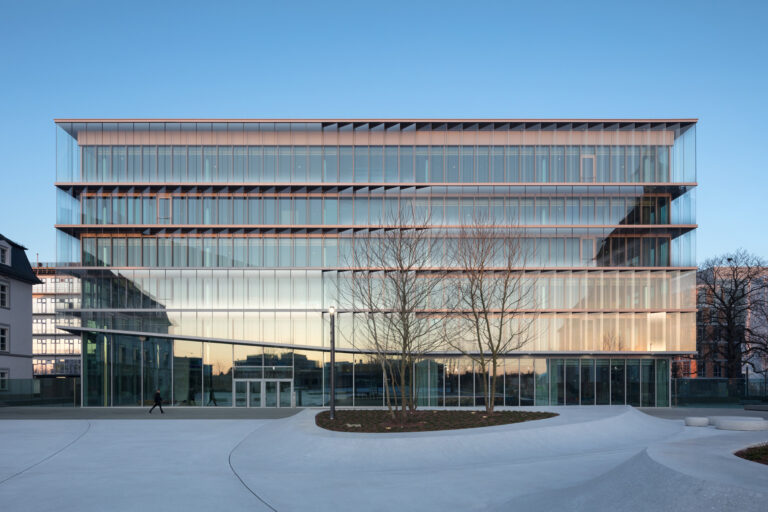 Filling the gaps and needs a Market and Customer Understanding program for the Science and Technology Office
Read more
Ideation at Bio-Techne: Taking a step-by-step design thinking approach to generate ideas
Read more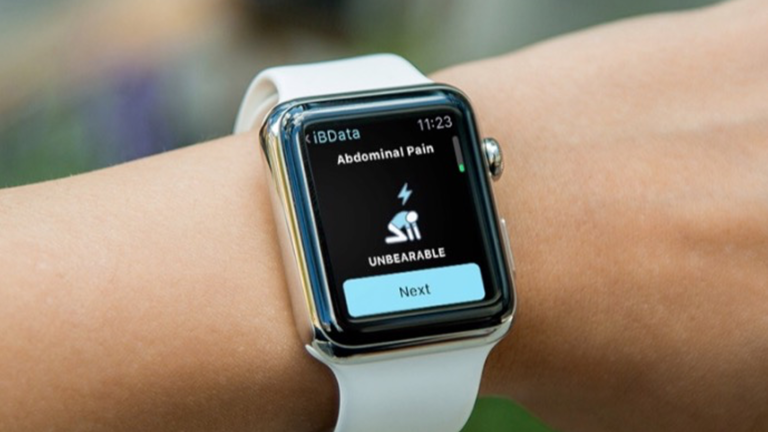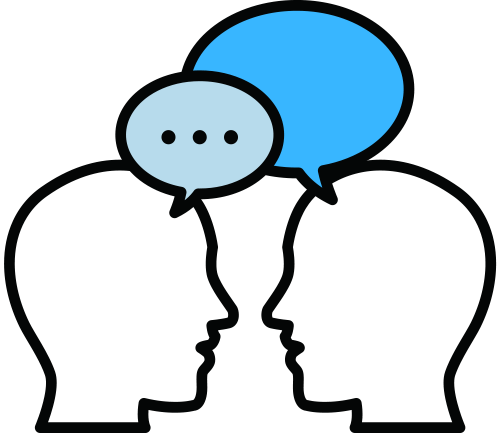 Interested in what MTI² can do to upskill your people?