Innovation Capabilities
An innovation process with a sprint mentality
The history of Sumitomo Drive Technologies, a global leader in power transmission products, gearboxes, gear motors, and related services, dates back to 1888. By 2023, Sumitomo Drive Technologies will be present in 50 countries globally.
We worked together with the team in Germany that developed – and was the first country to launch – their newest actuator. We worked on the launch of the TUAKA product family, a new and highly innovative product both to the world and to Sumitomo Drive Technologies. While preparing for the launch of such an innovative product, the team approached us to support them with several decisions. These included pricing (based on value, cost, and competition), target markets over time, market size, analysis of competition, how to gather the voice of the customer, which product versions to launch over time, which features and benefits to focus on in communication (across customers).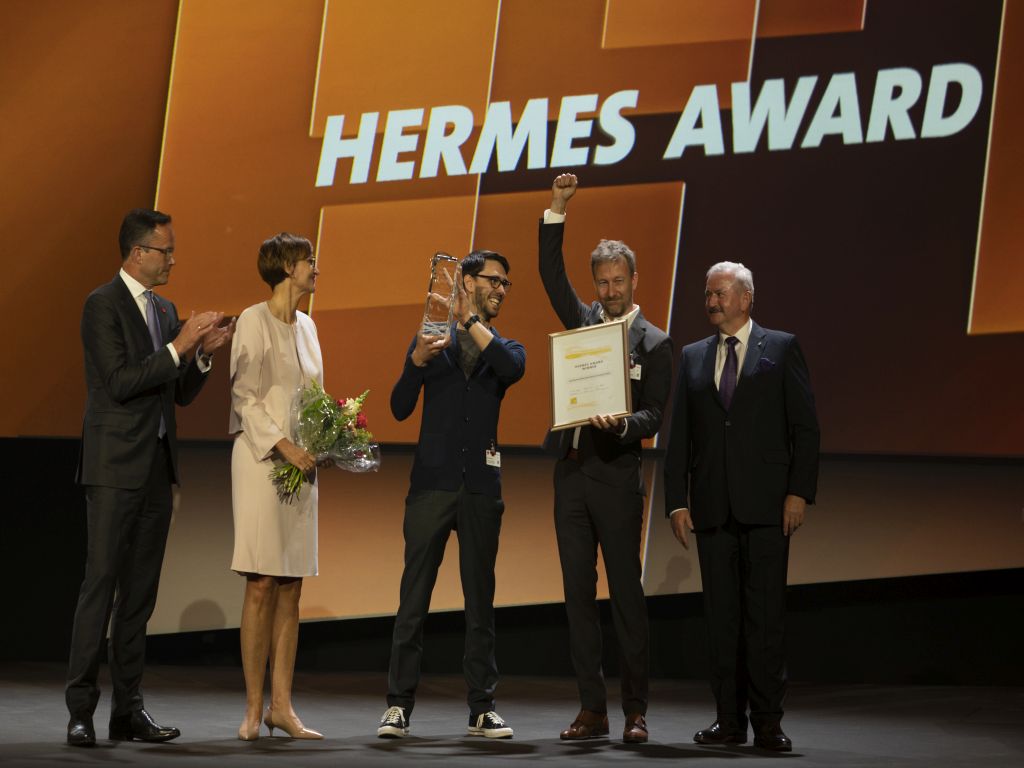 We worked closely with the Sumitomo team over a period of 4 months to tackle each of the above needs. We held a series of workshops and weekly catch-up meetings to discuss progress and the next steps. Working together with the team, we prioritized actions, used our own tooling to make strategic decisions, and analyzed our market positioning. In-between meetings, we conducted market research to understand our competitive positioning, customer needs, and the market size of different customers. The Sumitomo team also brought updated information and customer feedback to support validation decisions. We worked through a very iterative process in a sprint philosophy: each week we would present results, set new goals, and update our actions. 
We developed a clear launch strategy, including first target markets (and markets over time), customers to approach first with our unique selling proposition, pricing (taking value, cost, and competition into account), and focus on the communication per customer.
We are proud of our work on the launch of the TUAKA family of products. The innovativeness of the product was also validated by Sumitomo Drive Technologies winning the prestigious HERMES award at Hannover Messe 2022! Bettina Stark-Watzinger, Germany's Minister of Education and Research, presented the prize at the Hannover Messe opening ceremony in the presence of German Chancellor Olaf Scholz. The Hannover Messe is one of the world's largest trade fairs, dedicated to the topic of industry development. The HERMES Award, also called the "Oscar of the industry" is Hannover Messe's international technology prize and is presented each year at the event. 


MTI² has (i) vast expertise in launch excellence, (ii) a large set of tools to set up a go-to-market strategy (e.g., customer choice, pricing, competitive analysis), (iii) extensive experience in lean market research, and (iv) an effective way of working.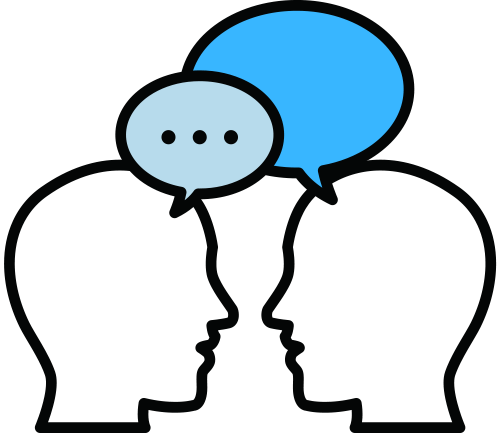 Curious to hear what MTI² can do to speed up innovation in your company?