Commercial Capabilities
An open innovation approach for Takeda's commercial teams
Takeda is a patient-focused, values-based, R&D-driven global biopharmaceutical company committed to delivering highly innovative medicines and transformative care for more people globally. They have a presence in approximately 80 countries, with leading positions in Japan and the U.S., respectively third and first largest pharmaceutical markets in the world. And have an estimated revenue of $30B. 
Helping Patients Beyond Therapy
Today's biopharma companies are increasingly looking beyond therapy to fulfill their purpose of saving and improving lives. So is Takeda. Consider a condition such as ADHD in which Takeda is committed to improving the patient's life. ADHD is one of the most common neurodevelopmental disorders of the childhood period and is a condition that keeps on being disruptive in adulthood. People with ADHD may have trouble paying attention, controlling impulsive behaviors (may act without thinking about the consequences), or being overly active. Takeda is helping many patients with drug therapy, both for children and adults, that makes it possible to lead a normal life with ADHD.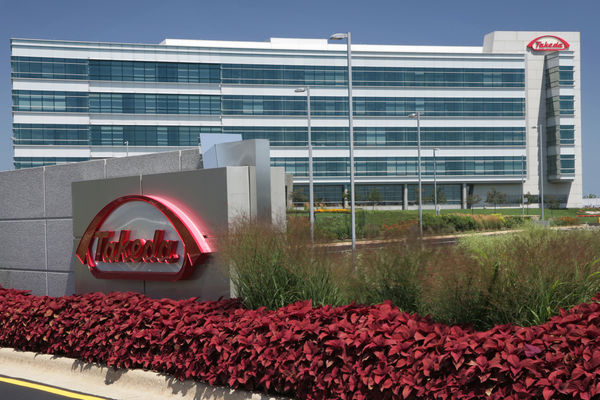 Being patient-centric these days means also to try and help your patient base beyond the therapy that you sell. With the Dutch organization of Takeda, we undertook a commercial innovation program to detect more opportunities for improving patients' lives in ADHD beyond therapy. Interestingly, the outcome was to improve patients' lives and not necessarily to increase revenue for Takeda.
A New Commercial Innovation Program for ADHD
We embarked upon this challenge through a series of 4 workshops with the country managers of Takeda in the Netherlands. From that series of workshops, we derived a new open innovation approach between Takeda's commercial teams and external start-ups to explore the opportunity space. We inventoried the universe of relevant start-ups for ADHD. Think of start-ups in areas like electronic diaries, digital assistants, and VR and AR educational ones that can mimic a 'day in the life of' or digital education programs.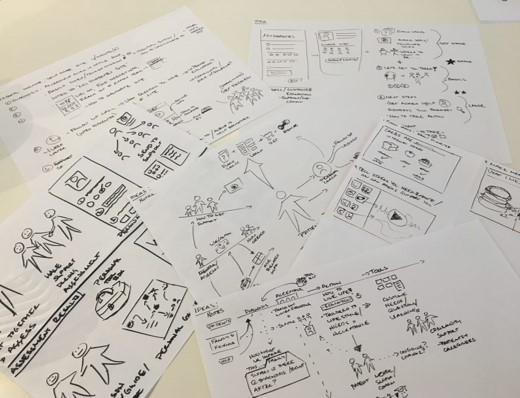 In a second project with Takeda, we operationally implemented this open innovation approach of the marketing teams of Takeda in ADHD and IBD (Inflammatory Bowel Disease). We co-created a real process to search for and select start-ups to collaborate with and define projects serving ADHD and IBD patients. We also advised each of the Takeda teams working on these projects on how to take their project forward most effectively. We facilitated senior management decision meetings on each of the projects Takeda was undertaking. We directly reported to the commercial excellence functions and the country managers of Takeda. This partnership resulted in several of these projects being ultimately implemented and becoming a reality.
MTI² was considered a unique partner to work with by Takeda, because: (i) it combines the right commercial capabilities (customer thinking, understanding marketing teams) and innovation capabilities (how to ideate and how to involve start-ups in innovation); (ii) it offers strong process skills, which was found to be important, especially in Japanese firm culture; and (iii) it understands biopharma very well and has several consultants that specialize in biopharma. 
You might also like these stories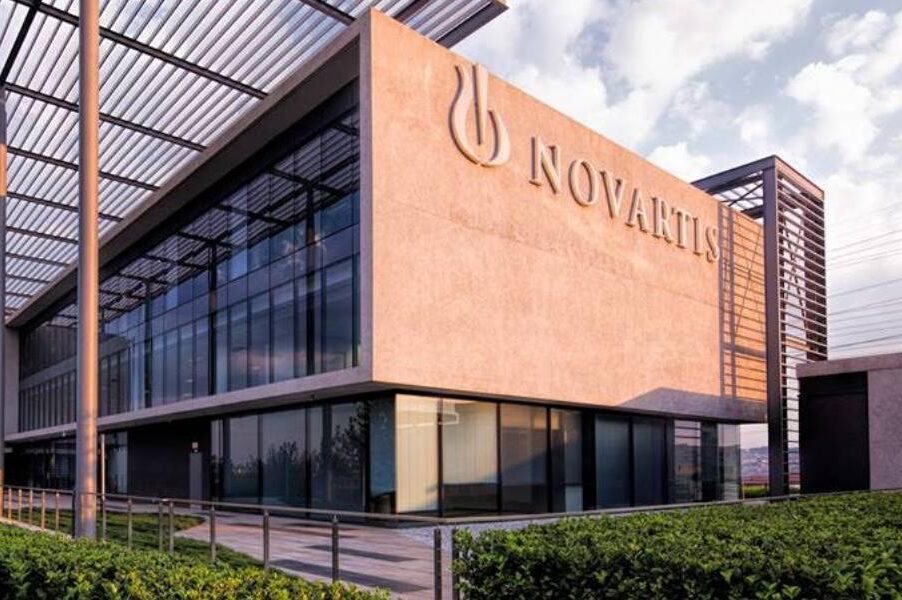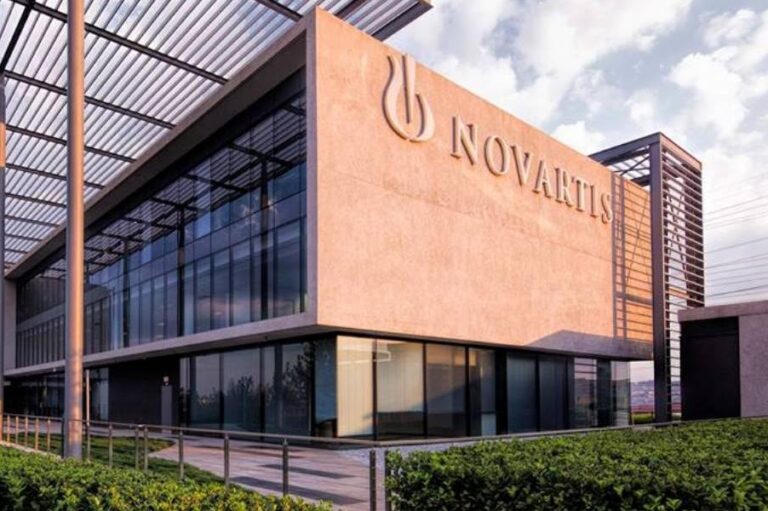 Ideation at Bio-Techne: Taking a step-by-step design thinking approach to generate ideas
Read more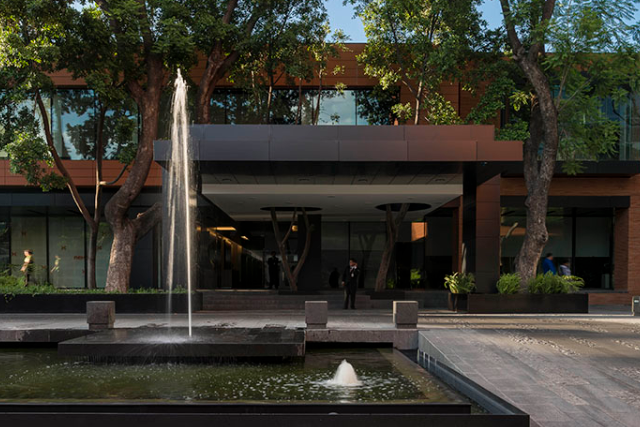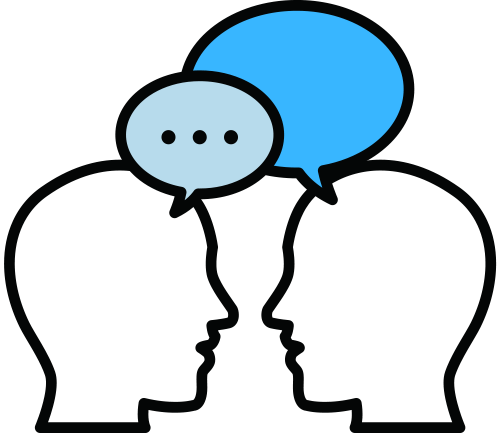 Curious about how MTI² can help you transform your company?