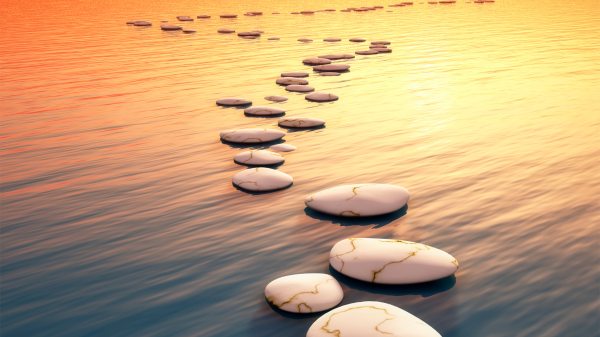 Short Focused Programs
Develop Your Talent
We leverage our innovation and commercial capabilities to bring you unique trainings and experiences. We help organizations keep up with the latest trends and newest tooling. We make people blossom through customized and action-oriented programs in the areas of innovation, marketing, sales, management & leadership.
Introduction
The Customer Experience (CX) Program is a comprehensive 1-day training designed to empower participants with the knowledge and skills necessary to excel in the dynamic world of Customer Experience. With a focus on key topics such as customer insights, personas, customer journeys, CX metrics, innovating CX and more, this program is tailored to equip you with the practical insights and strategies that can be immediately implemented in your organization. Learn how companies like Starbucks, Lemonade InsurTech, Netflix, and many more leverage CX. Interactive sessions will help managers from across functions make better business decisions for an improved CX.
Upcoming session
Date:           10 November 2023
Length:       1-day
Location:    Rotterdam, Netherlands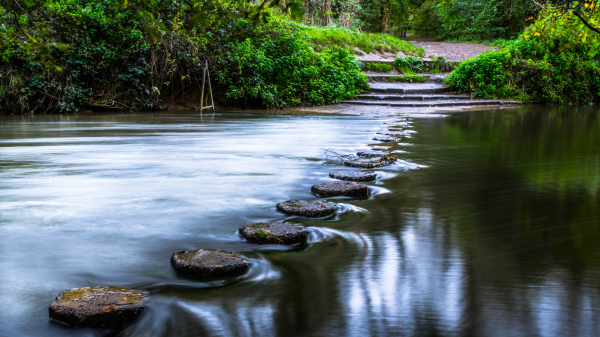 New Technologies in Marketing
Introduction
The New Technologies in Marketing (NTM) Program is an immersive 1-day training that deep dives into how new technologies affect marketing and innovation. We cover a diverse range of topics, including how new technologies lead to new insights, new customer behaviors, new interactions, and new decision making processes. We will explore the role of data and new analytic methods, how to harness the power of generative AI in marketing, how to apply new technologies in our daily jobs, and more. This program is your gateway to staying at the forefront of the marketing landscape and using the latest technology to thrive.
Upcoming session
Date:           25 January 2024
Length:       1-day
Location:    Rotterdam, Netherlands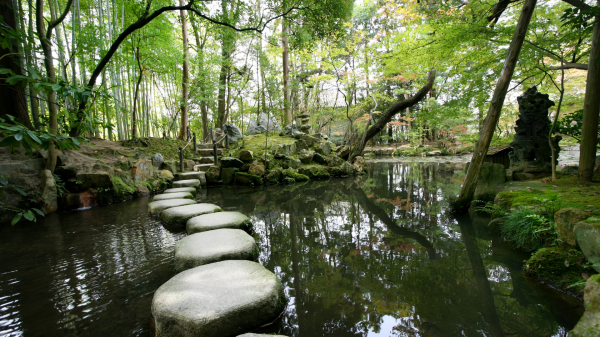 Introduction
Design Thinking has become a staple in innovation and marketing, but not always well understood or applied. In this 1-day program, we will share with you our experience working with global innovators for over 2-decades and working with Design Thinking. We will share the principles of Design Thinking, tools, and templates that you can use to apply Design Thinking in your organization. We will work together through case studies, interactive sessions and group exercises to master our ideation tools. By the end of program you will be equipped with the right tools and practical insights to drive your organization forward through Design Thinking.
Upcoming session
Date: April 2024
Length: 1-day
Location: Rotterdam, Netherlands