Founder and Managing Partner, customer-centric innovation
Prof. dr. Stefan Stremersch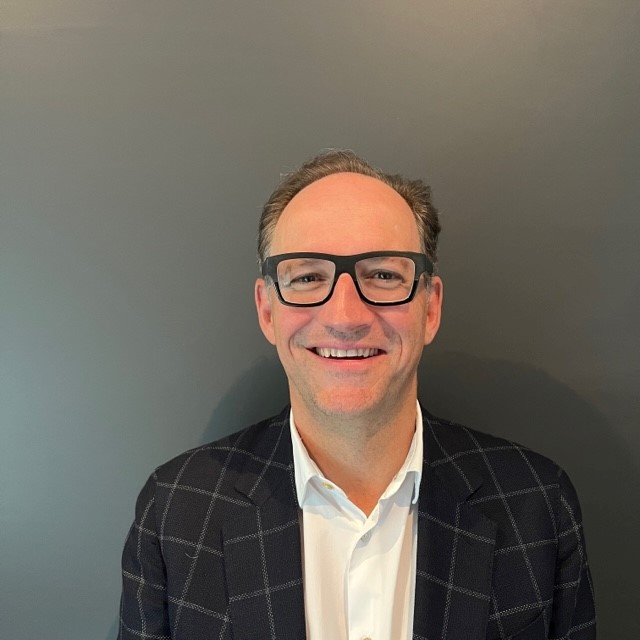 Stefan is a world-leading researcher affiliated with some of the world's top business schools. In addition to closely advising senior executives, Stefan has published award-winning research on these topics. He continues to advance knowledge in these areas by publishing, speaking, and teaching on the practical application of marketing and innovation sciences.
Stefan is a world-leading researcher in marketing and innovation. He holds the Desiderius Erasmus Distinguished Chair of Economics and a Chair of Business Economics, at Erasmus University Rotterdam, The Netherlands. He has offered executive education and consulted in marketing and innovation at all levels of seniority and at many multinational firms (e.g., Baxter, Boehringer Ingelheim, KLM, Merck, Michelin, MSD, Rabobank, SKF, Siemens, and Werfen, to name just a few), as well as at audiences at MIT, Kellogg, Cambridge, among others. In 2015, he received the honorary International Francqui Chair at the University of Ghent. In September 2016, he launched a book in Dutch "How Winners make Choices" which became a bestseller in the Netherlands.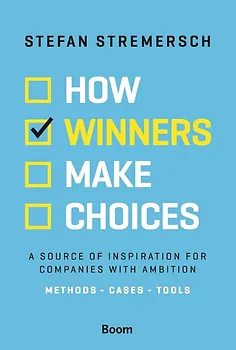 Through MTI2, he has designed several award-winning tailored innovation and upskilling processes for companies such as Alcatel-Lucent, Aliaxis, Baloise Insurance, Boehringer Ingelheim, Merck, Michelin, Novartis, SABIC, SKF, Takeda. These processes have generated substantial business value and patent flow. In 2015, the German Industry Association gave its innovation award to Merck Innospire, one of the innovation and talent-development processes designed by Stefan in 2009, together with Merck.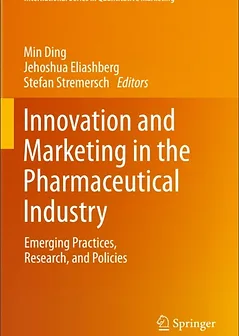 A renowned, global expert in the marketing of pharmaceutical and life sciences innovations he obtained a PhD on marketing of innovations in 2001 (highest honors). Previously, he held positions at University of Southern California, UCLA, Emory University and Duke University (USA). He was bestowed with many awards: by the American Marketing Association, Informs, the EU, and the Dutch Science Foundation. In 2014, he edited the book Innovation and Marketing in the Pharmaceutical Industry (Springer), which counted with contributions from the world's leading experts in the field. He is director of a research center on healthcare business and has published (and still is) many articles on healthcare marketing topics in top marketing journals. He is recognized as one of the leading and best-connected marketing academics in healthcare and life sciences marketing.
He was bestowed with many awards for his expertise. The American Marketing Association gave him three of its most important awards, including the Maynard Award for the most significant contribution to marketing thought (2003), the AMA Global Marketing Award (2006), and the Rajan Varadarajan Award for career contributions to marketing strategy (2008).
​
Within Europe, he received many prestigious scholarships and awards (for a total of 1,5 million euros). A renowned, global, expert in the marketing of technology and innovation, he consulted with many leading firms all over the world, including, Alcatel-Lucent, Baxter, Philips, Merck Serono, MSD, SABIC, KLM, Michelin, Vemedia (OTC pharma), Millipore, as well as smaller privately owned companies and start-ups, such as the Caesar Group and PharmaPartners (The Netherlands). He has offered successful training programs to many global and Fortune 500 companies, and has lectured to audiences at MIT, Kellogg, Duke, Cambridge and many others.