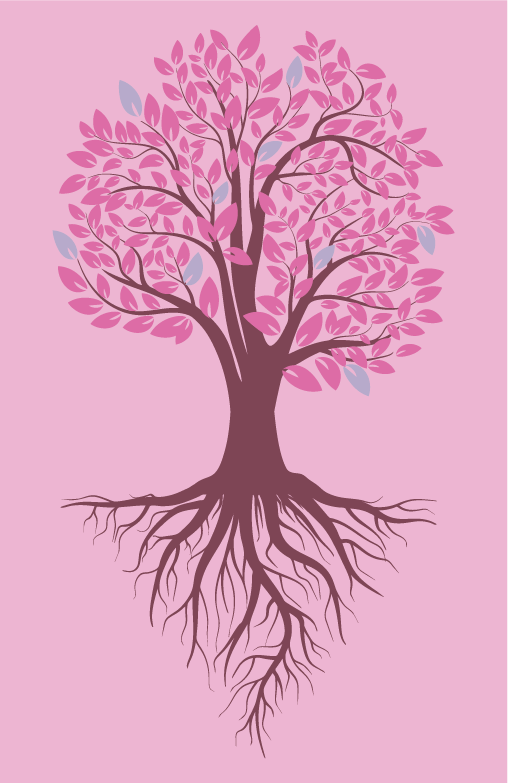 Training Services
Plant

your

vision, Cherish

your

talent, Reap

your

rewards!
The training services of MTI² make your people blossom through customized and action-oriented programs in innovation, marketing, sales, management, and leadership.
The people we upskill most frequently are engineers, scientists, R&D profiles, and people with commercial functions.
We deploy various training methods, either face-to-face or remote, reporting to you live from our exceptionally equipped studios. We offer e-learning modules, project-based learning, and hybrid programs.
Our involvement with clients ranges from delivering a single training on a specific topic to co-developing solid foundations for an entire learning architecture that we implement together.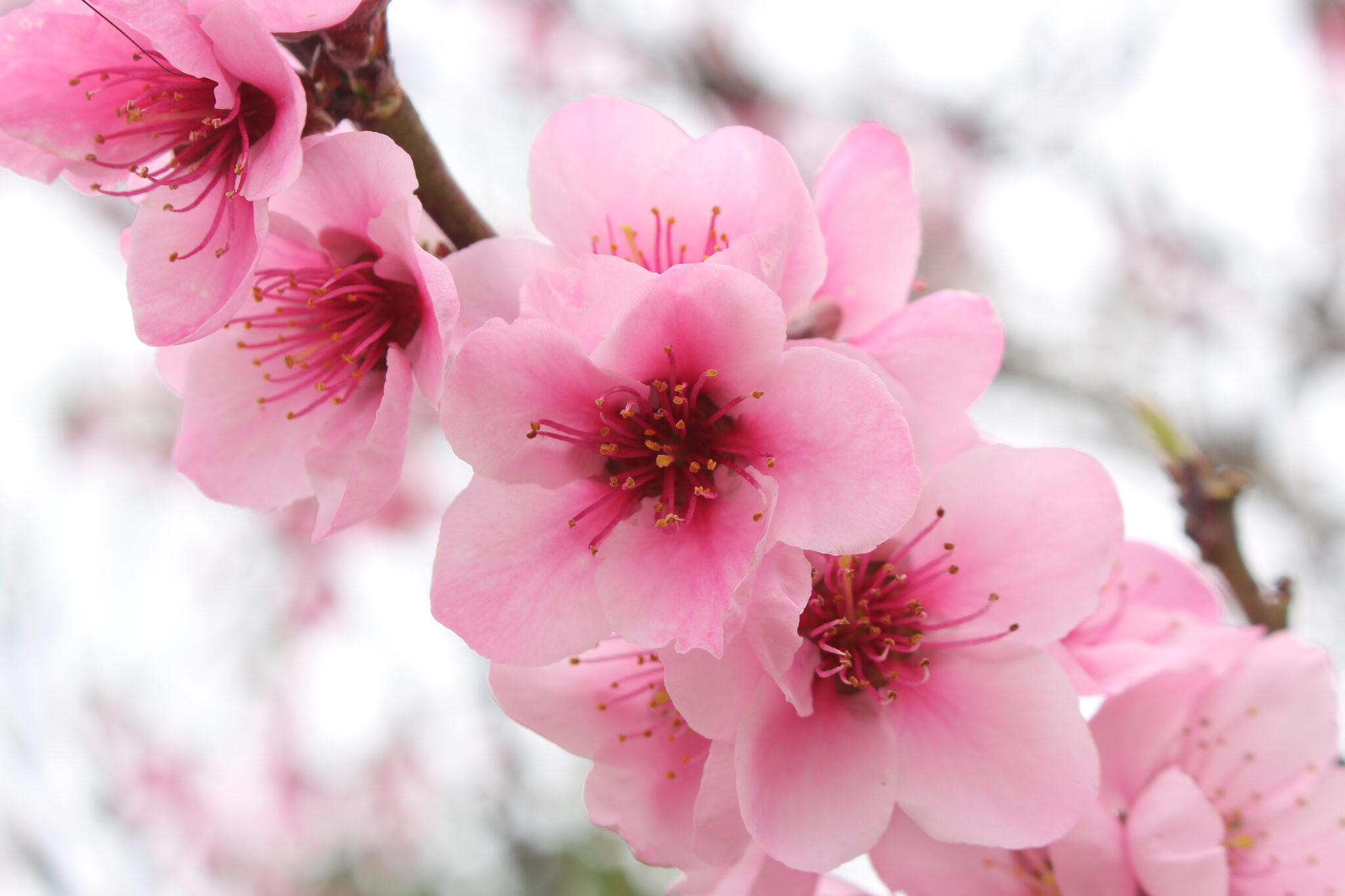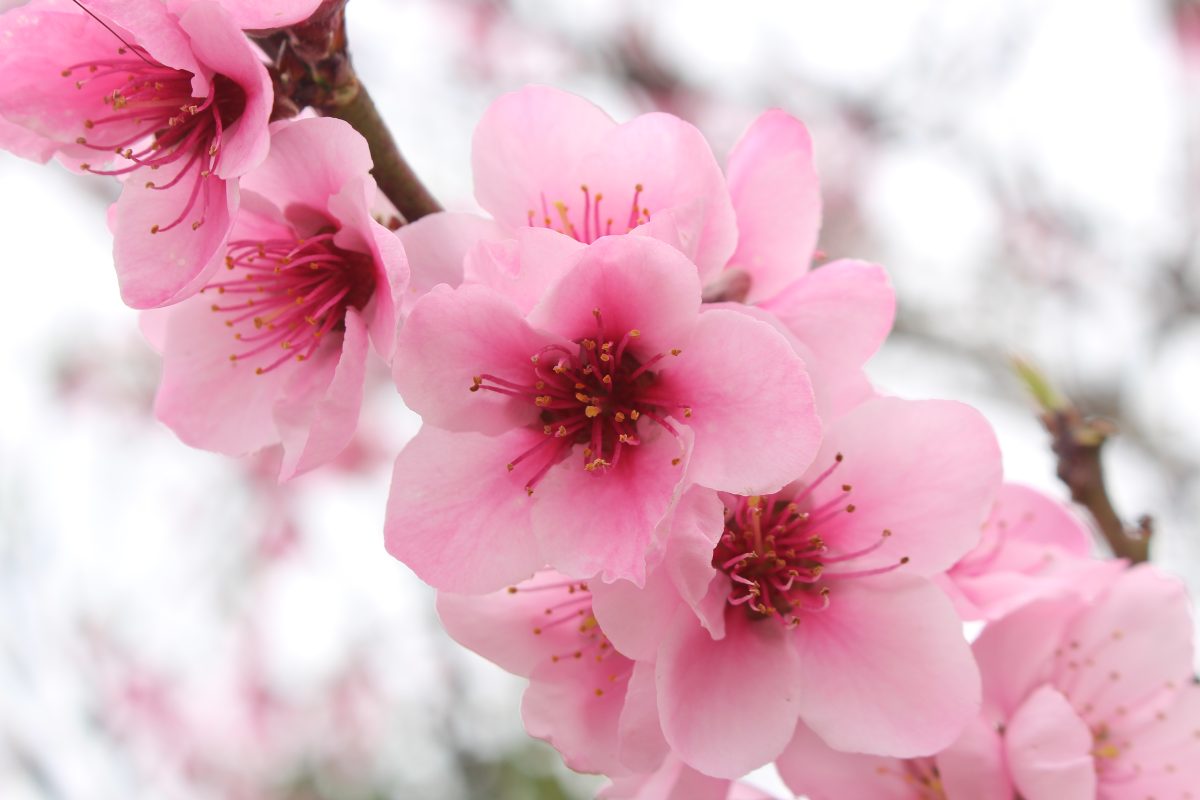 Bespoke training
You have a specific training in mind for your people. For instance, you want to hire a commercial or innovation trainer/facilitator to fill a spot in a new or ongoing training program. Together we decide if the program will be deployed in a one-hour session or a sequence of sessions, and whether we'll run it face-to-face, remote, or via a self-learning platform. We are here to help you upskill your team in your preferred way!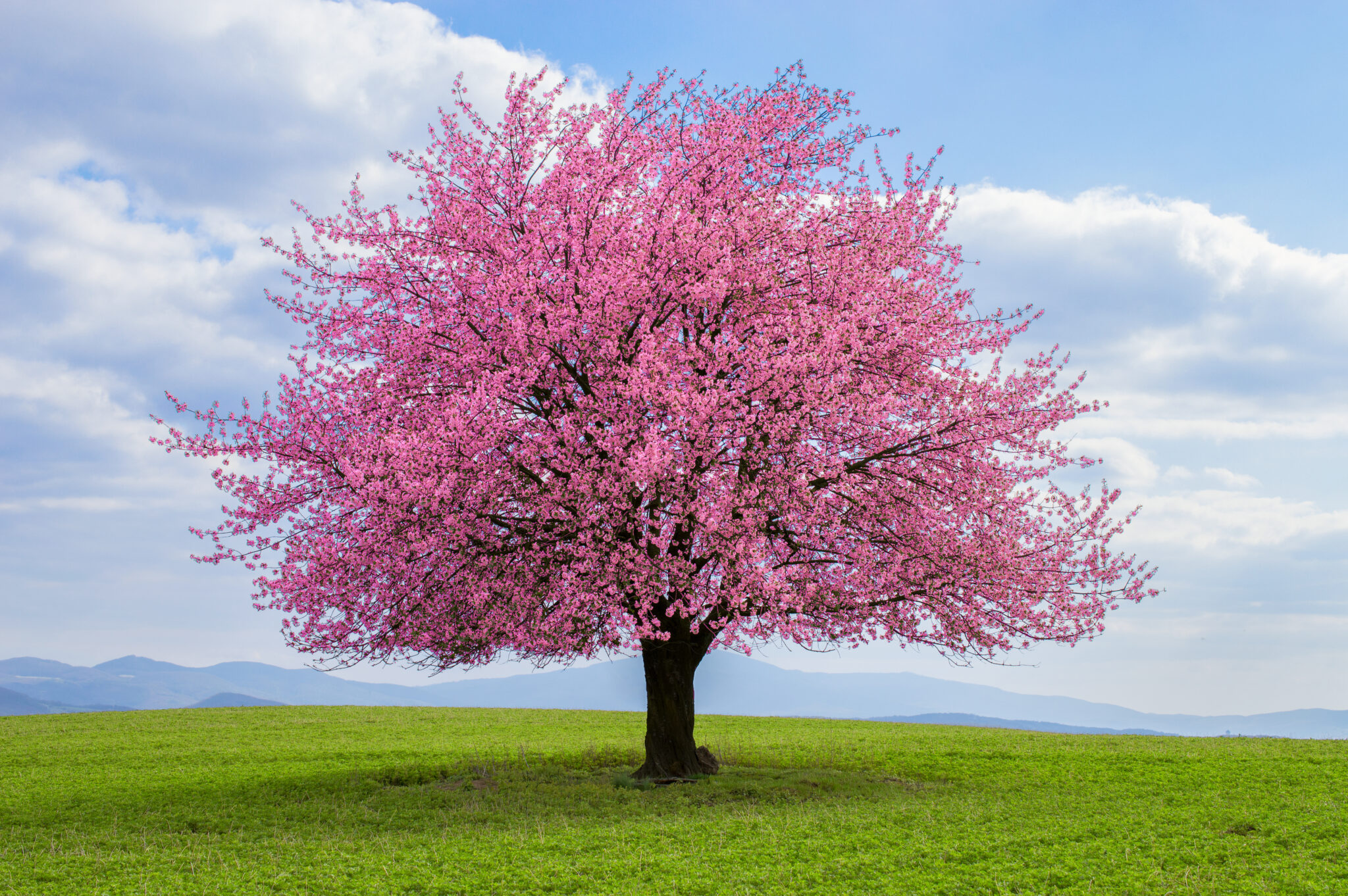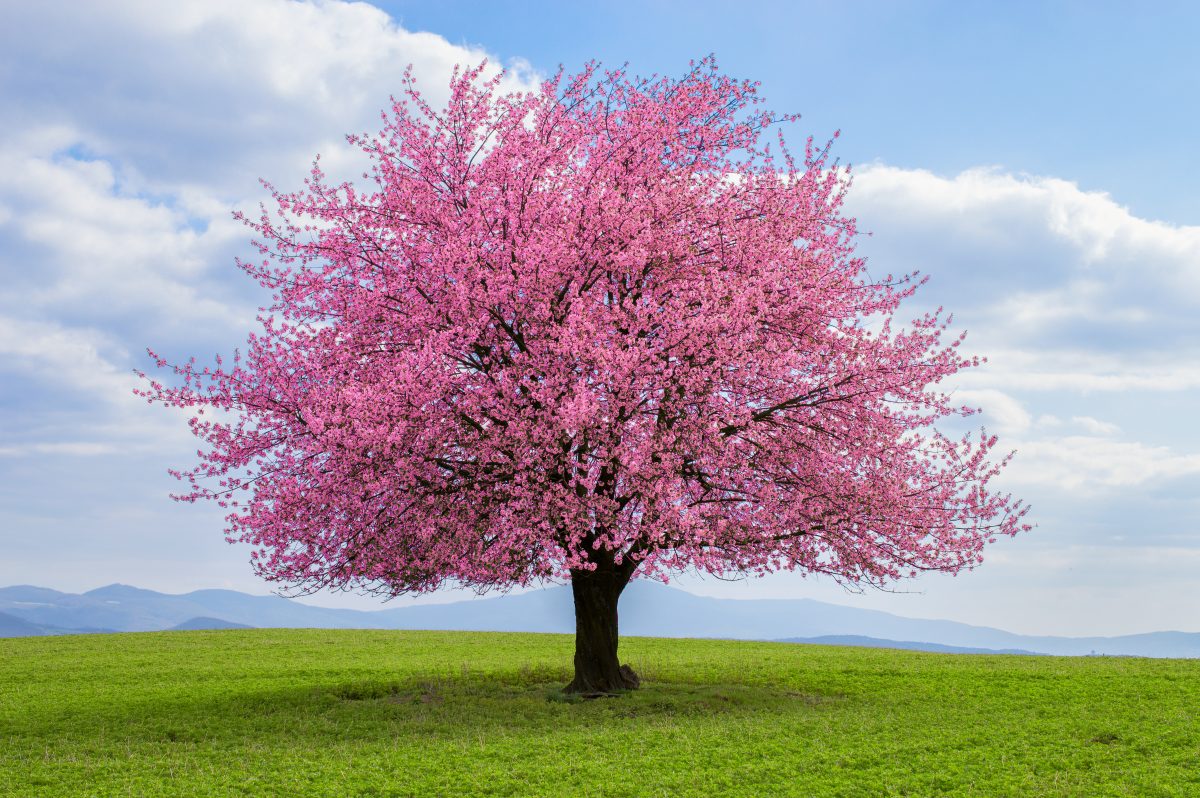 Training cycle
You want to organize a training cycle to upskill your people on commercial or innovation competencies. For instance, you want 2-5 training modules self-learning, online or offline, covering different subjects. We can co-develop such a cycle with you, online or offline, facilitated or via self-learning, execute the training and facilitation sessions and integrate sessions you want to do yourself or with existing partners.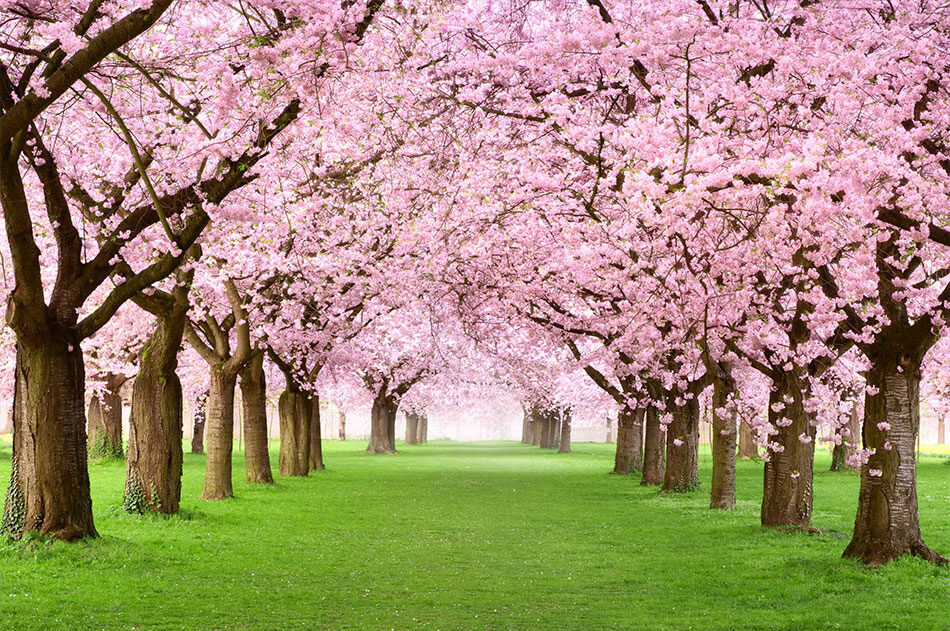 Training academy
You want to set up an academy developing the required competencies for your talent to deliver on your strategy. We can help you develop and communicate an academy vision and execute the training online, offline, and through self-learning. We can help develop guidelines for other external partners you wish to onboard and integrate your academy approach into existing or new systems.
Domains we cover
While we are always broadening our knowledge and scope, in our trainings we cover the following domains
Get in touch!
You're looking for a training partner because your talent needs upskilling: don't hesitate and get in touch to discuss your needs!
Get to know!
We set up a call with our training architects and listen to your needs and the desired outcome. To generate value for you as fast as possible, we dive right in with in-depth questions on the different layers of the knowledge, competencies, and attitudes you want to train your talent on.
Assess the match  
If we feel that there's a match between your needs and our capabilities and that your interest is sincere (this is very important for us), we move forward.
Establish burning platform
We always entertain a dialogue with you on how to develop your training: we super-customize the training to your needs and co-design it together to align it with a clear business result you want to achieve.
Let's commit!
After 2-3 contact moments, we will ask for a hard commitment from you, which is either to: (1) buy the approach we have co-designed; or (2) buy further training architecture design services on a retainer fee basis.
Let's sustain!
Ultimately our purpose is to build meaningful relationships for the long term with our clients. Whether a 2-3 hour training or an entirely new training academy, we strive to make a lasting impact along an inspiring journey together.
Client stories on our training services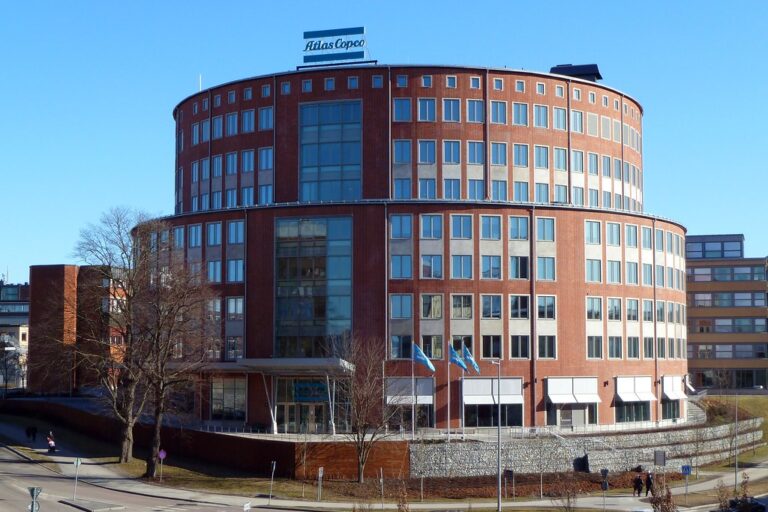 Facilitating viable improvement projects: a marketing and sales training for Atlas Copco's technical employees.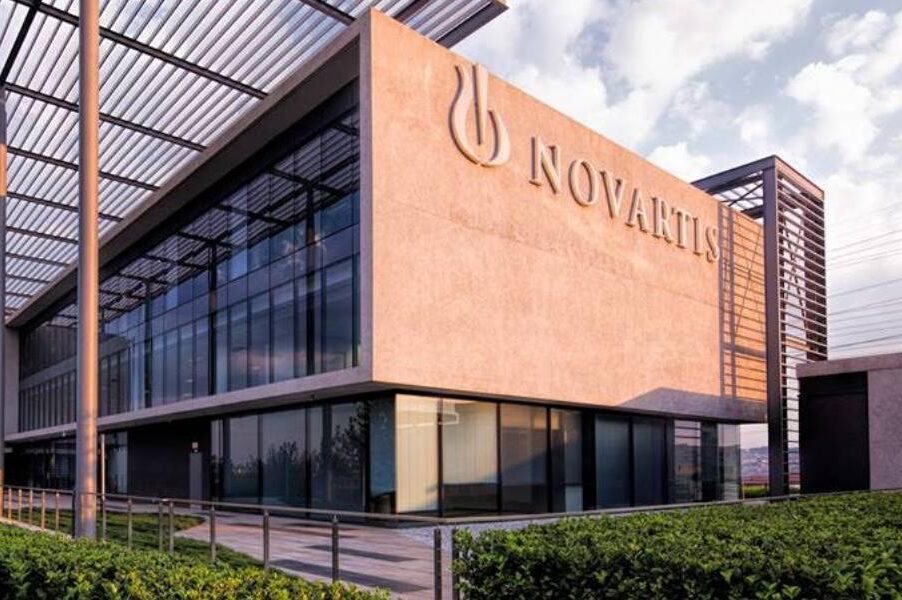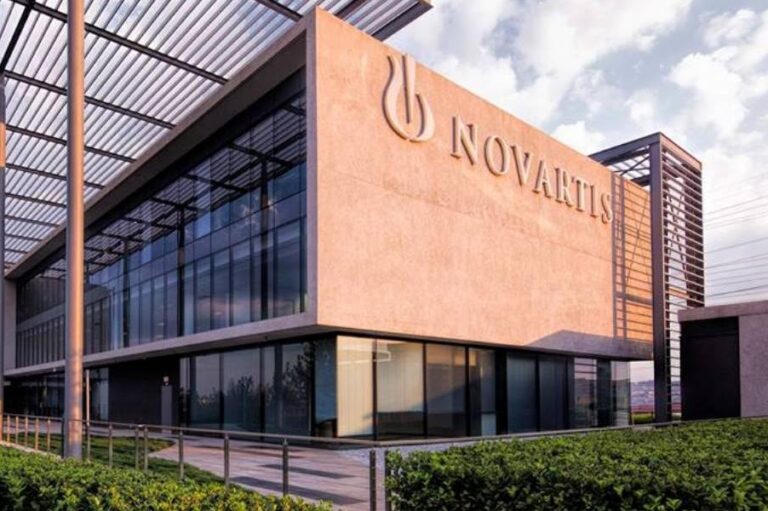 Improving patient's quality of life: An inspirational and action-oriented marketing training cycle for Novartis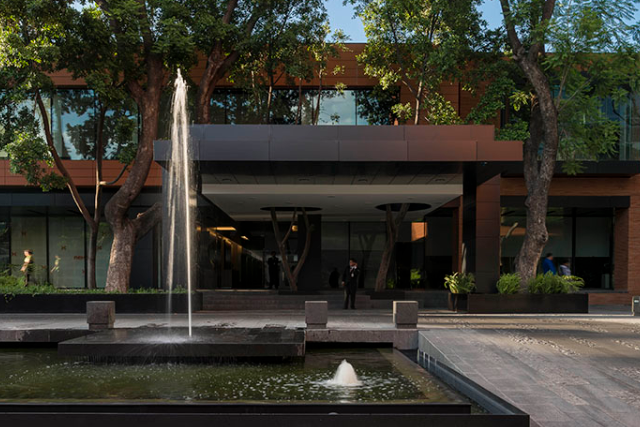 Tangible projects to propel Dechra forward
How can we help?
On which journey would you like to embark with us? Let's explore it together!
If you haven't found what you're looking for, reach out! We customize our offering to our client's needs.