To join our MTI² team, we are currently looking for a Content Marketeer and an Innovation Consultant.
Check out the vacancies below. We also welcome open applications. Send your CV to info@mti2.eu or apply through our website.
PS: Yes the picture on the right is the view from our office 😉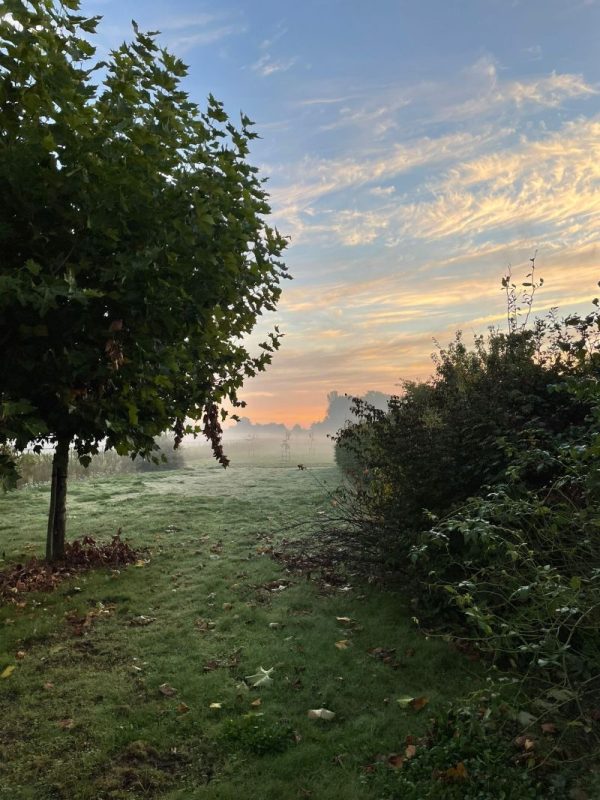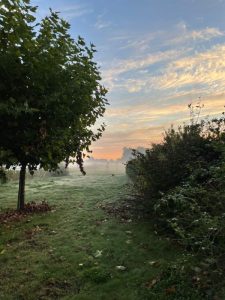 Are you a marketing enthusiast with a passion for driving innovation and shaping the future of the industry? Join our dynamic team at MTI² in Stekene and unleash your full potential. Embrace challenges, think outside the box, and make a significant impact while enjoying a competitive compensation package, comprehensive benefits, and a supportive work environment. Take the opportunity to shape the future with us and be part of a vibrant community dedicated to transformative growth. Take the leap and embark on a remarkable journey with MTI² today.
Interested? Read more here
Join MTI², a global consulting and training firm, where you can unlock your potential in commercial and innovation expertise. Be part of our  team in the beautiful Stekene office, working on impactful projects in marketing and innovation. Support leading companies, shape strategies, and turn ideas into commercial success. Embrace challenges, collaborate with a dynamic team, and enjoy competitive compensation and exciting perks. Experience personal growth and continuous learning as a business consultant at MTI².
Interested? Read more here
Everything you need to know regarding your application process
You apply to the vacancy
Our first contact
Second interview
Contract 
Start your job at MTI²
At MTI², we prioritize the cultural fit between you and our organization. We believe it's crucial for both parties to feel a connection. That's why we have a unique approach to our job application process. We encourage you to have conversations with our colleagues instead of going through an extensive application procedure.
We look forward to hearing from you!