ACL fellow
Prof.dr. Vickie Dekocker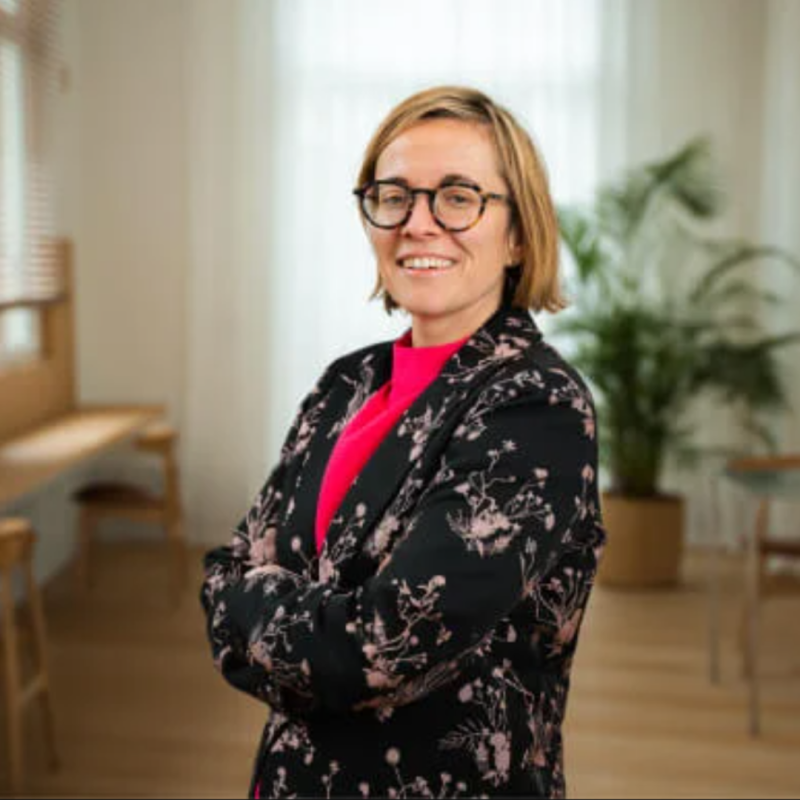 Vickie Dekocker is a fellow of MTI²'s Academic Creativity Labs. Her expertise is on HR policies in multinational corporations, with a focus on learning policies and the role of educational technologies (EdTech) in stimulating a learning culture and personalized learning strategies.
Vickie is a guest professor at the University of Leuven at the Centre for Sociological Research where she teaches labor sociology, is policy advisor for Agoria (employers federation technological sector) and is a board member of EdTech station. She also co-founded the startup talentguide (AI & data in education).
Vickie Dekocker obtained her PhD at the University of Leuven (Belgium) in which she examined the decision-making role of MNCs subsidiaries in learning policies. After finishing her PhD, she worked for the government where she contributed to the system of apprenticeships in Flanders and the role of EdTech in apprenticeships system. Vickie is also author of several articles and opinions on education, labor market & lifelong learning, and is frequently consulted by policy makers on the topics.
Some interesting publications:
The Learning Society (2020, Centre for Skills, OECD, Paris).
Naar een Nieuw Sociaal Contract voor de 21e Eeuw. Tien Ideeën voor de toekomst (2019), LannooCampus Publishers: Leuven (with dr. V. Dekocker)
Leren Duaal Leren, V. Dekocker and AK Sodermans (ed.) – Acco: Leuven/Den Haag
Employment practices in multinationals in Belgium. Leuven: Acco. (with Prof. dr. Valeria Pulignano)